Home
Technology
Soon TV Viewers Can Switch Their Service Provider without Changing Set-Top Box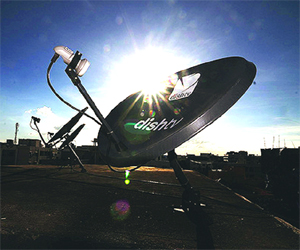 The Indian TV viewers are soon to be pampered with a highly customer friendly solution while switching between different direct-to-home service providers. The Indian TV viewers would be given the advantage of the mobile portability, which would allow the consumers to choose and change their service provider with ease and simplicity.Announcement made by the Information and Broadcasting Ministry
A few days earlier the Information and Broadcasting Minister Prakash Javadekar has said that the ministry is working aggressively towards bringing in a unique and much needed 'interoperability' to the Set Top Boxes. This feature would allow the customers with the ability to change their service providers only by putting in a new card instead of the cumbersome process of buying a new Set Top Box each time.
Prakash Javadekar has chaired the first meeting of the Task Force for Cable Digitalization for phases three and four at VigyanBhavan. The Union Minister had also stressed that in the present time the customer should get the complete benefit of the digitalization in terms of high quality pictures and good service and all of it should be bundled at affordable rates.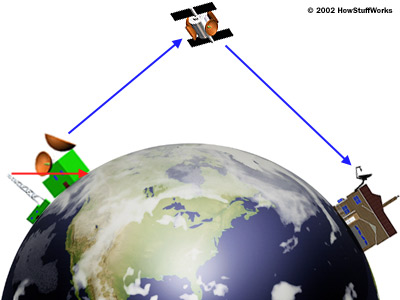 Forecast for Completion of Different Phases
Javadekar also said that the Phase III would be over by the end of 2015 and it would clear up the passage for rolling up of Phase IV by 2016 end.
These two phases are aimed at spreading the cable TV digitalization process towards the villages. He said that the Task Force would be kept meeting at regular intervals with the representatives of all stakeholders which includes both the service providers and consumers and it will continue to monitor the progress of digitalisation throughout the nation.
Cable TV Digitalisation is also seen as the prestigious part of Honourable Prime Minister NarendraModi's dream of a Digital India and it is expected to be carried out at a vigorous speed.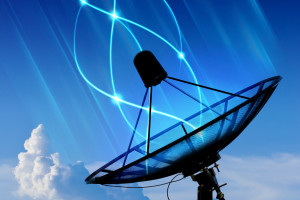 Features of the Interoperability
This interoperability is almost like the mobile portability, the TV viewers would be given the similar options with the Set Top Boxes. The consumers would be allowed to put any card of their choice on their Set Top Box. The Task Force are supposed to deliberate and formulate the ways in which the interoperability can be brought to the Set Top Boxes.
He also gave emphasis upon availability of the Set Top Boxes at affordable prices for the sole benefit of the consumers. Domestic Manufactures could produce the Set Top boxes at competitive rates as the Telecom Ministry had declared it as Telecom Network Equipment.
Interoperability Would Create Level-Playing Field in India
This move is also expected to give a level playing field to the domestic manufactures against the foreign manufactures in India. As for the phases, mainly I and II, the Set Top Boxes are mostly imported by the local cable operators.
The third phase is expected to end September this year while the fourth phase by December this year under the earlier digitization plan. Currently the total number of TV household stands around 160million. Phase I and II have already covered all the metros and 38 cities with a population of over a million.