Online gaming together with sports betting are some of the fastest growing industries today. As per some latest reports, the market is expected to grow in leaps and bounds in the coming years, eventually generating $118.6 billion in revenues by 2019.
Games such as League of Legends, Dota 2 and Counter Strike are dominating the online gaming space. With the success of these games in the competitive arena, more and more companies are incorporating a more competitive streak in their games. Companies these days are including more tournaments to increase the popularity of their games.
While Dota 2, Counter Strike and League of Legends have been hugely successful in their tournaments, do the other games measure up in comparison to them? The answer is yes. A multiplayer game developed by Blizzard entertainment had its World Cup recently where players from 16 countries participated with South Korea emerging as the winner. There are several such multiplayer tournaments being conducted today with a huge prize money.
Moreover, Riot Games, Valve Corporation, Blizzard entertainment and other developers could monetize from sports betting, either by offering online gaming odds on betting sites such as BettingTop10 or by selling sponsorships to sportsbooks, as English Premier League soccer teams do.
Virtual Reality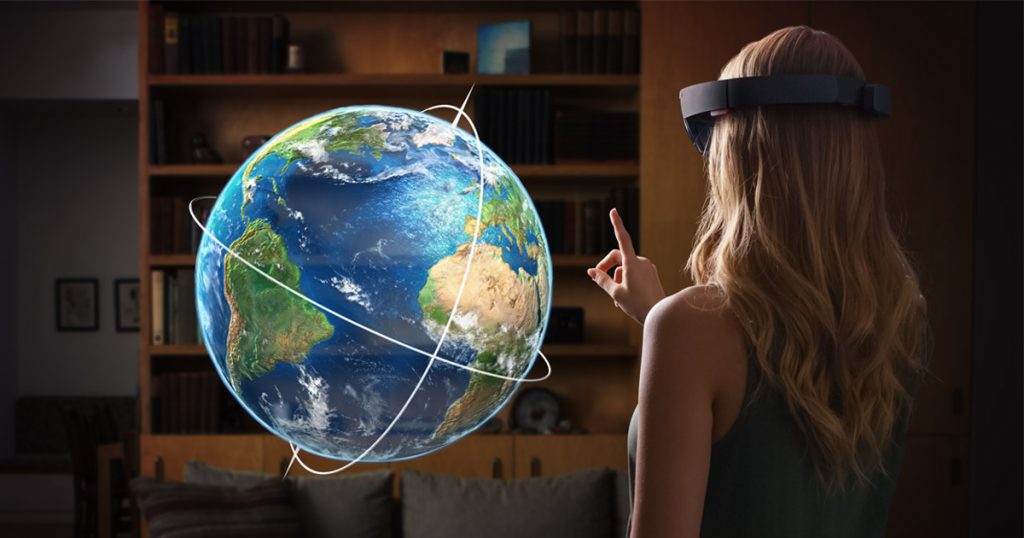 As the gaming industry is evolving, the expectations of the players too have changed and the trend is now shifting towards virtual reality. Just a few years ago the world was introduced to virtual reality and a lot has changed since then.
Many developers created "headsets" that are widely available in the market today. Oculus Rift and HTC Vive, two of the hotly anticipated virtual reality headsets, were launched in 2016 and saw enormous success. Microsoft Hololens is also regarded as one of the most interesting of the headsets available.
Thanks to the advent of such products, modern gamers are now looking to interact with lifelike characters. In fact, in some cases, the gaming industry has made it possible for gamers to play with real people.
These days an increasing number of developers are interested in creating VR games titles. With the advent of VR, gaming enthusiasts can expect plenty of unique games in the coming days.