All of us already know that internet has taken over the world and there is little that humans can't do anymore. Rather, there is nothing a device can't do for humans! However, with the pros comes the cons, and here, the cons are the security lapses.
Since so many devices with different operating systems and software are being used, the vulnerability to cyber attacks is also very high. To minimize this, the Bitdefender Antivirus Plus 2017 is exactly what you need.
Bitdefender protects your browsing experience in order to safeguard all your transactions while shopping and banking. These are high risk internet activities since they involve a lot of personal and sensitive financial information. With this antivirus software, all your transactions are armored and you can enjoy a worry-free shopping and banking experience on the internet.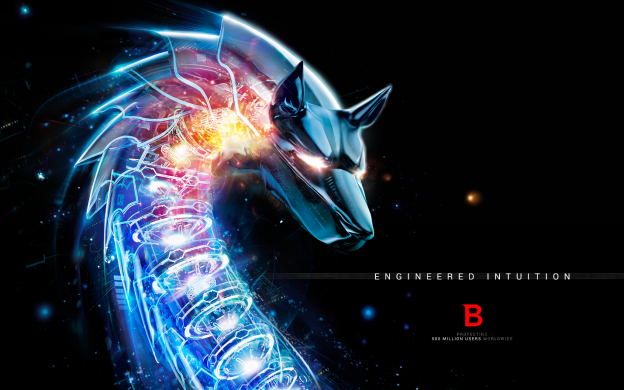 This antivirus is so sharp that it has the ability to destroy the rarest of malwares and it does so at the slightest of suspicion. No time is wasted in removing the unwanted, harmful viruses from your systems, keeping all of your devices protected. With just one account for all your devices, this becomes easy to maintain and you don't need to purchase different antivirus kits for different devices.
Moreover, Bitdefender is superfast and keeps your devices safe on the go as well. Acting as a privacy firewall, it secures all of your personal data and has options for controlling internet usage by children. You can monitor their activities discretely to ensure their online safety. With so many defense mechanisms, Bitdefender has been the most incredible security product in the industry.
Some of the outstanding features of this exceptional security system include an autopilot mode that lets the software run the whole cyber-security by itself.No manual intervention needed. This awe-inspiring security apparatus also ensures that your system is not affected or slowed down while it runs its operations smoothly. This holds true even during cloud scanning.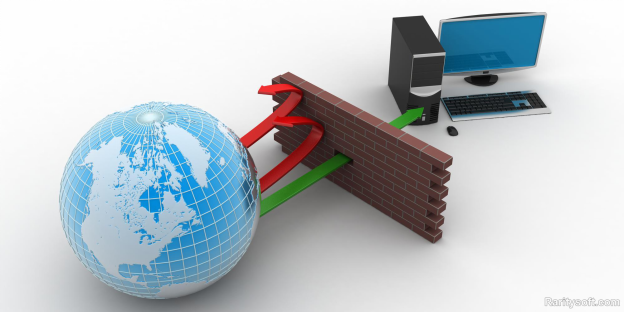 Bitdefender is smart enough to stay away from hindering your experiences during gaming and movies. It automatically stops all pop-ups during this time to give you a hassle free experience. Moreover, when you are using your devices for a long time, Bitdefender is at work. It will save your battery by altering certain settings like updates and system cooling without you having to manually do anything.
All of these amazing features of Bitdefender, will make all your devices far safer, more secure and protected.
Reference: https://www.bitdefender.com/solutions/internet-security.html