Netbooks are the smaller version of the laptop, no matter, whether you call these devices as mini laptops or subnotebooks these small, low power and lost cost devices are one of the smartest things to hit the laptop market. For several people who find it difficult to carry the heavy laptops, the netbooks come as an excellent alternative. Since the netbooks are light weight, they are extremely travel friendly and are quite easy to use anywhere and everywhere. Today, all the major laptop brands in India have their own line of netbooks and if you are looking to buy a netbook it would be an overwhelming task. You not only need to consider your budget but also look at other factors such as the hardware specifications, operating system and many more. If you are on a tight budget and are looking for a netbook under 20k, you can consider buying the following models:
Asus X102BA
Asus is best known for producing the best computer hardware items so it is only natural that their own range of laptops would be loaded with the best hardware components. This netbook model from Asus features an AMD APU Dual Core A4 Processor, 2 GB DDR3 RAM, AMD Radeon HD 810 Graphics card and 500 GB Sata Hard Drive. It has a 10.1" screen, which is a bit larger than the average size tablet and boasts of a 1336 x 768 pixels resolution that makes browsing internet, watching videos and playing games a pleasant experience. If you are wowed by the specification and are tempted to buy it you must first check out for compareraja laptop offers and get discount coupons that you can redeem to get cashback or discount on your purchase at a particular online store.
Samsung NP355E5X A02IN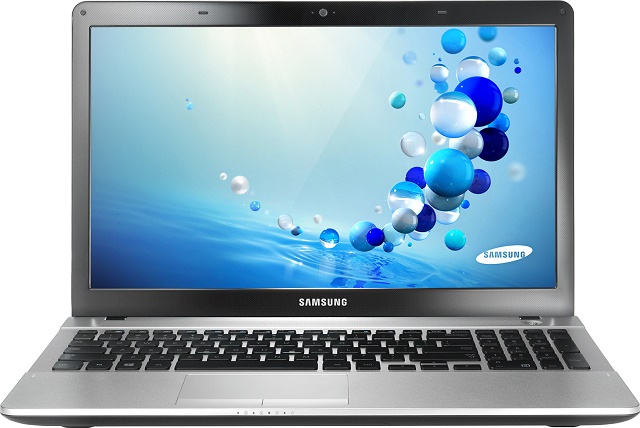 Samsung, the tech giant has literally powered over the smartphone market in India and while their laptops and netbooks are not as popular as their phones, you must discredit the company at your own peril. This model priced at Rs. 19,800/- is powered by DOS operating system. On the hardware front, it comes loaded with AMD APU Dual Core E1 Process, 500 GB Sata Hard Drive, 2 GB DDR3 RAM and AMD Radeon HD 7 Series 7310 Graphics processor. So if you love to play those fancy video games with high end graphics, you are sure to have a gala time with it. One of the highlights of this model is its powerful battery that offers back up to 6 hours.
HP 450 ProBook Laptop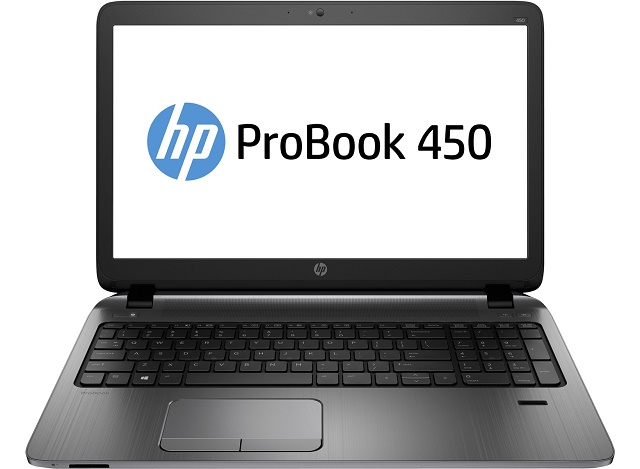 HP laptops and netbooks are quite popular in the market and why not they come with the reputation of offering the best performance and an incredible user experience. This netbook model form the HP range is a 14 inch device with screen resolution of 1336 x 768 pixels. With such resolution you can be sure that you can work continuously for long hours without straining your eyes. As far as hardware specs are concerned you would delighted with it, under the hood lies Intel Premium Dual 2nd Gen Processor, Intel HD Graphics Card, 2 GB DDR3 RAM and 320 GB Sata Hard Drive. You get all these for just Rs. 19,999/-, with specifications like that and for that cost, this netbook is a great bargain.