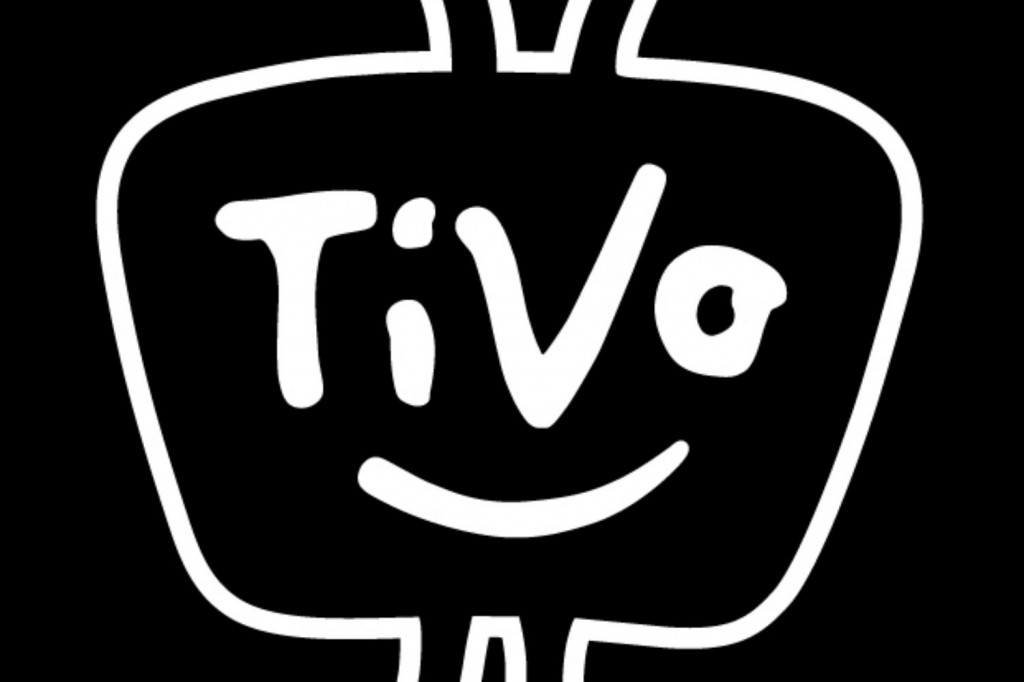 The answer to the question raised by the country's seven most crazed TV addicts has come in the form of TiVo's TiVo Mega. This new product is a massive 24-terabyte DVR which has six separate tuners which is capable of recording TV up to 26000 hours i.e., 3 years. This product will be available at unbelievable price of $5000 in the Q1 of year 2015.
Everyone has been in the situation wherein they want to record a TV show and ran out of hard drive space of their last-gen DVR. Here comes the situation wherein you will have to search through your entire media library and search for the recordings that you might be able to delete to make some extra space of the new show's recording. While on one hand there are few solutions available to tackle this situation in the form of using an external hard drive or transferring the already recorded files to some other kind of offline storage system. Now you have the world class solution from TiVo in the form of TiVo Mega.
What's make TiVo Mega special?
This new innovative product is not like another TV recording but it looks more towards 4U multi-CPU server and is pretty much rack mountable. 24TB of RAID 5 total storage is available in the hot-swappable hard drive. RAID 5 has been stripped for speed just like RAID 0 but with data has been spread uniformly across the hard drive for redundancy. The advantage being if one of the drives is dead, then one can insert a new one and that too without losing any data.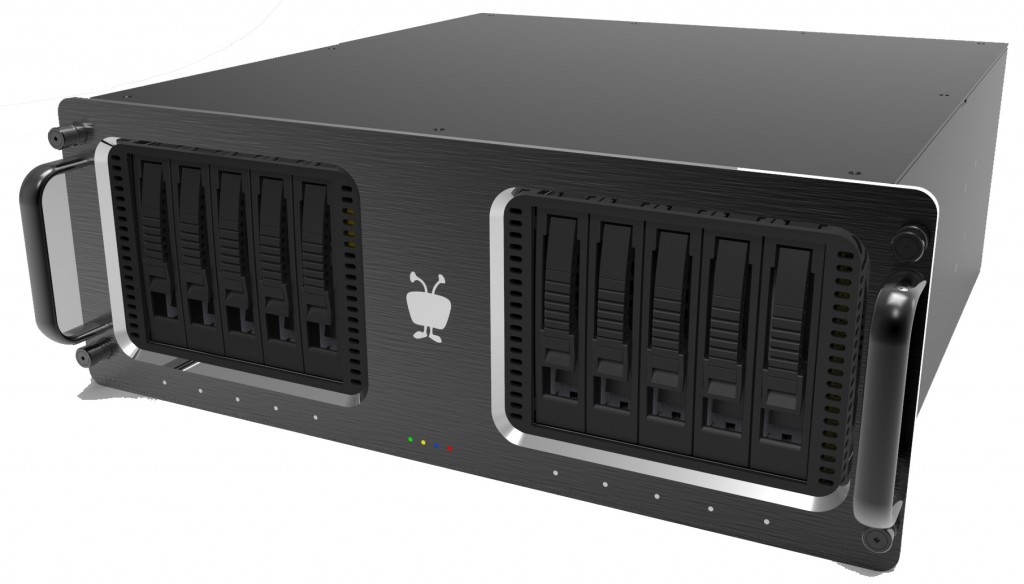 TiVo has not shared the same drive setup but there is six 4TB drives for 24TB total capacity but on the downside only 20TB of usable space as RAID 5 parity covers space which his worth of one drive. The hard drives have been made user-replaceable and probably upgradeable. With this configuration the product is expected to record 4000 hours of HD and 26000 hours of SD.
With this technology it will take years for you to fill the drive space. It will take years to till the space with just 2 tuners but mega has got nearly six TV tuners. TiVo Mega has the capability to stream to tablets and smart phones and for playback purposes it can power an entire home of TiVo Minis. This comes with a Slide Pro QWERTY remote control. It has come as a solution for people who love recording shows to everything.
This product is being shown at the Cedia Expo this week and it currently priced at $5000. There has been no confirmation given about the warranty period so one should probably be expecting the usually 90 days warranty offered by TiVo.
One might think that they are paying too much for some tuners and drives and they might be right. The total cost of all the components might not cross more than $1500 but if someone has got time to invest they might be able to probably build their own recording system faster than mega. If you think of Tv shows than think about TiVo.