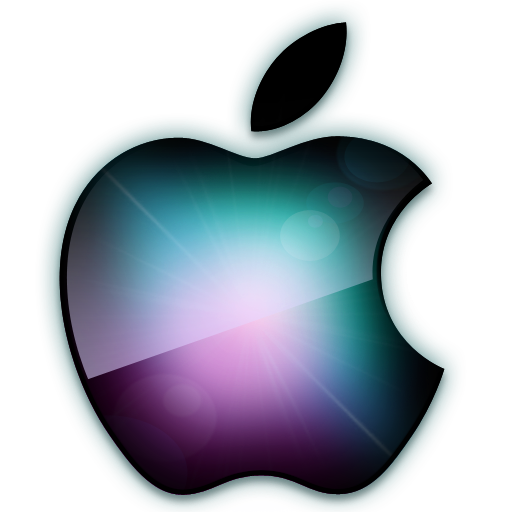 Jail breaking of an iDevice is nothing but having hands on other applications that are neither inbuilt with the company's handset nor available in their play store. The first generation iPhone came with limited number of applications. With generation, both the device and the supporting applications were improvised but still some people desire for more. So they indirectly get grant to these applications and become a professional jail breaker.People tend towards jail breaking as Apple restricts some basic abilities that are offered by all other handsets. So people become a jail breaker to bypass all these limitations that the original one do not provide.
Considerable facts before jail breaking:
Determination of your running iOS version is the very step you need to start with. This is because based on the iOS version you need to select the jail breaking software.
Create a back up for your device using iTunes. Plug your device into the computer and choose back up now in the sidebar of iTunes and all your contacts, data and settings will be backed up.
Now turn off the pass code of your device to prevent the failure of the process. It can be re-enabled as soon as the process is completed.
Be a jail breaker:
Here we will learn to jail break an iPhone by using Pangu jail breaker. So having the latest version of this application is must for a Mac or Windows user.
Now that you have downloaded it, double click on the downloaded dmg file (Mac user's) to mount it. For Windows users, click on the file and select the option "run as administrator".
Click on the jail break button after mounting or launching the file.
Now your Pangu breaker will be installed on your OS.
After this, just go with the flow of the instructions given on the screen. A point comes where you will be asked to set the device date to June 2nd, to do so head towards settings then to general and tap on Time and Date option and set the date.
Now the application is completely and perfectly installed on your iDevice.
Tap on the Pangu app present on the home screen as soon as screen is popped out asking for the continuation of the jail breaking process.
You will be warned by a warning message and if you agree with it then click on "continue" to head forward.
Now your device starts rebooting several times. When it is done completely, you can observe Cydia on your home screen. This means jail breaking is done perfectly and a successful one.
Conclusion: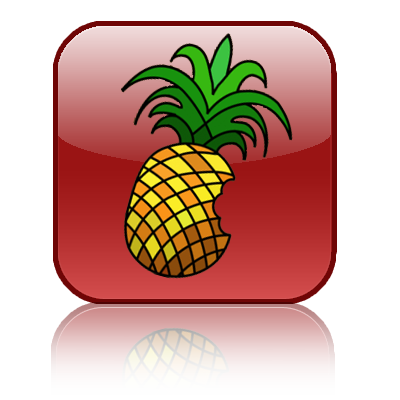 Remember that by this method all the iOS versions cannot be jail broken. Some versions require different applications to do so. This one is preferable for iOS 7.1, 7.1.1, and 7.1.2.
By jail breaking you can take advantage of any third party that Apple has declined in its play store or the handset itself. Besides this, one of the most common reasons behind doing this is unlocking of an iPhone which allows the phone to function with all SIMs, not just the officially approved by the Apple.