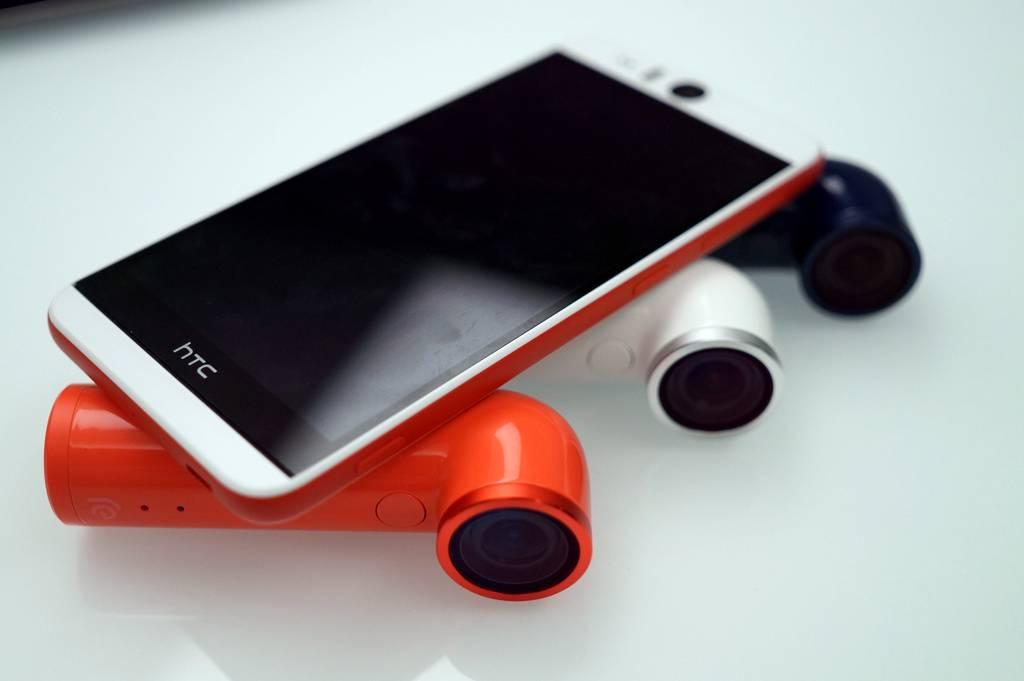 HTC is now being rendered as one of the finest companies till date as because now, for the ones who are addicted of taking photos, for them HTC has come up with the new type of camera known as the RE camera which is indeed a special type of camera. It has been launched almost abruptly and as soon as it has been launched the world of technology has gaped at it with awe. Well some of the critics are comparing it to the Go pro but then HTC is denying it with full gusto.This camera has been priced at $199, which is approximately Rs. 12150 and it has been designed to take photos and videos incredibly fast. The company says that this camera will not serve the sports purpose as the other one does, and there are still a lot of other differences that have been pointed out and they are being listed as follows.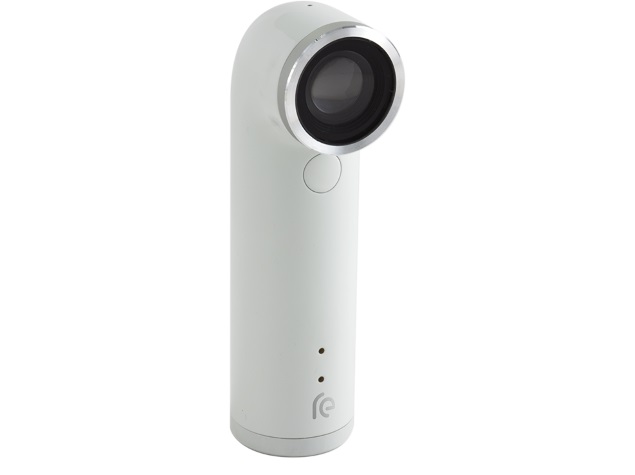 How the RE camera differs from the Go pro?
The design of RE camera is pretty simple while the Go pro is pretty classy about its design. If you take a look at the Re, then the first thing that will come in to your mind will be that of a periscope with a circular slit at the back. Also unlike Go pro,it is perfectly portable and can be fitted in to any pocket. It just has two buttons and is very easy to use too.
The most amazing thing about the working of the RE camera is that it does not have any power on or power off button but it abruptly starts when you pick it up. This is indeed something that you will not be finding in the Go Pro as well. It can capture 1080p HD videos at 30 fps, which is a wonderful thing. Not only that, slow motion videos can also be captured through this.
The HTC RE camera is very compatible with I phone or Android phone with the help of HTC app so that all the videos and clicks can be transferred right away. This is yet another feature that we do not get in the Go pro as well.Also wifi can be used in order to serve the purpose of remote view finder and also to set up time lapses as well.
HTC does not want RE camera to be compatible to a single platform only. This is the reason why this is compatible with android as well as iOS smartphones as well. And may e this is the reason why just after the launch of this product, there is a really huge demand for it.
Why! This camera has even a number of colours to choose from. To save the customers from the monotony of monochrome, HTC has launched the product in several colours such as orange, blue, teal and white colours.
Unlike the Go pro,this device supports cards till 128GB that is unbelievable but true!