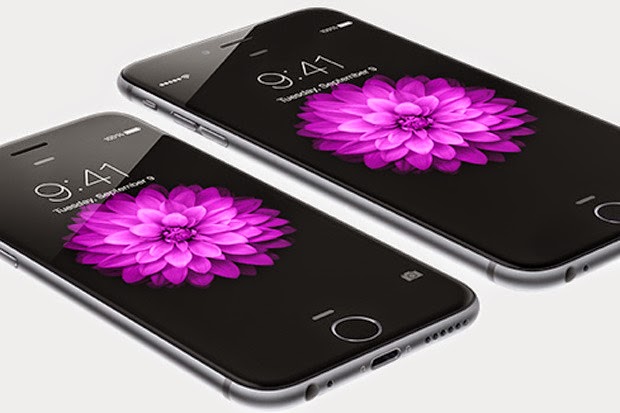 Last week, Apple had released two new iPhones in a row which are aptly named following the tradition as iPhone 6 Plus and iPhone 6.Both the phones are comparatively larger than the earlier iPhones and offer enhanced functionalities and services to the users. They are even expected to give head-on challenge to the Samsung's Android market superiority.
Bigger and Better Screens
The new iPhone range gives a much bigger screen to its users. iPhone 6 has a screen of 4.7 inches long which is a significant increase from the earlier 4 inches long iPhones. However compared to the latest offering of the other manufactures it is far smaller than Moto X (5.2 inch), Samsung Galaxy S5 (5.1 inch) and HTC One M8 (5 inch).
iPhone 6 Plus comes with a better and bigger screen of 5.5 inches which makes it fall into the phablet territory which is like a cross between a phone and tablet. Other phones in the phablet category are the Samsung Galaxy Note 4 at 5.7 inch and LG G3 at 5.5 inch.
Another interesting aspect of the iPhone 6 Plus is that it doesn't have any styli and its home screen will work in landscape mode to offer highly functionality.
Screen Resolution and Cameras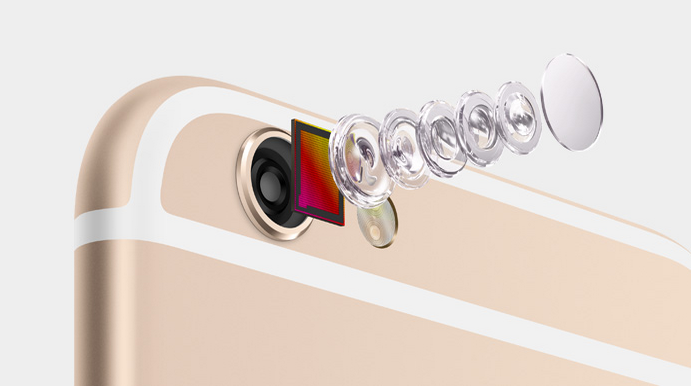 The new iPhones resolutions differ slightly from each other and still each of them comes with the Apple's new innovative Retina HD moiker.
The iPhone 6 Plus gives a resolution of 1920 x 1080 with 401 ppi while the iPhone 6 give a little lower resolution of 1334 x 750 with 326 ppi.
Both the new iPhone variants have a highly upgraded 8 MP rear camera along with 2.1 MP front camera for selfies. The iPhone 6 Plus also offers an extra benefit of optical image stabilization.
Thickness and Weight

, iPhoneiPhone 6 Plus is far more larger than the iPhone 6 in terms of thickness and weight. iPhone 6 Plus weighs around 6.07 ounces while the iPhone 6 weighs just 4.55 ounces. The larger variant is around .28 inches thick which iPhone 6 just thick by .27 inch.
Battery Performance
Battery life expectancy and usability has been enhanced in the new iPhone 6 and iPhone 6 Plus. iPhone 6 offers up to 10days of standby time, 11 hours of video playback, 50 hours of audio playback as well as 10-11 hours of internet usage which essentially depends upon type of connection. iPhone 6 Plus offers much better performance with 16 days of standby, 14 hours of video playback, 80 hours of audio playback and around 12 hours of internet usage.
The Price
Just like the other iPhones in the past iPhone 6 follows a similar kind of price structure. The prices begin at just $199 with a two-year contract for its 16 GB model but with the bigger models Apple offers more storage capacity. The price for the 64 GB model is $299 while the largest 128 GB model costs around $399. The iPhone 6 Plus begins at $299 for its 16 GB model and with each bigger storage the price goes up by $100.