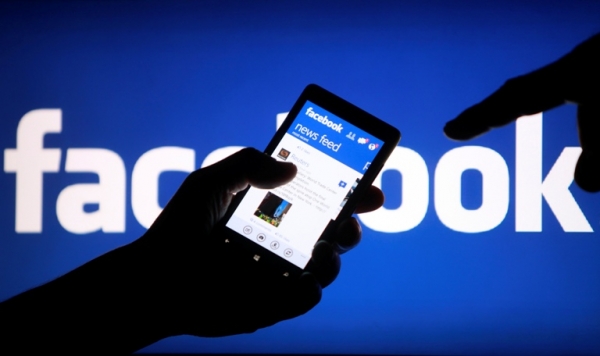 Identity is the fundamental nature of Facebook. From the first day, the social network has attempted to connect the users who know one other in real life. However, now the company is going to build an anonymous app that appears to run in the face of its major mission. This latest mobile chat app will permit users to converse with others without revealing the real names.
Advantages of such apps-
The world's most popular social networking corporation, Facebook, is in fact taking a sharp turn against its firm real name strategy. On contrary to other Facebook related apps, the current mobile chat application will allow users to stay unidentified while speaking with others. While such plans are yet under the wraps, a few sources related with the matter informed
about the release of the new anonymous chat application.This new standalone mobile app wants to give various personalities to its users to frankly discuss a variety of topics that they may not think comfortable if they speak with their true or real names. According to the reports, the project is yet in progress and it is being guided by Josh Miller, who is the product manager of Facebook and who joined the corporation when it obtained his first Branch. J.Miller began his company with major focus on items that improved the online conversation groups.According to some reports, Miller, together with his whole Branch panel, has been working on the latest app for the past year, and they expect to launch it very soon.
The reasons behind launching of such apps-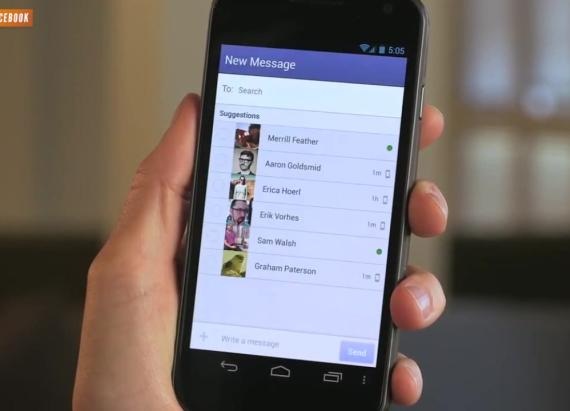 Some anonymous conversation applications such as Whisper app and Secret app are now seen to take away many users from Facebook. And as a result, it is the main reason why this Facebook Company wants to jump into this anonymous posting contest. Facebook has not yet made any formal declaration about the progress of such an app. If it is true, this would be a very significant action for the social networking sites to strike into the mobile communications area, where anonymous apps such as Secret app or Whisper app among others have gathered notable user-response.
The social network has extremely struggle against the spammers on its website and encouraged the real name strategy to keep away from abuse on its system.It is really interesting to observe how Facebook wants to protect against trolling, and also whether the application will provide anything new to the people us anything new or a failure as Slingshot. This Facebook Corporation has a tricky inclination to rip off applications it cannot buy, and it will have to present something beyond the Whisper app to encourage users to download a new Facebook app on their headset.
The deviation from true identities towards anonymous interface is not anything, which is supposed to overflow towards the major Facebook experience, however the point that the corporation is conscious of the requirement for something less formal proves that CEO Mark Zuckerberg and his group is, at any rate, paying attention to what the outer world is requesting.