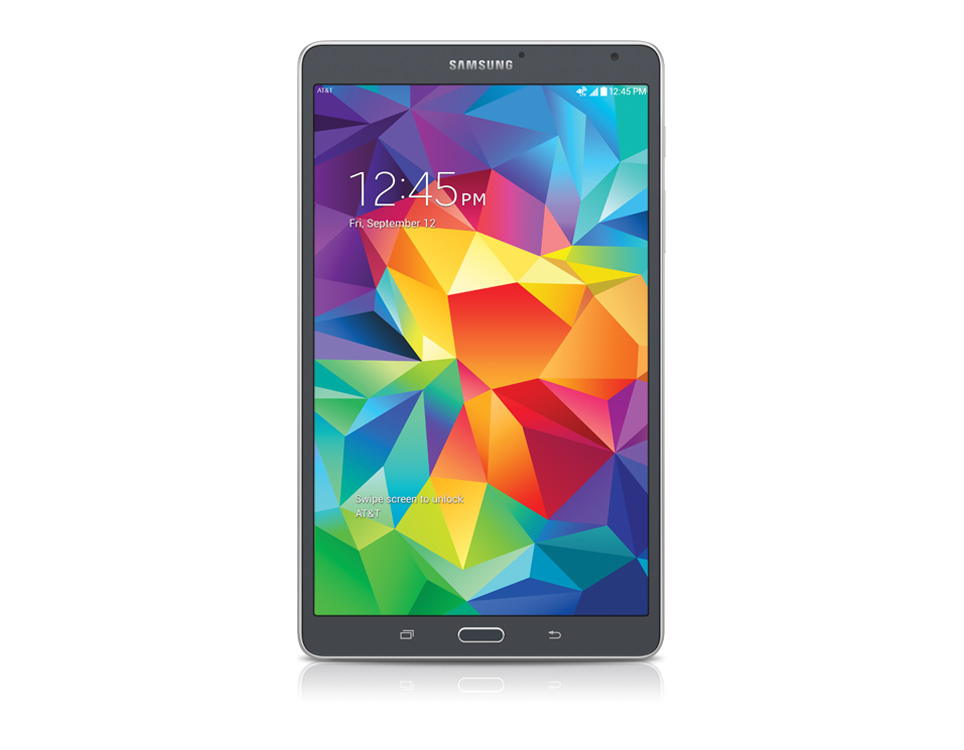 As the Android OS has gathered magnanimous popularity among the citizens globally, mobile industries have joined in the rat-race of producing the best Smartphones and tablets so as to remain in the top notch position of the mobile business industries worldwide. The recent launch of Samsung Galaxy Tab S 8.4 simultaneously followed by Google Nexus 9 has ushered a predicament among the populace which to pick as their next trending device. Both of the devices possess some striking features, making them irresistible to buy. This article is going to illustrate about both the devices in terms of their specifications, making it easy for you to choice.
Exterior Features and Display: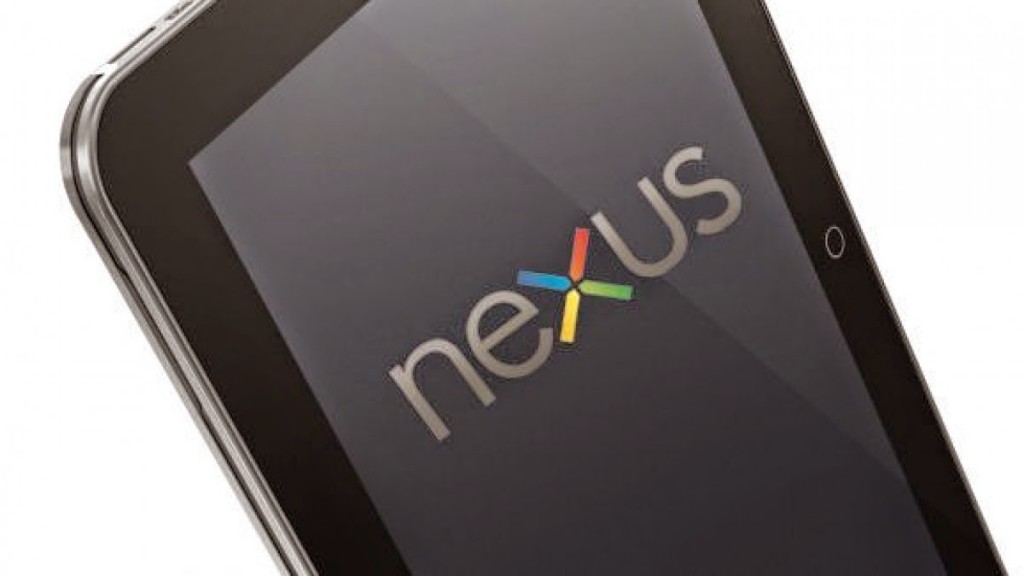 Samsung Galaxy Tab S 8.4 was launched in late June; however, its advanced version will soon hit the market next year. The device is a powerhouse as it boasts itself with 8.4-inch super AMOLED display, with a 2,560×1, 600-pixel resolution with 359ppi. In contrary to that, Nexus 9 has 8.9-inch display with 2,048×1, 400 pixels and 241ppi, providing less display intensity.
The Galaxy Tab S has a facsimile rear like Galaxy S5, covered in perforated textured rear including a thickness of .26mm and weighing 298gm. This makes it an extremely lightweight device. Nexus 9, on the other hand, has an aluminum rear bearing a thickness of .31mm and weighing 418gm. The aluminum rear provides an extra safety to the device, although it adds some weight to it.
Software and Memory Specifications:
Galaxy Tab S runs on Octa-core (Exynos 5) processor having a clocked memory at 1.9GHz quad-core and 1.3 GHz quad-cores. It is powered by 3GB RAM. The LTE variant runs on Qualcomm Snapdragon quad-core processor clocked at 2.3GHz. The device has the latest version of Android 4.4 KitKat OS. Nexus 9 is powered by NVIDIA Logan 64-bit processor (Tegra K1) and runs on 2GB RAM and it will have Android 5.0 L as its OS.
The tablets come in 16GB and 32GB variant as their internal memory. Galaxy Tab S has an additional microSD expansion up o 128GB, while Nexus 9 will not be providing any such expansions.
Additional Specifications:
Nexus 9 sports an 8MP rear camera with LED flash and 3MP front facing camera, while Galaxy Tab S has 8MP rear camera and 2.1MP front camera.In addition to that, Galaxy Tab S has a fingerprint sensor, probably the 1st among the Galaxy series; Bluetooth, IR blaster, LTE, stereo speakers. Galaxy Tab S has a battery performance of 4900mAh, while Nexus 9 has a slight reduced capacity of 3950mAh. Both the devices have Wi-Fi connections, and Nexus 9 has and additional NFC feature.
The market expenditure for both the devices is $400 for 16GB variant. While the 32GB variant is supposed to be $100 extra.
Wrapping up, we can sum that Nexus 9 has an advantage over OS and resolution, but the Galaxy Tab S has better battery performance and display. Both of them will pose as serious competitors for each other in the market, and will remain in the hit-list of the customers for a long time.