The world's top app developers have been hard at work in creating a fascinating selection of apps that promise to help us live our lives with a greater increased speed, knowledge and convenience. So whether you're looking to get fit for summer or just want to chill out at the online casino, here's an overview of some of the most dazzling apps of 2016.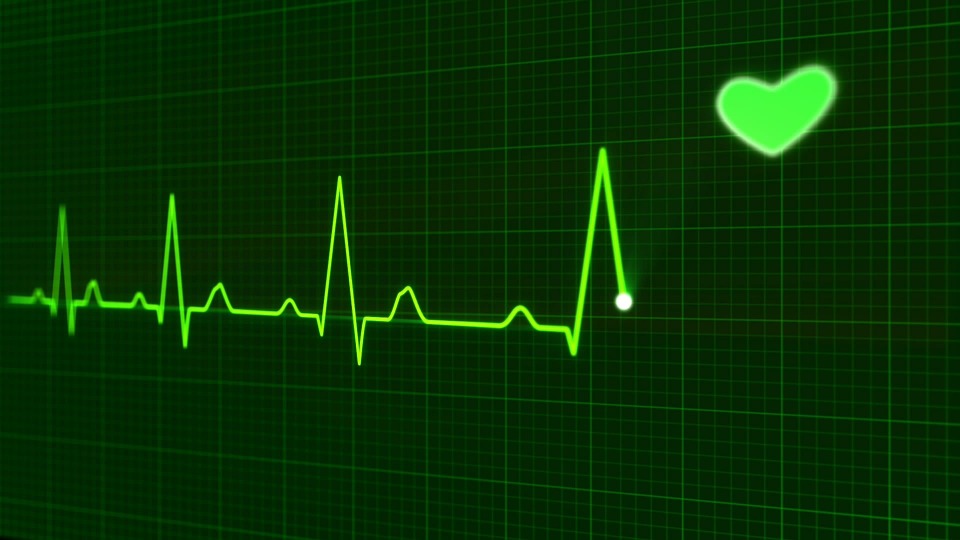 Hypochondriacs all over the world have been seeking a little digital reassurance regarding their health with the Instant Heart Rate app that somehow manages to use your smartphone's camera to measure your pulse and display your heart rate.
And if your heart rate measurement is cause for concern, then the Full Fitness: Exercise Workout Trainer app can help get you into shape thanks to its clear tutorials and exercise builder that gives you the power to zone in on any particular trouble areas.
What better way to reward yourself for your fitness endeavours than by relaxing with some of the latest online games? As ever, there's a great selection to choose from, whether it's battling the dark side with Star Wars: Galaxy of Heroes, or even just playing the weirdly compelling Would You Rather gaming app.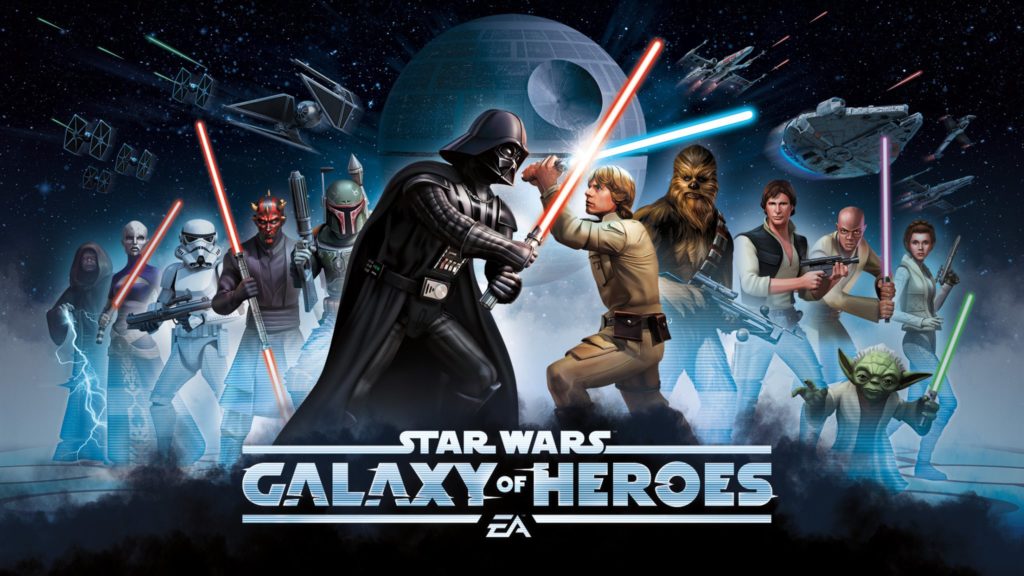 Of course, if you fancy taking it up a level you can click here to play at Betway which features a range of glamorous casino games all from the convenience of your smartphone. And be sure to celebrate your casino win with a particularly well-timed selfie – just remember to touch up any blemishes with the endlessly-popular Facetune portrait-editing app.
But if you want to take your selfies to the next level, then be sure to download the Face in Hole app that can quickly superimpose your features onto the body of a weird and wonderful range of characters.
Even if you don't want to become a virtual David Hasselhoff, you can still catch up with the latest entertainment hits thanks to the ToView Live TV app that can bring live television to your smartphone. And music streaming apps are continuing to ride high up the app charts with both Deezer and Tidal making strong attempts to challenge Spotify and Apple Music's dominance of this popular realm.
And finally, if all of the online casino games, faceswapping and fitness apps have yet to satiate your smartphone thirst, then be sure to download the Sleeptalkers app for a surprising insight into your nocturnal activities!