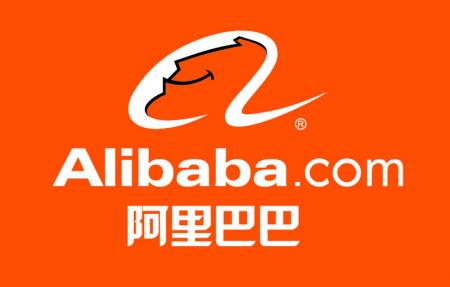 Taobao is actually a Chinese site, popular for online shopping. It is just like eBay or the site as Amazon. Started by Alibaba Group in 2003, this Taoboa enables consumer to consumer trade by offering a platform for the online companies and individual business man that chiefly cater to the customers in Chinese speaking area. From Alexa, it is known that, with nearly 760 million of goods' listings up to March in 2013, this marketplace is one of the best 10 most popular websites in the world. For the year that ended on March of 2013, the aggregate gross merchandise volumes of this Taobao along with Tmall.com have crossed over 1 trillion Yuan.
Alibaba is also the Chinese e-commerce site that is now deciding to make some impression in other markets. The co-founder of Alibaba, Jack Ma has recently stated that the company is going to make a global version of its popular online market, Taobao. While speaking with Li Keqiang, the Chinese Premier and with other online commercial heads stated that Alibaba will serve consumers internationally and be accessible in several languages, besides English. This meeting with those leaders was held as the World Internet Conference, and this continued for more than three days in the city of Wuzhen. However, it is not yet known when this service will be launched.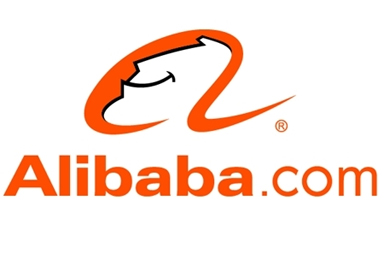 The Causes for Making the Service Wide-reaching
This plan for enhancement of the service is however not a surprise to anyone. It is reported that Alibaba has been able to raise almost $21.8 billion in the initial public offering of US and it is really record breaking task. Alibaba's plans for expansion are no surprise. It is generally expected that they would probably use the capital to spread their service all over the world. Taobao is a vital section of Alibaba; it wants to accomplish the operation through Taobao.
In addition to the ecommerce site, Taobao, the company owns and runs a number of other e-commerce associated businesses. Some of the most prominent are TMall, which is a shopping center for brands such as Apple to sell straight to clients; Juhuasuan.com, which is a regular dealing website; and also Aliyun.com, which is a cloud-computing industry. In the United States, Alibaba presently released 11 Main, a kind of boutique shopping website.
Great records of Alibaba
From some earlier reports it is known that a one day sale of Alibaba break records at about $6 billion. In this context, the company declared that over $6 billion cost of goods was traded at the time of its yearly Singles' Day internet shopping, since the consumers become excited with high discounted items and it make the sales surge high. A rival e-commerce company of China, JD.com stated that the order in the initial ten hours was more than the double in contrast to the previous years.
Alibaba previously has an international marketplace known as AliExpress, although it is generally for Chinese traders to launch wholesale to foreign buyers. But according to a researcher this site has already been able to create a significant existence in some overseas markets for example Russia and the market of Brazil.