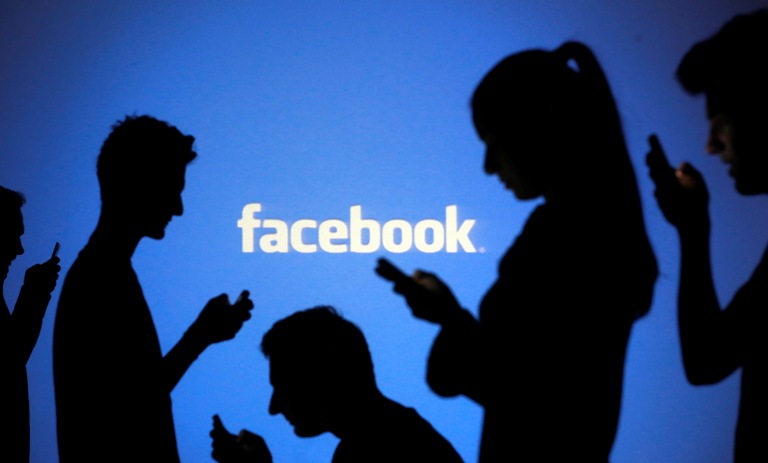 Facebook is one of the most used social media websites and a day will not pass if people do not update their daily status or share their videos/ pictures. After achieving the initial success, the company launched the chat system embedded in their website itself. Even this idea tasted the highest level of success and promoted the company to launch their own Facebook messenger app. Now even this app has taken the user to a completely new level of communication and after tasting the astonishing success of the Facebook messenger app, the company has now launched Facebook group apps. These apps have been targeted towards 700 million people who actually use this service.
What is the app all about?
With this new Facebook groups app, the user's will be easily plan, discuss and also collaborate and the main advantage being that no data will be lost during mix up between emails and text messages. The users will be able to use their app setting to set the notification about when and how they want to get the notifications. According to the release from the social media giant, they are working on making the experience of the user's better day by day, but at present the user's will be able to use these groups app in the regular Facebook app and even on their desktops.According to Shirley Sun, the product manager, in a blog post, this new app will help people to share their status and information with their groups they have made in their life. She stated that when the user will login to the app, they would be able to see all their groups in one place, the groups that are most frequently visited by the user's will be placed on the top of the list. The users will be able to roll through these apps more easily than ever. The developers have also added discover tab, wherein the users will be getting a list of all the groups that might have been suggested by pages the users might have liked. These suggestions can come from the friends from your group and even the user's location.
The Facebook groups app has been currently launched for iOS and Android platform. The app was made available for user's 18th November 2014 and there is no need for them to look for the app to download as it is available on the main site itself. Through this app the user's will be able to create new groups as well as interact in their current groups as well. On the brighter side of the company, their admin will get a lot of help in to to maintain the experience and the data of the users.
As per Shirley Sun, no one in the market has been able to come up with this idea and what they are doing makes them completely unique let along the fierce competition from other market giants like Google and Yahoo.