The Amazon echo is a device produced by Amazon to make the lives of their customers easier. This device is very efficient in dispatching its duties. Basically it's a convenient, hands free device controlled by voice recognition. This device is in par with Apple's Siri, Microsoft's Cortana and Google's OK and throws light on the conflict between convenience and privacy.
The Convenient Angle of Echo
One can listen to audio books and music, check itineraries and schedules, stay connected with home, check the news, obtain weather updates as well as get organised with the aid of calendars, lists and timers. One doesn't need to be home to access the ECHO; it can be accessed via the free companion application available on Android iOS, Fire OS and even desktop browsers. One can also turn off appliances and electronic connections without even having to lift a finger with the help of Echo. It is equipped with a dynamic bass response and is designed to produce 360 degree omni-directional audio; also it can pick up commands over a considerable distance with its far-field voice recognition, 7 microphones and an efficient beam-forming technology. It's smart and ever evolving.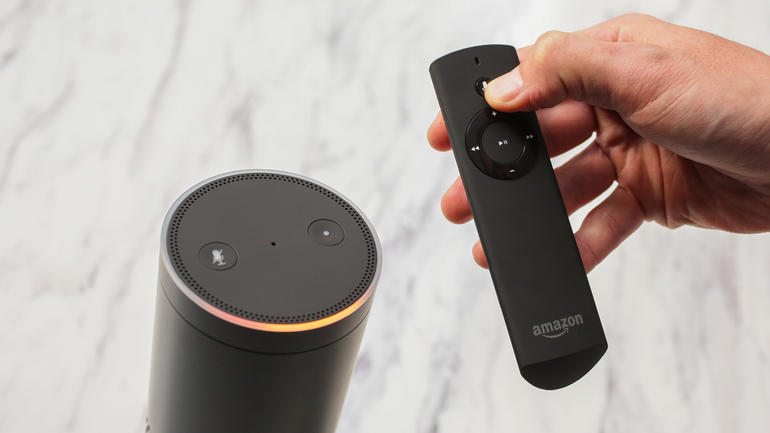 Violation of Privacy
In spite of its numerous advanced attributes, certain vices have come to light. Certain conducts of this device turned a socially active 16 years old into a paranoid person. Aanya Nigam had no qualms about sharing her current whereabouts on any social networking sites. But as her mother said, being eavesdropped upon is more unnerving than knowingly sharing personal information with someone. Aanya feared that the Echo was eavesdropping and recording her personal conversations. Her paranoia knew no bounds as she packed up the device and hid it, so that nobody else could find it. It had also come to Steve Combs' eye, when he had been using a test version of the device in his home in Columbia, that sometimes, the blue light of Echo illuminated itself, even when it hadn't been commanded to do so. He had noticed this trait during the test period of 6 months. However, he did mention that he never felt that he was being spied upon.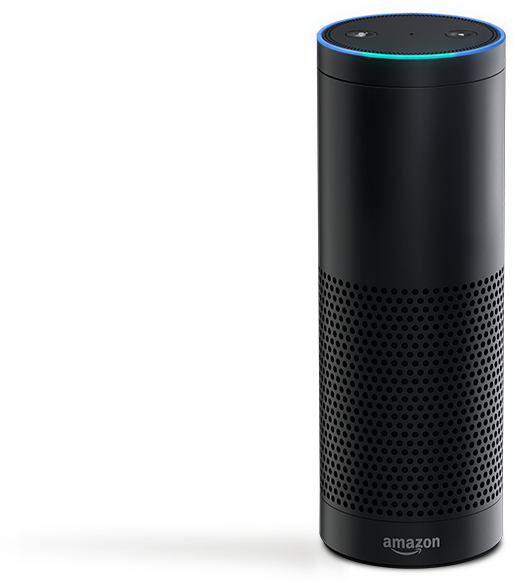 The Company Offers Reassurances.
Echo has a blue light, which gets illuminated when the device is recording and listening. There is also an option for sound alert, when the device is listening. The users can delete these recordings, though the device might not be as efficient in its conduct in the absence of the audio history. There are strict security standards and limitations on the storage of personal information gathered from the audio records. The company reassured the users that there will not any sort of violation of their privacy. As a safety measure, the microphone of the device will only start recording when activated with the press of a button or by the use of the word Alexa, which happens to be the name of the software which provides power to the device.