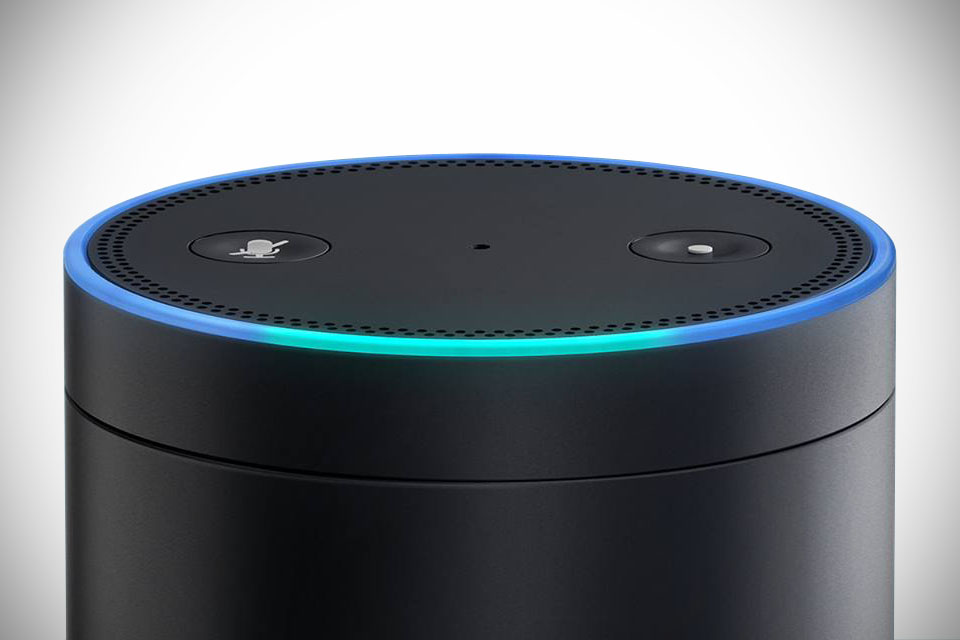 Imagine a world where everyone has a personal assistant to make his or her life even more automated and easier. We have already seen how robots can be useful, also we have our lovely 'Siri', which answers to your every question and can crack a joke on Android to light up your mood even. However, may be the time has come to step out of a mere software now. Amazon has launched its voice intelligent command speaker 'Echo', which is basically a speaker and needs to be kept in your room. In return, you are getting a friend and guide for 24 hours. Its processor understands your voice command and act according to that. It is able is play songs, inform you about the date, time and weather conditions; even it can add some product from Amazon online shop on your cart. Can't wait to get the hands on? Yeah, we are in the queue too.
Details of the Speaker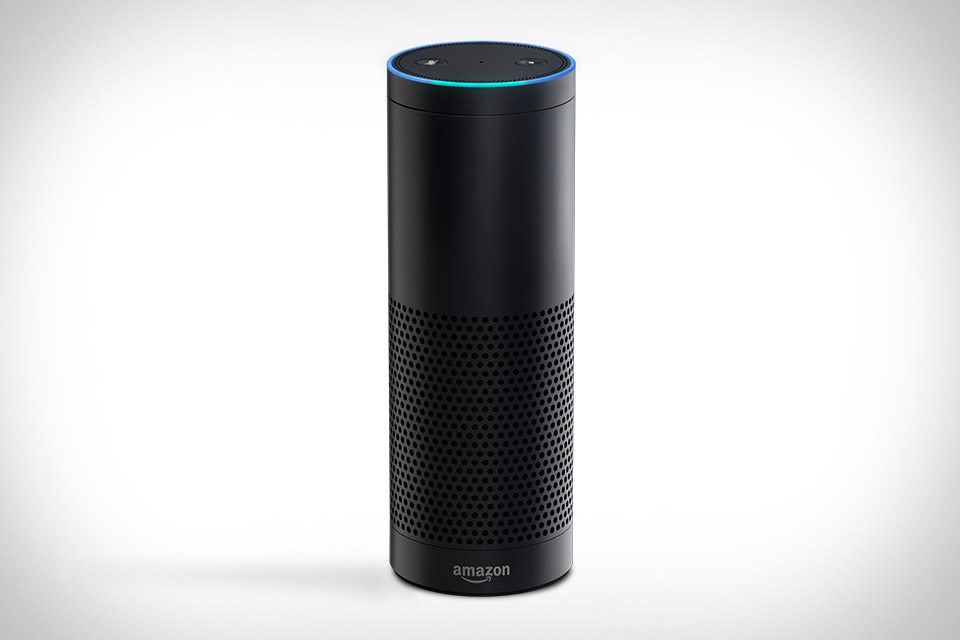 On Tuesday at an official launch event Amazon has revealed the 'Amazon Echo' speaker, which can answer to your voice commands. It has 7 powerful microphones on the top of the device and have 360-degree firing speakers, which will fill the entire room with clear digital sound. According to the company's claim, the microphones are so powerful so that you are giving a command from other room, it will catch and process perfectly. Amazon said, the sensors of the speaker uses a beam forming technology to catch and process the user's voice and the microphones and the processor will better recognise user's voice pattern and pronunciation with time. Just like Apple's Siri, Amazon has also given a name to its voice command speaker, which is 'Alexa'. The word 'Alexa' is more like a wake-up call for this portable speaker. So, the speaker will say "Alexa, play a song of pop genre' and it will instantly queue up songs and will play it. Notably, the speaker needs Wi-Fi to remain connected with internet, Amazon's Cloud-computing server. This speaker is Bluetooth supported also, so the user can play a song via Bluetooth.
Amazon has set a price tag of $199 for this smart, cylindrical speaker. Though the company has also announced a discount offer exclusively for Amazon Prime fast-Shipping's members. With the discount, members can get the product by paying only $99.
Rivalry with Siri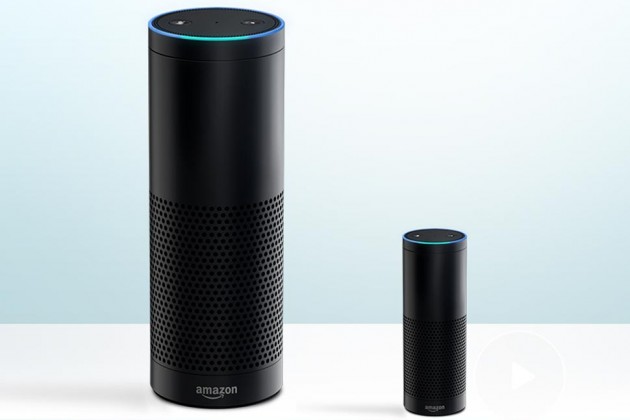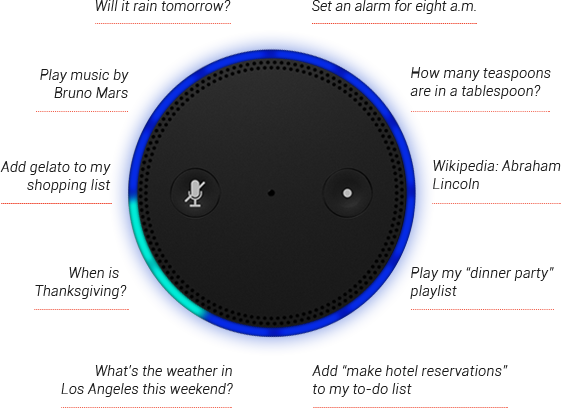 No doubt that Apple's Siri has already set a benchmark for voice command manager. But Amazon tactfully developed Echo to install a device to promote Amazon's online shop into every home. According to share market analysis, when Apple faced a steep fall in the share market price, Amazon has rightly chosen a time to introduce this speaker to bring Siri in front of a question.
Recently, Amazon has developed its own app store and even manufactured smartphone and video productions to compete with Google, Microsoft and Apple. In this context, Echo Speaker is a welcome move from Amazon. All these events assures its loyal customers about Amazon's hard work toward innovate and to manufacture new things.