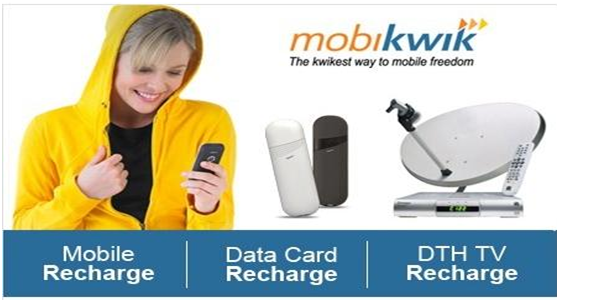 For last couple of years, we have seen robust growth of
online mobile recharge
shops in comparison to physical recharge shops. Nowadays it does not depend on socio-economic classes or the stability state, mobile phone has become a necessity rather than a luxury. With increasingly fast lifestyle, people has now chosen automated life, where they interact within virtual world. This is why, online shops are nowadays of a trend, whatever be the product, including cloth, jewellery, food, entertainment media or even mobile recharge. These online recharge vendor provides facility for DTH service recharge also. According to an annual report by Telecom Regulatory Authority of India, in last 2 years, the growth rate of online recharge facility has jumped up 53%, while physical recharge shops continued their estimated rate. Market analysis is inclining to a situation where physical vendors may face tight rivalry or even may face loss days due to popularity of online recharge shops.
Benefits of Online recharge facility: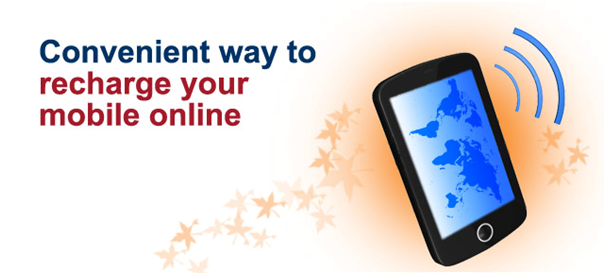 The scope of online recharge opened up several wide benefits to the customers.
Easy, Convenient, Time-saving: Customers can recharge their account easily on their own and it is helping them to get rid of shopkeeper's mood swings. In our fast life, we hardly manage some time to eat or to talk to spouse, family member. In this scenario, going to recharge shops seems like an unnecessary thing to do when you have facility to recharge the account directly from home. All it requires, is just couple of clicks.
Multiple payment options: Probably the most important benefit of online recharge is the facility of multiple payment method. In the recharge shop, generally we use cash payment method, whereas online shop supports electronic transfer of funds by debit/credit cards or net banking etc.
Any time recharge: It is quite impossible to find a recharge shop at around 2AM at night, even if you need an urgent recharge. But thankfully we have online recharge facility. We only need active internet connection and couple of seconds. Bing! Recharge can be done irrespective of the location and time.
Things need to be considered during online recharge payment:
As there are threat remains always with online payment, the user must remove all the credentials about the debit/credit card used for payment purpose from the browser. During online recharges, many website provides other offers from food joins or of apparel discounts. Make sure you check/uncheck the options before you make the final submission.
Currently available online recharging vendors: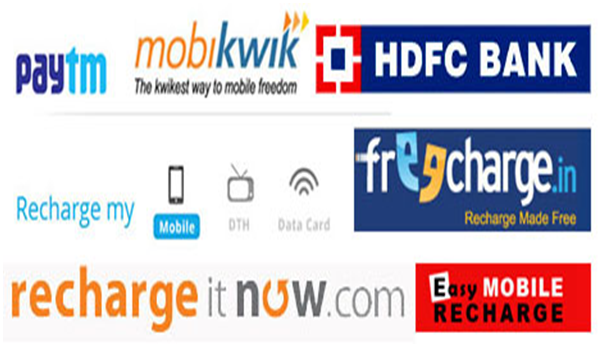 Nowadays, we have several websites, who offer online recharge facility. Some of the most popular ones are paytm.com, mobikwik.com etc. Prime carriers in India like Vodafone or Airtel also provide this facility directly from their webpages. Vodafone online recharge can be done from any shared webpage or from their official website. Many recharge apps like Mobikwik is doing good business and making a good image within customers by providing a hassle-free and swift online recharge service.
According to some market analysis, this robust growth of online recharge facility can harm the physical shop's business to some extent as online facility is now very convenient. To defend this situation, it depends on the shopkeeper and also the distributors, how they are taking up this challenge to hold prime position in this business.