Adobe Flash is widely used on a wide variety of browsers running all kinds of popular operating systems like Windows, Macintosh and Linux for watching videos. It has been in the center of security flaw earlier, which almost led to the boycott of flash in the web browsers. After releasing its monthly security update Abode again confirms that it has found a new vulnerability in the Adobe Flash Player, which seems to affect all versions of it running across the plethora of operating systems.
Adobe has even announced that it will be bringing an out of the cycle security update to address this issue very soon. Adobe Flash Player latest vulnerability can lead to the potential crash of the player along with allowing the attackers to take control of the user's system. This bug had been earlier discovered by the researcher at Trend Micro.
Trend Micro reveals the dark side of this vulnerability
Adobe Flash Player plug-in is widely used to view videos on the websites by the users and the recent vulnerability in the Flash is already being exploited by the attackers. One such cyber espionage group called Pawn Storm had used this vulnerability to launch phishing attacks on a variety of the governments. Pawn Storm is a notorious cyber hackers group, which has been targeting governments across the continents of Europe, Asia, Middle East along with esteemed governmental organizations like NATO, White House and US media since 2007. Trend Micro has revealed that Pawn Storm is actively using this security flaw to launch massive phishing attacks across the globe.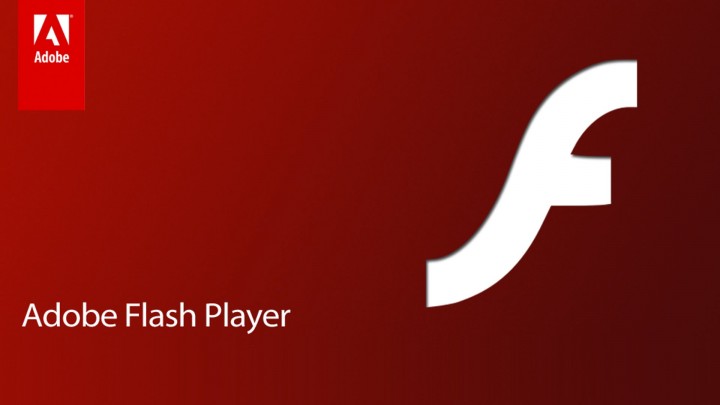 The reach and penetration of the Adobe Flash Player
Abode Flash is not just widely used by the users to run videos on the web browsers but it also used to deliver animations and run games widely. However over the last few years Flash has fallen from its upheld grace as most of the tech companies found that it happens to be a battery hog as well as possess a number of security vulnerability. Flash in the prime days used to run on more 800 million mobile phones, which were manufactured by more than 20 handset makers of international repute. Now websites and browsers had turned their focus towards HTML5, which offers built in support for running graphics and videos without any security vulnerability.
Adobe Flash is going through a rough phase
Apple's CEO Steve Jobs had made quite a mark when he wrote an open letter in 2008 where he pioneered the concept of moving away from the Adobe Flash away due to its security issues. Very soon this thought was picked up by other tech companies and within few years they moved away from the Flash and even blocked it in the web browsers. Even a number of researchers had started advising people to either disable or remove the plug-in from the browsers. Adobe is doing everything possible from its own end to ensure that Flash survives in this modern time and quick security updates are being made to make it more sound and secure for the users.