Photographs, The important features in all smartphone, nowadays people buying a smartphone depend upon for the camera quality and depend upon on the megapixel of the camera. You need not to carry a point and shot camera or professional camera with you always, because you have all the features in the smartphone camera, whenever and wherever you are, you can take photos or videos with HD quality as same as like professional camera and you can upload the photo in social media like Facebook, Twitter and Google+ etc. Even you can edit your photo as how you want. Sometimes photos can come out looking flat, dull or otherwise lifeless. A quick editing session with a photo editing app can make a word of difference in attracting customers with beautiful works of art.Some of the features of photo editing apps are:
o   Red-eye removal
o   Adjusting brightness/contrast/ color balance/ saturation
o   Sharpening and softening
o   Filters and special effects
o   Straightening a horizon or vertical building
o   Cropping
o   Changing a background
o   Adding a caption
o   Noise reduction
o   Removing a person or object
Adobe Photoshop Express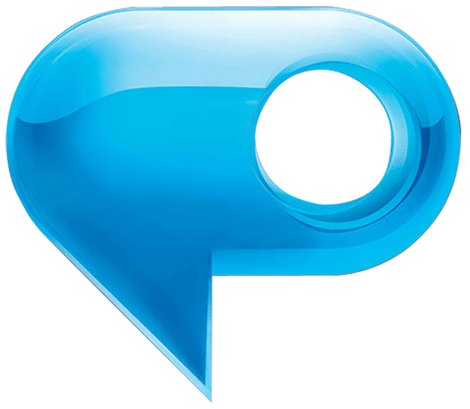 Adobe Photoshop Express takes the basic photo editing features and pack them as an app for IOS and Android smartphone. It gives a handful of tool to edit your photo on the go. You can also enhance photos using the slide control to adjust clarity, contrast, tint, exposure, temp and more.This app is available on Google play store and Apple app store and free of cost. Download and install in your smartphone and start using the app.
SnapSeed
SnapSeed app offers a slew of professional-level photo editing features. The features are tweaks brightness, shadows, other effects and the selective adjust feature also lets you highlight and focus specific objects or areas. This app also comes with several filters and effects to give your photo a unique look and feel.
Camera+
It is also a powerful photo editing apps equipped with several tools to transform images into works of art. Some of the features of camera+ are clarity, correct colors, adjusts contrast and brightness and enhances detail to bring life to dull,washed out photos. Scene mode to create true-to-life photos based on your environment, brushing and captions for a personalized level. Camera+ also comes with standard photo editing tools to perform basic operations.
Photo editor by aviary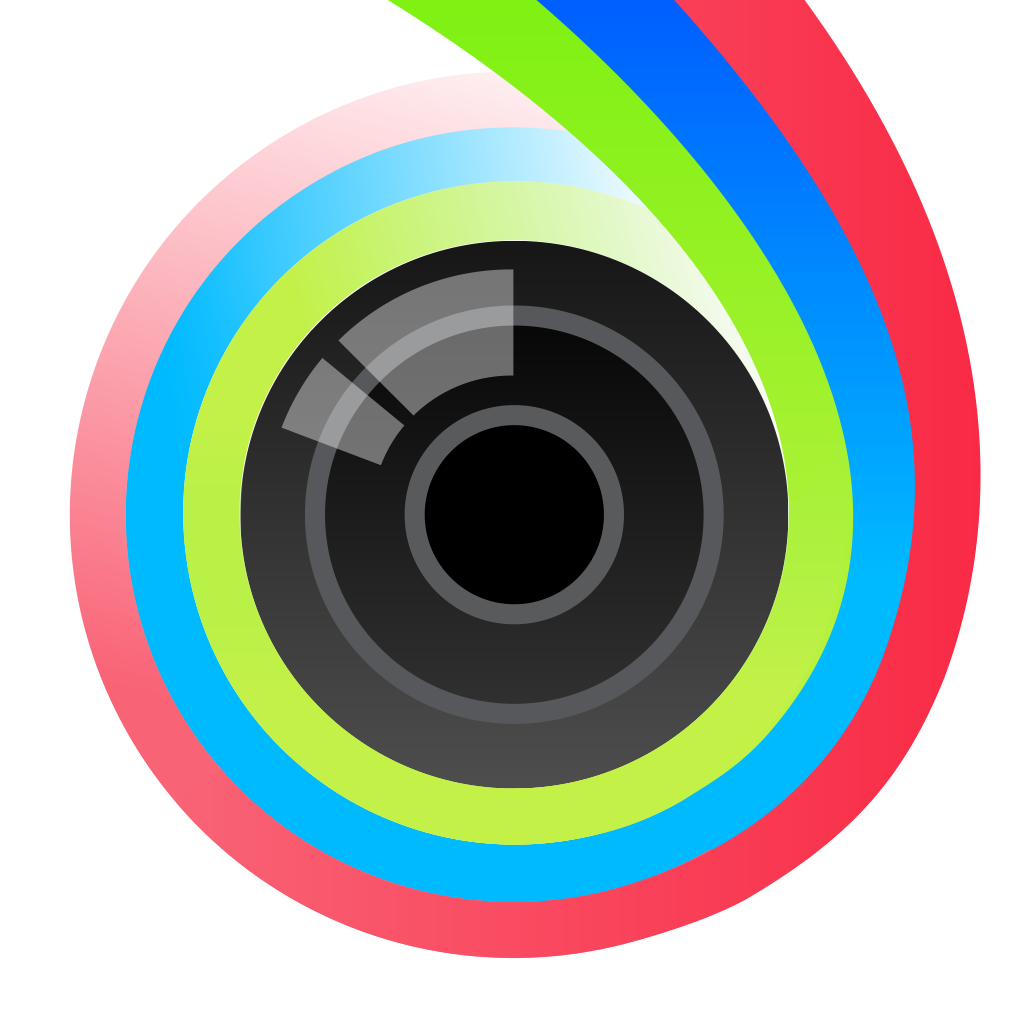 Photo editor by aviary is one of the favorite mobile editing tools. It has a editing options that are powerful enough to get the job done in most cases. Aviary fixes more than it runs, you can easily tweak color temperature,remove blur of fuzziness adjust brightness and contrast, it's simple and more effective. This app is available on Google play store and free of cost.
Repix
The remix is also a powerful photo editing app. It allows you to paint various decoration effects, colors and artistic touches into your images. It has an intuitive, fast adjustment and cropping tools and zero friction design to easily switch between tools without additional steps. This app is available on Google play store and free of cost.
Hence, these are the best photo editing apps in the market. By using this app you can edit your photo any way you like. And on the spot you can upload on the social media.