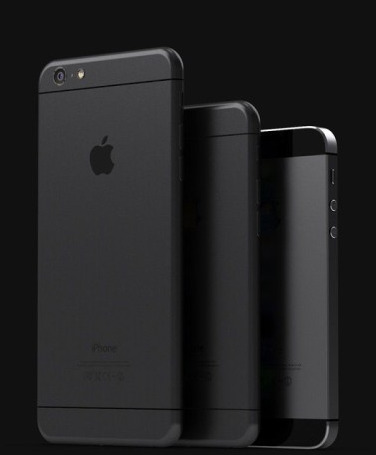 The most trending issues in every blog talk about the best features in the Smartphones. The forthcoming iPhone 6 and LG G3 are the foremost handsets with upmarket features inbuilt in it. In this article, let's watch out the features of Apple's iPhone 6 as well as LG G3 that rumored among the customers, where both are much expected Smartphones of the year.Customers are puzzled by the launching of these exclusive Smartphones.When LG G2 launched, people rushed at stores for buying it and it become a challenge for Apple iPhone 5s and Samsung Galaxy S4. LG beat its competitors and it won titles for the best rated Smartphone. To shut the mouth of critics, LG released LG G3 with many enhanced and fresh features than its forerunners.
But you would hear on the grapevine that the LG G3 was released for starting a war between arriving Apples iPhone 6..!! Here you can pick some important specs on both powerful Smartphones.
The Display specs:
Android handsets have an unbeatable screen size. Even though, the iPhone 6 rumors say that it will be consist of two sizes of screen display. One model has 4.7 inches and other have 5.5 inch display.qHD(Quarter-HD)has higher-resolution than VGA or WVGA. LG G3 has a higher resolution of 2560×1440 and its qHD feature makes it outstanding among other devices.
Racking your brain about a handset with crystal clear display?
A high definition display of this magnificent device makes it adorable for the consumers. In the comparison with iPhone 6 based on the clarity, we can see that there is a crystal clear display and clarity in LG G3 mobile phone.Plasma screen technology and OLED screen display of LG G3 yields the proper illumination.
With the natural color and impressive brightness, the display of this handset is very much appealing to the eye.Even though the battery drains more for this, many solutions are provided by LG G3 to get a cost-effective display.
Sapphire glass and Quantum Dots display of iPhone 6:
In the upcoming version of iPhone 6, you can see an advanced feature called Quantum Dots display and it comes with the resolution of 1704 x 906 pixels.This is similar to OLED display and here Semi-conductor Nano particles are used.The Quantum Dots display produces more quality display. The sapphire glass will give crisper precision in the resolution. By means of Sapphire glass on the screen, it can make the device scratch resistant and protects the device from all impacts at all costs.
Pick the real eye catching design for your handset..!!
Both LG G3 and iPhone 6 has similar impressive design in the first look. If you who would like to carry large handy handsets, here is that fabulous piece for you.The ergonomics of LG G3 makes it a piece of cake for you. It owns a fabulous tapered edge design. You can also easily handle this device with your both hands.
The basic design and appearance of iPhone 6 is still a rumor. But there is a hypothesis about the iPhone says that the device will have a curved display.The products with curved screen display are the hot potatoes now and this will definitely give a fabulous look for the iPhone 6.
Performance and Connectivity
The LG G3 possesses a quad-core processor and quad core Snapdragon processor. It has 2GB and 3GB version of RAM and 16GB and 32GB phone memory respectively. The device with 16GB has 2GB of RAM and the device with 32GB internal memory has a RAM of 3GB.  The upcoming iPhone 6 is rumored to be a powerful device with a great speed.
Camera specs: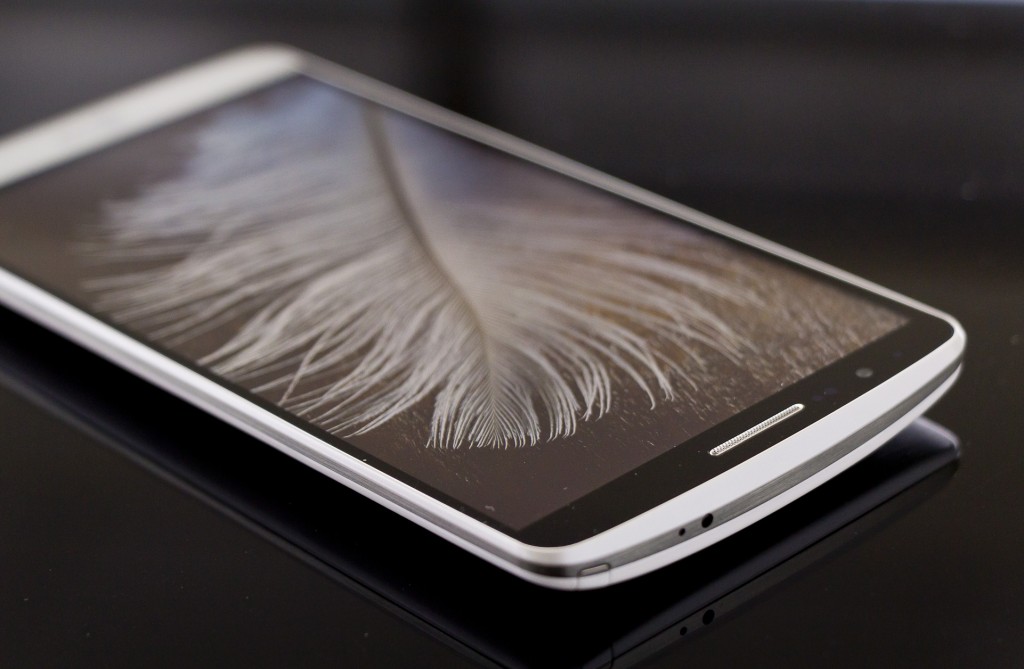 LG G3 has 2.1MP front camera with enhanced selfie mode to end your hunger for the best social network profile pictures.The upcoming iPhone 6 camera can also do the magic for you.In iPhone 5, Fan boys of Apple were expecting a 13MP camera. But they delivered only an 8MP camera. So you would hear on the grapevine that the iPhone 6 will beat the current smartphones with its powerful camera features that can provide pictures as taken from DLSR camera.
Both of them are really amazing mobile phones in the global market.But eventually, the decision you make kind of interpreting how you perceive yourself. That's because we take our handsets everywhere and we choose which picture, wallpaper and music to be selected. Moreover, we select which apps we need for them. So they have become very personal. Our Smartphone is in our pocket nearly as much as a wallet.While concluding this article we can say that this comparison is just a Toss-Up.