Sending files online is one of the currently one of the biggest trend among the internet users. For example, if anyone wants to send a larger file to another person, if you were using email services, then you cannot use those services for sending those files. Various algorithms that are used by the various email services prevent you to send huge files from your email services. If you want to send more than those prescribed size, then you can use the online services that are found on the internet. By using this service, you can send Music files, videos and HD movies by simply creating a free account with the online services. In this post, I have shared the best online services that are used to send huge sized files from one person to another person via online services.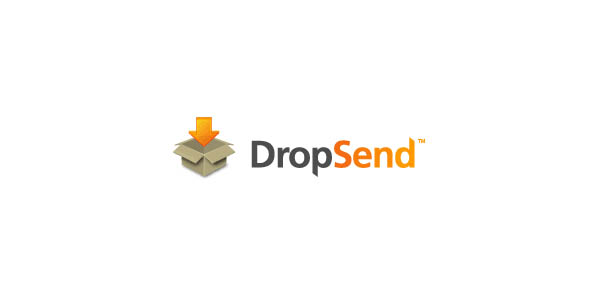 Drop Send:
Drop Send is a cloud based application that allows you to send files through online cloud services. This service allows you to send files from one use to another user by very easy ways. This application asks you to install an application on your personal computer for sending huge amount of files on your personal computer. Drop Send Direct is the name of the application that enables you to upload the files on the internet for sharing the files to other users.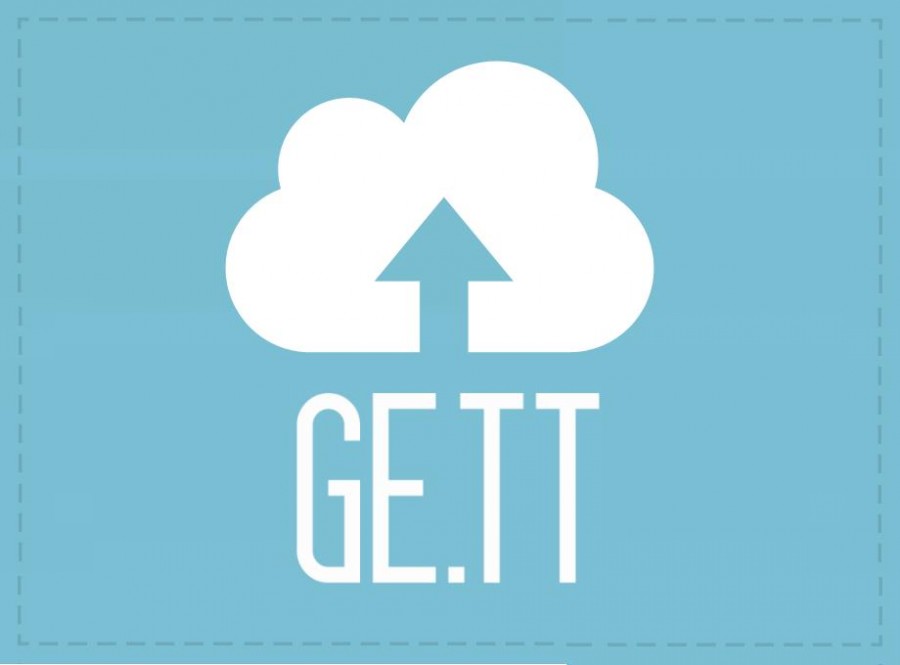 Ge.tt: Ge.tt, a web based application that makes you to send huge sized files in the internet, this service allows you to send files that are less than 2 GB of size and this provides a wonderful enhanced interface that helps everyone to use right from the first time without earning a lot from the software. You can simply drag the files and share them with the help of Ge.tt on your personal computer.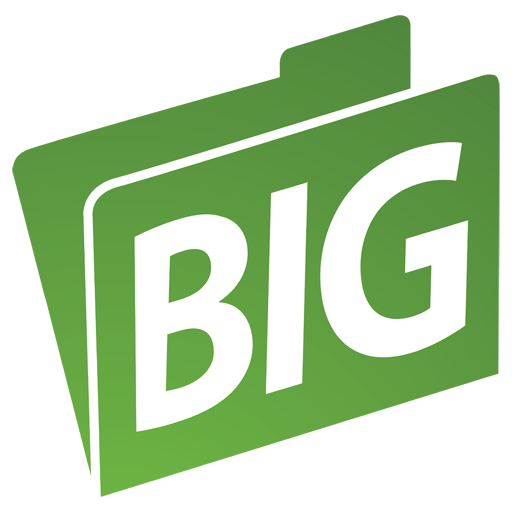 TransferBigFiles: unlike Ge.tt, you can send files that are more than 2 Gigabytes of file size with the help of this online transfer service. TransferBigFiles allows you to send files that are even more than 20 Giga bytes of file size, TransferBigFiles is only meant for sending bigger files in online services.

WeTransfer: if you were one of them who always loves simple task, then you can choose this service, this service offers you an excellent as well as simple interface that allows you to send large files over internet. This one offers you an advertisement free service that enables you to send and receive files without any sort of advertisements that are seen in other services.
Hope you, will you this online service for sending large files on the internet. This will helps you in all sorts of manners, if you want to send a smaller bit of data, you can send them without any hassles. In the same way, for large amount of data, you can use these same services for sending larger files too.