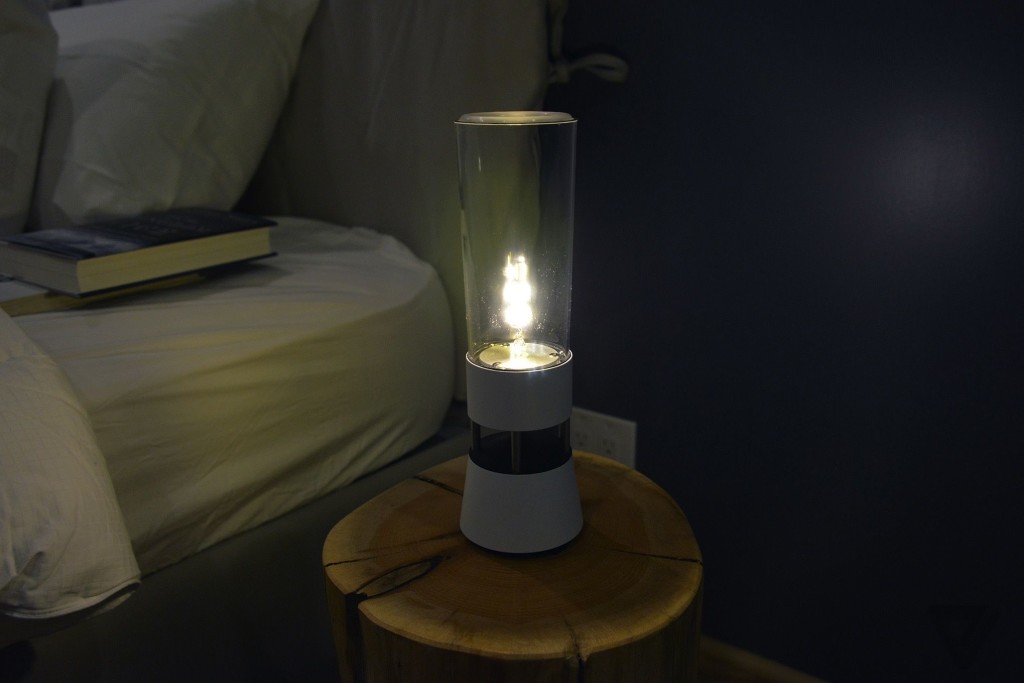 This year's Consumer Electronic Show (CES) in Las Vegas had dazzled the tech enthusiasts and consumers with a wide range of electronic gadgets and devices. These range from the connected cars, music gears, smart wearables, electronic appliances, sensors, smartphones to revolutionary gadgets in almost every department. Here are some of the quirky, unique and revolutionary which shouldn't be missed out.
Making Roti Simplified With Smart Kitchen Gadget
A Silicon Valley startup had introduced a new innovative robotic kitchen device which can easily make the Indian staple 'roti' or unleavened flatbread in about a minute. This unique device makes use of inbuilt sensors, computer software along with electric motors to swiftly cook one particular per minute. Traditionally it takes about half an hour to mix, knead and cook by had but just adding flour, water and oil suffices. The Rotomatic is designed to measure the components, kneads as well as the fallen the dough and it cooks the roti in different varieties at of cost of just $599.
A Holster For Electronic Gadgets
Tech Slinger had introduced a holsters which features a big packet that could easily carry a tablet on one side while smartphone and other devices on other. When worn by an individual these devices would easily hang on each side. This tech firm believes that this unique holster would allow the people to avoid losing their valuable gadgets either in the cab or in the back-seat of the place which happens often. Tech Slinger is also introducing wait worn 'side order' sling which could be beneficial for the restaurant staffs who happens to carry tablets for taking orders. This is expected to cost around $70-75 when it hits the market.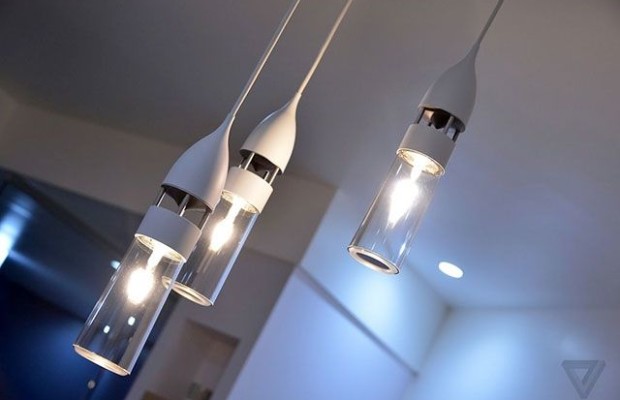 Pleasant Illuminating Music Experience
Sony has introduced a Symphonic Light speaker which appears like a transparent cylindrical class which surrounds an LED bulb. Its glass vibrates and acts like speaker in order to play music from a smartphone or other devices. While playing music it lights up the entire place along with pleasant music. This unusual device would be released soon but price tag had been kept under wraps.
Safeguarding Bikers From Imminent Collision
Volvo in partnership with Ericcson and a renowned sport gear maker POC has developed a device which prevents collision of bikers with Volvo automobiles. Volvo automobile would receive a signal from any nearby cyclists phone's GPS and in return the cyclist's helmet would flash lights and vibrate if phone sense that there would be an imminent collision. Volvo is still working on improving the connected helmets to make much more useful and sharp before they would release it in the open market.
Walking Made Easier
Patients who suffers from deformities or are handicapped or being paralysed and requires a wheel chair to move around would love this device. Ekso Bionic had developed a robotic aide which would enable such patients to walk seamless for 500 meters before this physical activity tires them. This system is highly innovative and dynamic in nature and involves mechanised leg braces, a walking cane and a battery backpack. The cane is filled with controls which would assist in walking. It also possesses application and weight sensors which could easily adjust the mechanized gait as per the capacity of the user.