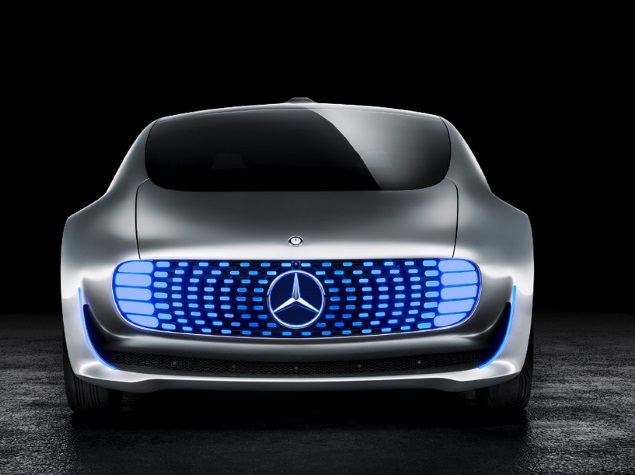 For the year 2015 CES presents to you some new innovations which are happening news to the world. Autonomous cars, high definition television and toothbrushes with Bluetooth are some of the innovations of CES for 2015. In 2015 Consumer Electronics Show from all around the world 160,000 tech experts will come to Las Vegas. This show will have two miles of floor space to show some of the innovative and smart technologies to the world starting from the smart watches to the smart belts which will give your belly a breathing space when you have consumed too much of your diet. There will be more categories which will steal the attention of the public in this show.
4K Televisions
In 2015 4K televisions will hit the market. 4K televisions are ultra high definition sets with a much sharper picture and better contrast rather than the older version of the high resolution television sets. LG, Samsung, Sharp and other television sets will show their high definition sets in the exhibition. The most attractive part of the show will be that LG will come up with the 4K television set. 4K television set has the inbuilt "OLED"(Organic Light Emitting Diode) technology within it. 4K sets have long been struggling in the market as it was highly expensive and was without ant content to make a worth purchase. But now Netflix and Amazon are giving much more 4K shows and movies to the world that will give the consumers a reason to buy.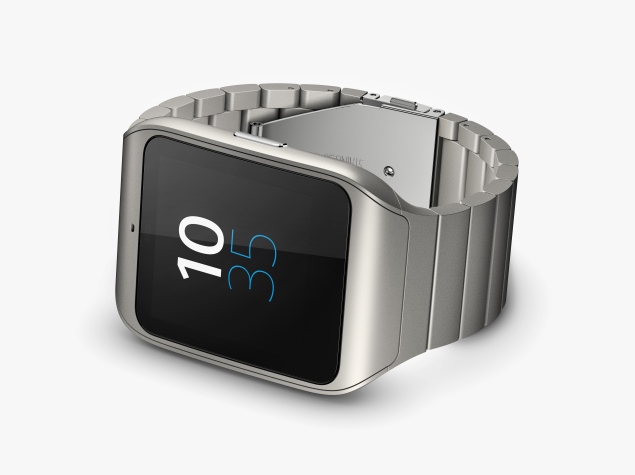 Smart watches
Apple will launch its new range of smart watches for 2015. You will not found its smart watches in Las Vegas anywhere. Apple will make the announcement in the show of CES. But there will be more smart watches and fitness trackers to grab the attention of the gadget lovers. Sony has already come up with its new smart watch3 with a stylish stainless steel version. Interesting news is that a company called Nymi has introduced a wristband which can be unlocked using the heartbeat of yours. News of LG popped up from an unexpected place that is from Audi's press conference where the public got a glimpse of the LG's car controlling device.
Self-driving cars
2015 will be the year when Audi, Mercedes-Benz and VW will be offering automated car technology. Audi made a stunt with its automated technology car where a pilot car has been driven from San Francisco to Las Vegas within time for the show. CEO of Mercedes announced that they have launched a bullet shaped autonomous car which have cabin which looks more like a living room than the cabin of a car. Audi have introduced a smart watch application which can direct you car to start from your garage automatically and will also guide it to pick you up. Though the cars are coming up with the autonomous technology but still its has some features within it like blind spot warning and parallel park assistance that are part of the technology that makes autonomous cars a possibility to come up in the market.