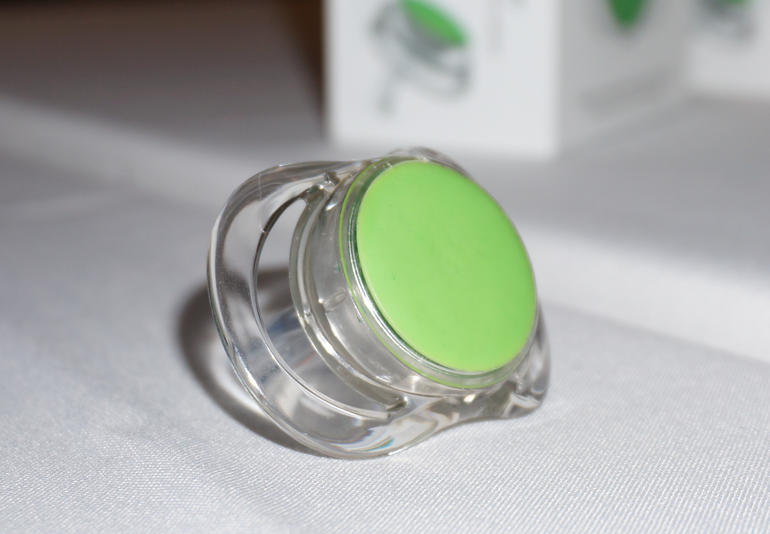 Smarter devices were believed to be centred on providing solutions for entertainment, security and convenience to the consumers. But Consumer Electronics Show in Las Vegas has revealed new smarter devices which catering to the needs of parenting an intelligent manner. Parents wouldn't just have to rely on the on crying of baby to notice that something is wrong. Modern parenting devices comprises of the Bluetooth and wireless equipped patches, pacifiers and bottles. These devices are compact and sturdy which can easily fit in parent's pockets.
The Baby Wearable Introduced At CES2015
Consumer Electronic Show has introduced many new, advanced and improved smarter baby wearable technologies. There is unique thermometer patch which can easily monitor the child temperature over a period of time but it could only be used once. Another intelligent device is the Pacif-I smart pacifier which graphs out the temperature when baby suckles on this pacifier and directly send the data to the parent's smartphone app. This app allows the parents to monitor the pacifier location as well as ends an alert if the baby happens to wander past the pre-set distance. This distance could be set up to 20 ways from parent's smartphone.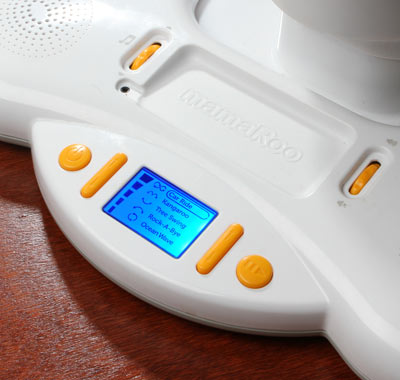 There is no dearth of smart devices such as Baby Glgl. A smart holder is just slipped over the baby's bottle and it simply monitors every feeding timing, length and quantity. It even directs parents about how to hold a bottle which will prevent the baby form swallowing air. The mamaRoo is an infant seat which lets the parents control its movement through smartphone. This device is designed to smartly mimic natural movement of swaying the baby or bouncing on a knee by parents.
Devices Boasts More Than They Can Deliver
Some tech experts and scientists assert that these devices may not be completely useful. These devices offer better collection of data which could be tracked efficiently but they seem to provide little real value to the consumers. Parents would still be required to make physical evaluation of the situation and monitor it as per their conscience and thinking. The baby couldn't be left just on the reliance of some gadgets. Humans are the best alternative to make judgements rather than the smarter devices. Still these products could help in enhancing the parenting.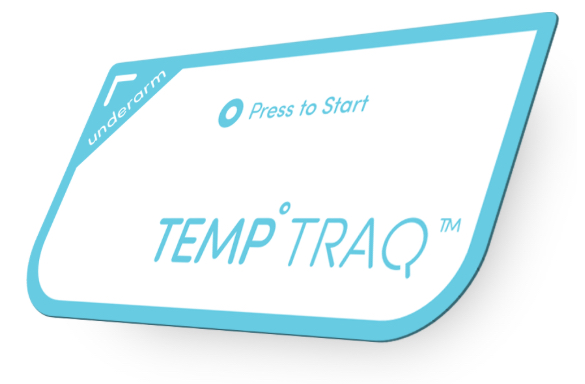 Smart Devices Would Provide Assistance Not Substitution
The advancement made in these parenting devices should be seen as robotic maid on popular TV soaps. These devices are there to assist the parents in actively monitoring the baby's activities and health. These devices boast of many safeguard features but shouldn't be considered as a substitute or a baby sitter in any manner. TempTraq and similar kinds of product would enhance the baby monitoring abilities of the parents and would help in proving better care. Apart from the babies these devices can even help in monitoring the patient's health in many ways. The smart devices manufacturers are hopeful that such devices would soon find mainstream uses despite their flaws and certain limitations.