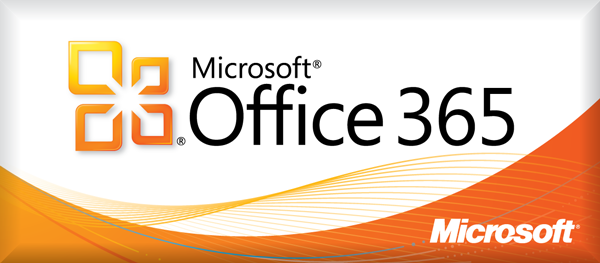 Microsoft Office 365 is the consumer software service with a large number of options to suit all types of companies as well. Such extensive offers comprise of SharePoint and Exchange Online, Office Web Applications, Lync Online and even Office Professional Plus. It does not matter whether you have a company with ten workers or with thousands of workers; this Office 365 is such a worthy thing that operate for you at its best. In the commercial businesses of Microsoft, sales of the Web-based versions of Office were the greatest contributor to double the revenue. According to the company, Office 365 has covered large number of customers in the last quarter.
Decrease in consumer revenue
However this increase in the number of subscribers did not lead the same percentage of increase in their earnings. Thus, the profit per head in Microsoft gets decreased. Although the number of subscriptions increased almost 27 % in the previous quarter, the profit per customer fell to 18 %. Here, the fact that is to be noted is that since Office 365 is quite inexpensive, it is very popular among many people.
Microsoft Office 365 is only an overhauled program, which tries to convince customers to subscribe for an uncertain period of time rather than to buy the software system every few years. Recently, Microsoft has exposed some of the information about its revenue from Office 365 or subscribers' schedule, other than to occasionally display the figure of consumers who have registered for the monthly basis Home Premium.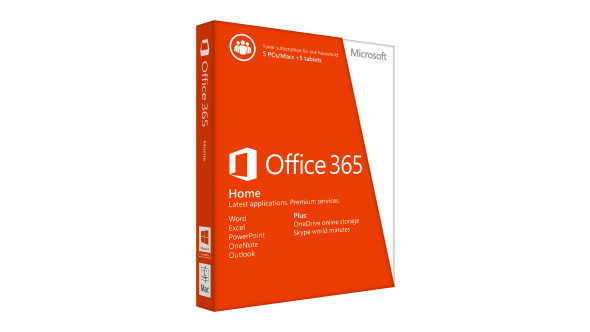 Views of Jan Dawson
It is very interesting to note the opinion of Jan Dawson, an analyst of Jackdaw Research that in the present quarter that the personal subscribers have increased massively from 5.6 million to almost 7.1 million. Microsoft has submitted its file Securities and Exchange Commission of the United States and from these files Dawson has come to know about the consumer revenue of Office 365.
Although Microsoft has dealt with just Office 365 Home, it cannot match the expected revenue. But it was not very surprising because the Office 365 Home as well as Personal is usually available at low price than the listed price of Microsoft. For instance, recently there was a discount of 37 %, offered in the purchase of the Office 365 Home and 36% in the purchase of Office 365 Personal. It also offers a very cheap deal to the college students. The four-year subscriptions are offered at the rate of $79.99.
The traditional licensing that is seen continuously compels Microsoft to think about its subscription strategy. Though a few analysts have stated that Microsoft would move this software to the subscription based business, Dawson does not thought it to be correct. He said that the deals of traditional Office are in a good situation and until it goes on, it would be all right for Microsoft. However, it would be challenging if Microsoft want to modify it because some customers like the product while other do not accept it.