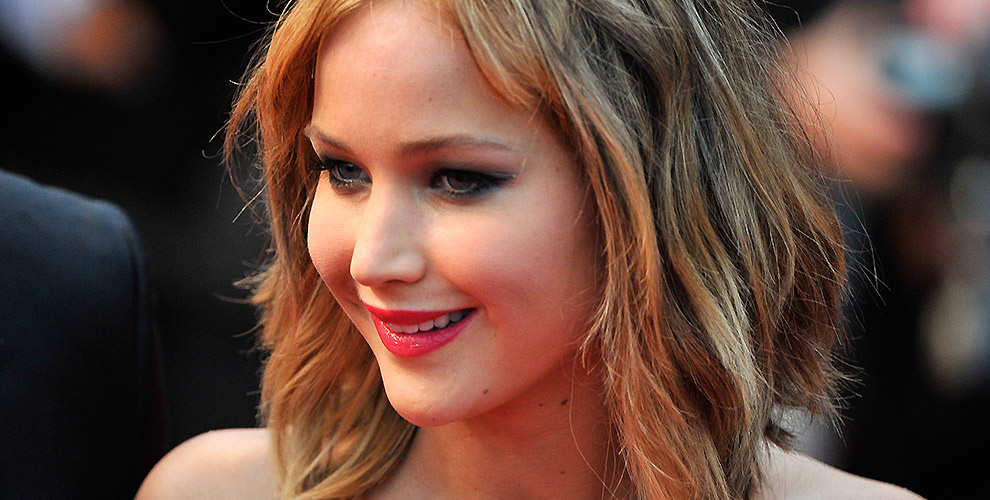 According to the experts, there has been a fundamental security fault found in the Apple's iCloud. Through this facility the users of iPhone and iPad store their personal information and photos.BBC has reported that it is easy to bypass the system and easily access back-up data's of the user's through software, easily available in the market. Due to this already the online service is under inquiry for their two step verification. This issue has been noticed due to the recent leak of some intimate photos of celebrities on an online service portal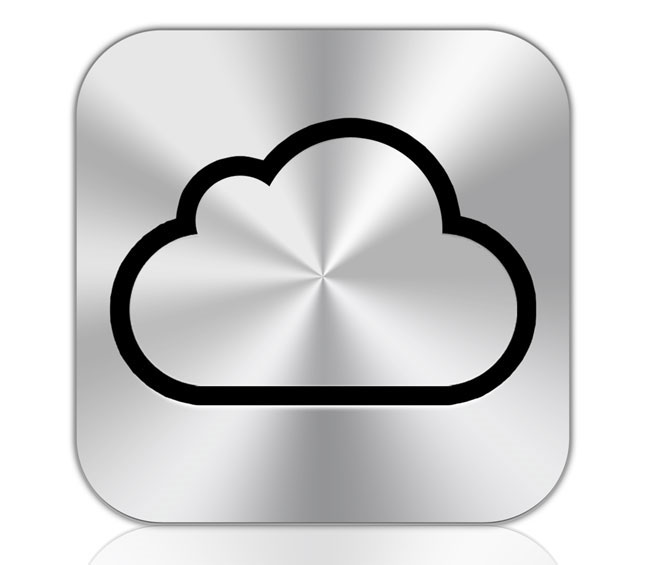 Apple's iCloud requires the hackers to access the user's information through username (email) and password and there has been no evidence to prove that the recent hacking was done through this medium. A major breach has got highlighted in the past couple of days.
According to the recent reports from Technology magazine Wired first, a Russian software company, ElcomSoft, was the main discussion point in the hacker's forum. They have discussed this software being a helpful tool in hacking icloud accounts as it claims to offer access to the account of iCloud users without using iPhone and iPad. This system uses the software which was designed by Vladimir Katalov, a Moscow-based computer programmer. This system can download the copies of required data from iCloud. But there has been no evidence found that the recent stealing of the intimate photos of actress like Jennifer Lawrence and others has used the same software and system.

On being questioned, Vladimir Katalov stated that the software can be used for both good reasons and bad reasons. He stated that he believes that the recent photo hacking instance did involve the software which he devised but was not 100 percent sure as well. But he also stated that ElcomSoft's program or system is the only one currently who will be able to perform the hacking through his software.
Vladimir Katalov stated that he was not happy with the recent use of his software program for illegal purpose; the company sold the program to various authorities as well as individuals. Many security experts stated that Apple's two step verification processes for accessing the system was possibly misleading while some other experts stated that the two step verification has security flaws from the start itself. Experts have raised question in the two factor verification process of iCloud lacking the additional security feature of verification code which would have raised the security level of the iCloud system.
On the other hand Apple has come forward and claimed that iCloud was not used for leaking celebrity photos. They stated that the hackers targeted the account of the particular celebrity and there was no security breach of their system.