Efforts of Microsoft in getting more game titles available in their Windows 10 store has had varied results. Majority of games developed under the universal Windows platform have been beset with problems and even numbers available have been few and far. In their effort to overcome this hurdle Microsoft is releasing the Windows 10 updates that will remove restrictions with regard to availability of flawless game titles.
Even playing ground for gamers:
The bunch of demanding gamers who have been pretty disappointed with the Windows gaming platform can now take a sigh of relief. Microsoft had merged the superior platforms of Xbox One Gaming, and PC and the UWP had been crippled by nasty frame rates. Realizing the drawback, Microsoft decided to make an update through which gamers would be able to enjoy the UWP titles with unlocked frame rates.
In addition to the unlocked frame rates, the updates provide developers with the opportunity to benefit from AMD's FreeSync and NVIDIA's Sync technologies. Microsoft officials confirmed that once these new features are incorporated the gamers will be able to take advantage of unlocked frame rates while playing their UWP games.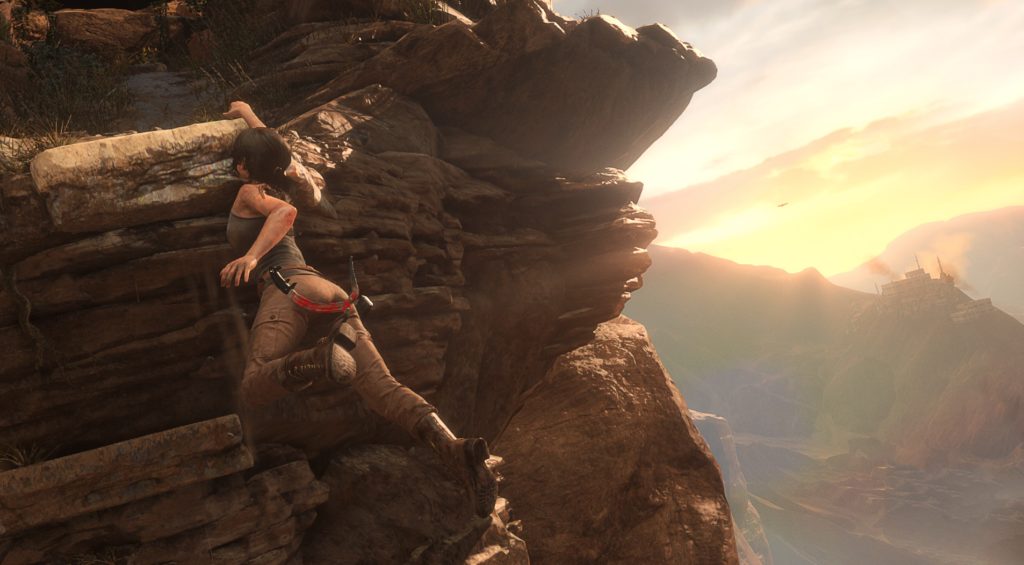 Updates that improve the sync abilities:
The updates according to the company enhance the ability to match game frames to that of the monitor rate. This capability of unlocked frames means that the graphics card and the monitor rate are on sync which otherwise would have led to 'tearing'. When there are two frame rates or when frame rate of the monitor does not match tearing occurs which has now been rectified with the latest updates.
Due to the latest enhancements of FreeSync and G sync, monitor or gaming synchronization issues are fixed. Due to the latest Windows 10 updates the issues have been solved by determining the exact time for the game to render a new frame. As soon as the game is ready, the gamer will get alerts from the graphics driver to refresh the display. UWP has been constantly improving and evolving which has been an added bonus for the Windows 10 users.