Gone are the times, when we requested people to give miss call, if they have finished their work or the manager has reached the office. According to Mrinal Desai, we should now be able to communicate in much better manner and that too with a tap. He has added a latest feature in his addappt contacts app, primarily the tap feature. Through this feature, he aims at changing the outlook of short messages forever.
Specialty of the new feature
Mrinal, who is the CEO and the Co-founder of the Bay Area-based company, stated that this feature will allow a new form of short communication by means of notifications. The user will be able send nearly 100 customizable characters or emoji, with a single tap. Another great feature of this app is that it completely upholds the privacy of the user, as it does not allow storing any history of the conversation and anything else on the server or even on the device. According to Mrinal, India is a place wherein people consider the sequence of the calls as a preplanned list for communication, but through this app, each of the miss calls will be appear as notifications on the tapp. This new feature will allow the users to edit, add, or even delete information from the addappt. Group tap feature will allow the users to broadcast their message to unlimited number of people on their phones. He also added that at present, this feature has been restricted to the iOS version but it can really come handy for schools and for event planners, who need to reach out to a number of people at the same time.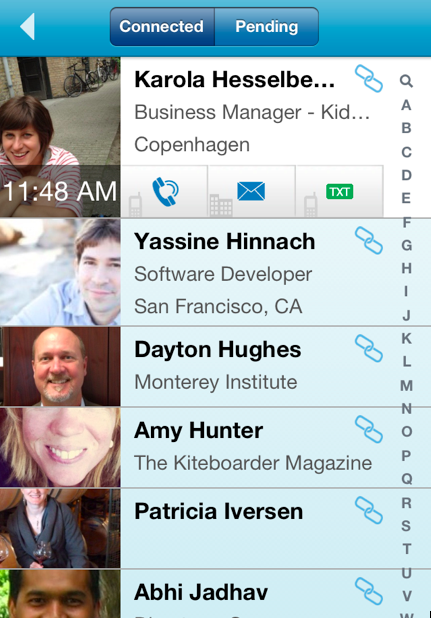 As far as the tapp is concerned in India, it can be considered almost free. Mrinal stated that they can adjust up-to 1000 tapp notifications per MB, but still they do not want to make huge promises to the customers in the early stages. If we check this data on a simple calculation, a user might pay around 22 paise/ month for about 1000 notifications and for the heavy users already having a data plan on their phone might pay around 66 paise/month for roughly about 3000 notifications. The latest version of addappt was rolled out on 12/19/2014 for Android and iOS users but it will be available in 11 different languages across the world.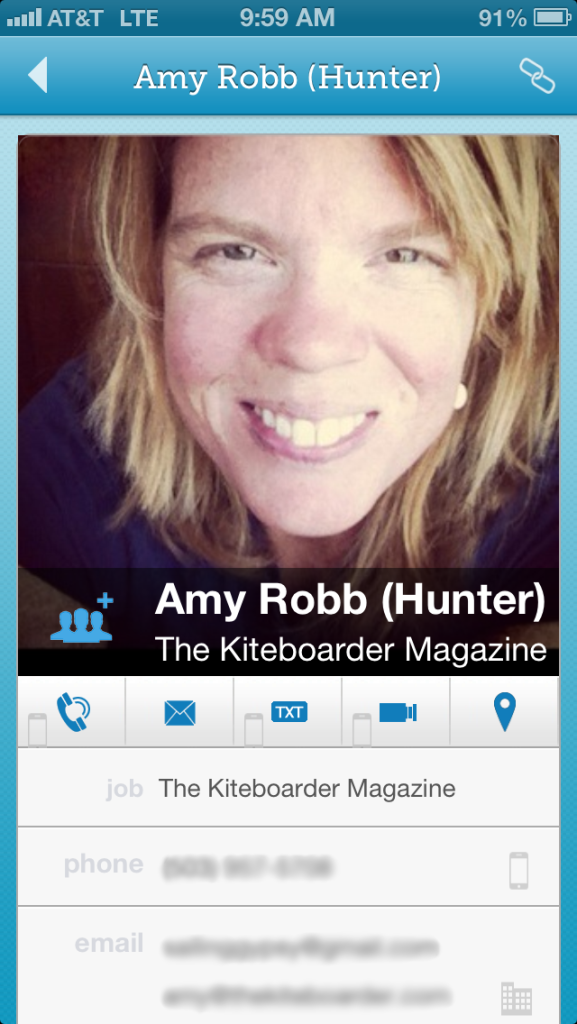 Mrinal Desai started as LinkedIn's first business development manager and addappt is his second contribution. This app is totally a live book, which will inform the users even when their friends make changes in their contact details and that too in private. Microsoft veterans like Carlos Brito and Jorge Ferreira are part of the development team of this app.
The main aim of development of the app was inspired from the original social media that was in the form of address book and physical notebook for contacting people. With technological changes many things changed apart from the address book and they wanted to make a change to this untouched aspect of communication.