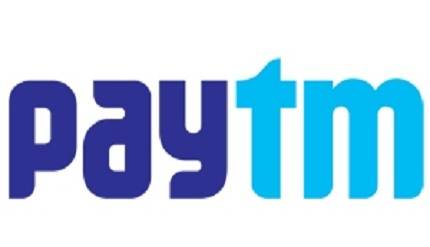 The onslaught of varied communication as well home entertainment services in India has lead to the increasing preference for the online recharge as well as payment system. This not only helps to stay customers to enjoy uninterrupted services but also saves them the time and effort involved in getting their bills paid.
Mobile payment and online recharge services involve the use of WAP service or SMS through a java application or IVR or other mobile form of communication while the customer payment is initiated through the customer's registered bank account. Over the period of time, online recharge system is definitely going to gain preference on account of a couple of factors –
Payment can take place 24×365 days of the year
Instant transfer of funds feasible
Inexpensive and fast
Safe and secure
Ease in use
Payment confirmation can be sent to the receiver as well as the sender
The widespread presence of DTH services, mobile phone services, data card services and more across interiors of India have led to customers of these services preferring to pay their bills instantly and prevent disconnection of these services.
Moreover, these online payment services allow customers to create an account with them which is linked to their bank account. The customers have to transfer funds into these accounts following which upon their instructions and availability of funds the instructed payment is done. The activity of the payment being done is intimated to both the parties in order to prevent any confusion related to the same.
The convenience factor of these payment services is that they can be done through a SMS or an internet enabled device which could be a smartphone or a laptop or personal computer. The customers are not required to visit any physical store to initiate payment which does save a great deal of time. At the same time, the payment can be done at odd hours too implying hardly any adjustments required to be done in order to get bills paid on time.
Meanwhile the increasing use of mobile phones for staying connected through affordable prepaid plans is quickly becoming a norm. Customers prefer to recharge their phone plans and services using this facility, be it late in the night or early in the day. All it requires for a recharge is a SMS or a few clicks through the internet to get going.
Registered users need not enter their personal details each time they wish to make payments. They simply need to instruct the online payment service provider to make the payment and wait for the confirmation of the same, which is usually done in a few minutes. This comes handy when multiple payments need to be done on a regular basis.
Paytm is one such widely acclaimed online recharge and payment portal used in India for mobile recharge and payment of DTH bills, electricity and other utility bills. In fact, Paytm coupons codes are easily available online which offer cash back in case of recharge and use of other Paytm services which customers find very attractive to use.