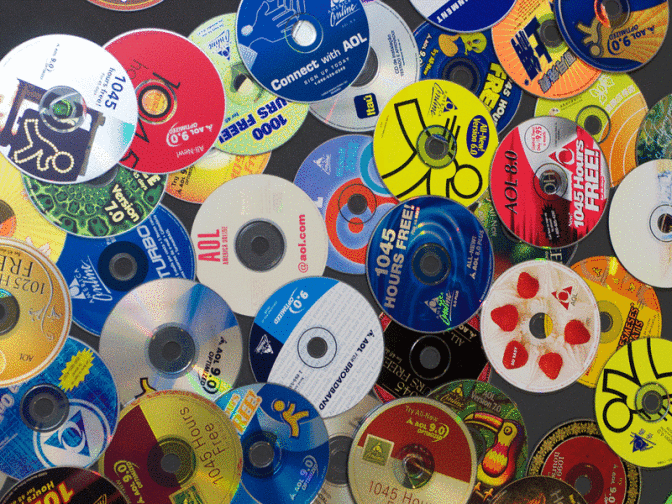 Technology and investment industry has changed the world since 90's, of course not entirely. Instagram was revenue less when Facebook  acquire it in $1 billion, according to some experts it was idiotic step, but later Facebook comes with new deal, where they purchase WhatsApp in $19 billion. Uber has the value of $40 billion, whereas; Snapchat, Dropbox and Flipkart are at the $10 billion, as per the tally by the WSJ (Wall Street Journal). Twitter, the best micro-blogging site is trading below its IPO price and the other side management team is subject for this media speculation.
In present, all the investors and entrepreneurs have a different game plan, going public is not only financial goal for any growing tech company and when it comes that Is Facebook is new AOL? So answer is no, no one is. The main plan is to get on, get in and get out with it. On both from founder and investment side there is an increased desire for more growth, it's not game changing strategy, and it's just like winning the lottery once. Now in online marketplace there are new sources for funding rather than traditional investors, because some real investors emerge with real spending such as; The Apples, The Googles and The Facebooks with the elite club of Microsoft and Yahoo. In 90s entrepreneurs was dreamed to go public for pulling the money, but now entrepreneurs can raise the funds from funding companies.
Facebook vs AOL:
In 1992, AOL spent $300 million to send floppy disks and after 1996 CDs to different U.S. households, for sign up process of their Internet connection service. There was time, when 50% of all CDs of the world were used by AOL campaign and company was spending 10% LTV (lifetime customer value) on customer acquisition, which was $35 for each new customer. But why this much investment? Because AOL was never an "Internet Service Provider", AOL was creating the parallel and private online experience, which can provide everything as per the need and want of customer for their protection. IN short AOL was providing the an online castle as it was offering AOL News, Chat, eCards, Shopping, Weather, Sports, Email, Stocks, and more at figure tips.
In 1992, AOL had 200,000 subscribers with market capitalization of $70 million.
In 2002, AOL the subscriber base of 25 million customers with market capitalization of $150 million, which was enough to buy big company like; Time-Warner.
And we all know that history repeats itself because now Facebook is the New AOL.
com is parallel web with open graph and data mining.
In American history Facebook is the most popular website, when it comes to total usage.
In present, Facebook is bigger than Google in terms of total audience
Average user spends 15 or more hours/month on Facebook.
Facebook's Castle is not less than the castle of AOL because they have alternatives for online as well as offline portions of internet.
Facebook Places competitor of Foursquare
Facebook Causes competitor of various
Facebook Events competitor of Evite
Facebook Deals competitor of Groupon
Facebook Credits competitor of Paypal
Facebook Messages competitor of Email service
Facebook is ready for new experiments with real-time ad targeting, which will show the ads based on your status updates, means if you will set your status as single, so you will receive the ads of chocolate cake or a bottle of Scotch.