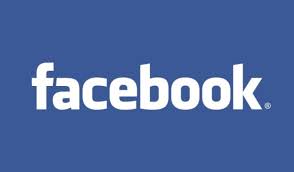 Facebook has released a new app for their messenger, which is called as 'Stickered'. This app will allow the users to pick a photo, resize the photo, and stick a Facebook sticker on top of it before sending it to friends. When it comes to messenger, the most common tools that are used by people for expressing their opinions and moods are stickers and photos. According to the company, they want to see how people will be able to use these two tools together. This app is the first companion app for Messenger and has been built by Creative Labs mobile design studio of Facebook. This new app is available for iOS and android too. This app comes along with a boost in the app apart from the latest animated send, read, sending, delivered, read receipts on the Facebook messenger.
What is expected in the future?
The company is also working along with Snapchat style frames, which can be used by the users on their photos. This New Year, the users will be able to use the selfie camera of the messenger app and take a photo with New Year's-themed frame. This concept is similar to that of a physical photo booth machine. In the month of July, Snapchat had released "filters" that allowed the users to superimpose graphics or the name of the place they have visited in the photos. This concept gain lot of attention and became popular among the users. Facebook has taken inspiration from Snapchat for lot of features in their app hence this new addition of filter/frame experiment in their messenger app did not came as a surprise. Some of the additional updates that were rolled out included holiday sticker packs and an animation that makes Chat Heads turn into little snow globes on android.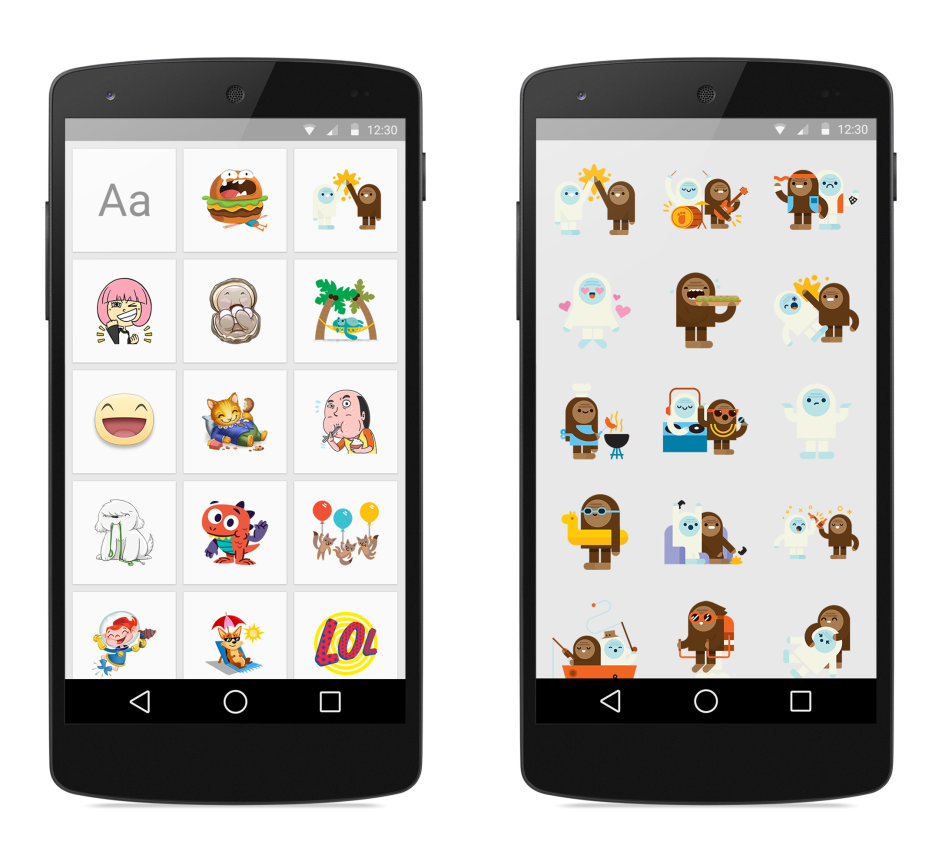 How to use 'Stickered'
For this new app, the users will have to first, tap the camera button to either select a photo or take a new snap. Now they will be able to choose from hundreds of Facebook Stickers, they can be tilted, moved around, resized, and can be fixed on any photo. By hitting on the Messenger icon, fast-switches will be sent to the main messenger app and ready to be shared with selected friends.
Snapchat has made the concept of drawing over the photos very popular over the years. Facebook joined the race by starting slingshot and then addition of text and drawing to photos in their messenger on Android.
According to the company, they got the idea from a commercial and billboard ad campaign that they has done in LA meant for promoting Messenger among people by using the concept of interaction with stickers in their real life. This idea made the company to develop something, which can make people have fun. At present Stickered is not into making any direct money.
The concept of very simple, while there are people who enjoy having fun through direct interactions, there are others who simply love images as form of expression.