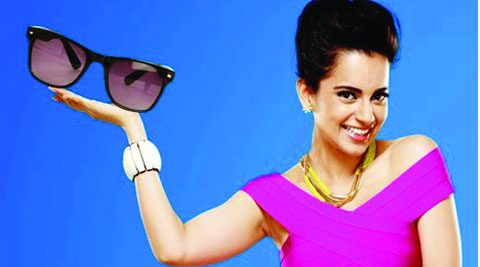 Askmebazaar.com is an online wholesale shop that has come up with an Indian selling way in the online portal. It is kind of a 'Desi globalisation' through the web. Easy buying procedures and with numerous outlets across the country, this online portal has been able to create a jiffy in the Indian online marketing scenario and is becoming ever popular with every passing day. Be it Indian brands, Non-branded goods, festival offers, bargains, this portal comes with great goods to satisfy the customers and increase the selling point to a greater extent.
Reason of the buzz for this app:
This app has generated a successful list of events and is acquiring great reviews from the nation. An amazing transaction process with free deliveries in case of any products makes it significant in the market. Good to go anytime and easier to get along. With recently launch of dealguru, a feature of askemebazaar.com, it now comes with householdand everyday needs at a moderate price with one the best qualities. Range and quality control is good to see.
Benefits of this app:
You will find every product for every age group, which adds dimensions to this platform and separates it from similar platforms. The return policy is also quick and swift to deal with. It gives you the freedom to indulge with such marketing along with lots of discounts to avail. Variety of products with awesome deals every week to go with and makes it a pleasure to feature with askmebazaar.com.
This is a new online shopping platform that is very Indian in its own way, which is why it is able to connect to the people in a better way. It takes you away from the monotonous ways of online shopping and adds new features to go along. Good to see something grows like this in India. Great service and range makes it one of the top contenders in this scenario.