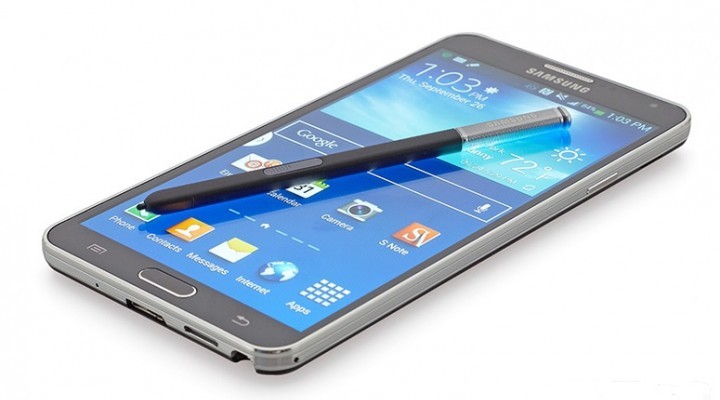 Samsung Electronics Co., one of the largest telecomm manufacturers has reportedly stated that the sale of Samsung Galaxy Note 4  started their sale in the China's market from Friday. This announcement was also accompanied with a tone, which can be predicted that Samsung has raised a rat-race with Apple Inc. in releasing their Apple iPhone 6 in Chinese market.
The reason for starting such a competition:
Apple Inc. and Samsung Electronics Co. have achieved worldwide acclaims as the best smartphones manufacturers. However, there lies certain software difference in both of the smartphones, which has created political indifference between the two smartphones giants. Samsung targeted China, one of the world's largest populous country, so as it increase their sales and it would help in promoting their business to a great echelon of success. China's three mobile carriers will initiate launching Galaxy Note 4 from Friday, which has ushered happiness among the Chinese people. The South Korean company has mainly targeted China the 1st overseas market to raise the flagship of profit for their company and to win over the sale of Apple iPhone 6 and iPhone 6 Plus, which has already been a best-seller in USA as well as in many international overseas market like Europe, and has made a sensational sale of 10 million handsets.
A little specification details about the Smartphones: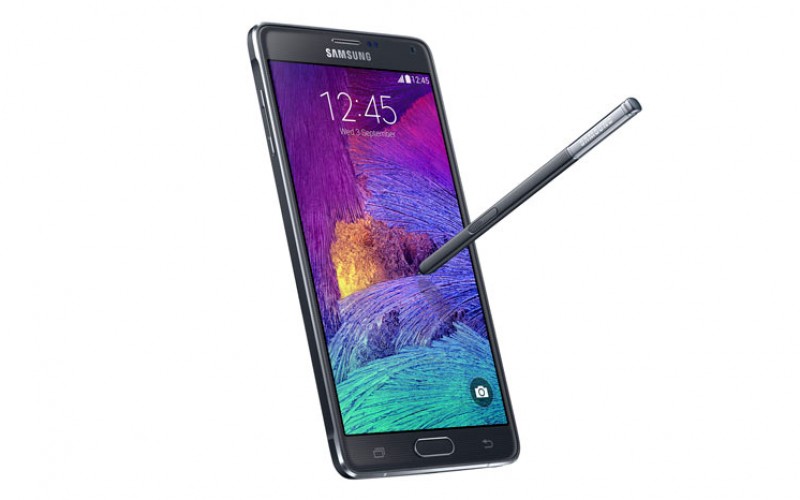 Samsung has the reputation of manufacturing smartphones containing bigger displays and LED screen at an affordable price, which attracts buyers who loves bigger screens. The recent model of Note 4 has a 5.7 inch of LED screen, which wins over the Apple iPhone 6 and 6 Plus which has 4.7 inch and 5.5 inch LED screen respectively. Another noteworthy feature worth mentioning is the presence of stylus with Note series, which is marketed under the identity S-Pen. On the contrary, Apple does not manufacture any such stylus. This might prove advantageous in defeating the sale of iPhone 6 and 6 Plus in the South-Asian countries and other overseas countries. Samsung's sales and marketing department president Lee Don-joo insinuates the presence of S-Pen would make it Note 4 a breathtaking hit among their buyers.
Market Policies and Reports to Media: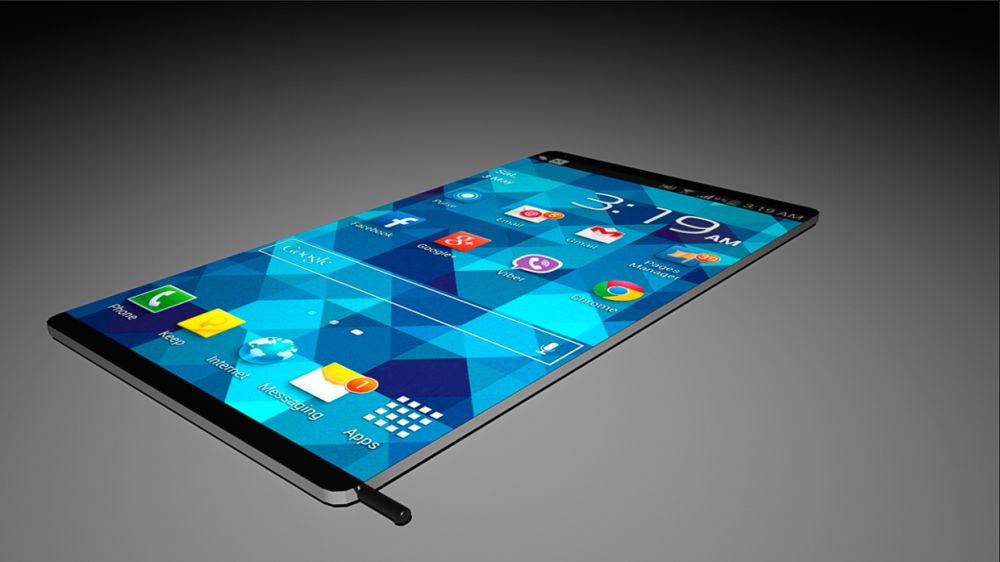 Samsung has been the sole manufacturer of inexpensive smartphones that has been targeted for the 3rd world countries like India and China. This has obliterated the company's name as well there has been a downfall in the stocks and sales of their company in the recent past. Now, they have raised their standard so as to target for the upper class citizens. To promote their sales, Samsung has also reported to release the limited edition of Samsung Galaxy Note Edge, which will sport with curved side screen providing additional information like weather, time and will have the menu button feature as well.
The sale of Note 4 will start from Friday in China and US release has been dated on October 17th. However, the sale of Note Edge will start at late October, which Lee hopes to make a magnificent breakthrough for Samsung's sale.
Therefore, it can be concluded that Samsung have gargantuan measures to promote their sales and to win over the smartphones market over Apple.