CES 2016 simply amazed the consumers and kept the tech reporters and industry experts busy over the last few days with its grand range of new tech products. This year's CES has a footfall of about 150,000 visitors coming from more than 150 countries to take a peek at the upcoming tech products. Here are some of the hottest and most talked about products unveiled at the CES 2016.
Huawei Watch
Wearables were the major attraction at CES 2016 and Huwaei smartwatch simply took the prime position in terms of design and performance. Huawei has launched two variety of its smartwatch named Watch Jewel and Watch Elegant which will start selling in first quarter of 2016 at the price of $599 and $499 respectively. Both the watches will be running on the Google's Android Wear OS and both are aimed at pleasing the women consumers.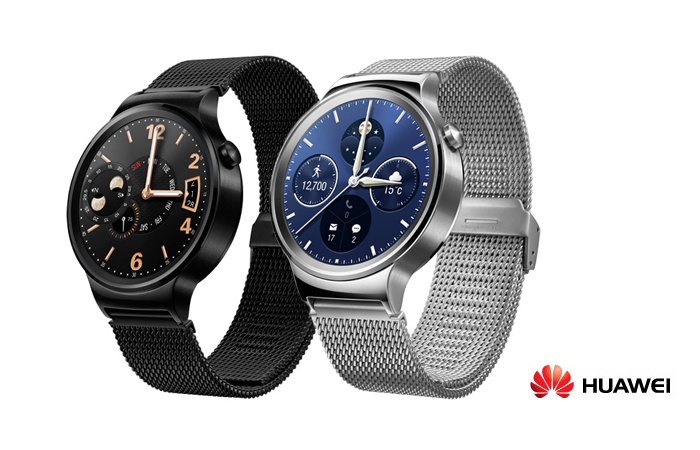 Lego Education
Educational toys are always loved by the consumers and Lego has done something outstanding wit its new WeDo 2.0 Kit. This Lego educational set is aimed at introducing the children in Grdae 2 to 4 to the simple programming in an entertaining and educational manner. It will be sold in the schools and the base set will allow the students to create as well as program small Lego robots. It starts at an attractive price of $169 and a spate curriculum package is offered at a price of $270.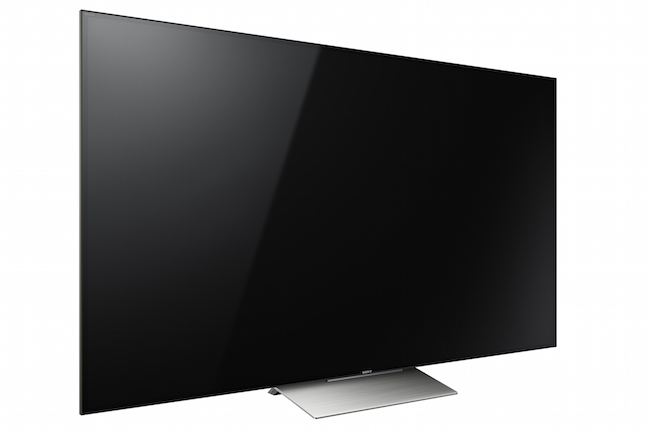 4K TVs
The consumer electronics segment comprises of the high end television sets and this year's CES saw the subsequent rise of the 4K TVs. A number of major TV manufacturers has came up with their high resolution display panels which aims at providing mind blowing television experience. In 2016 consumer will get more pixels and better picture quality on the televisions as Sony, LG and Samsung are gearing up to gradually their won range of 4K televisions.
3D Rudder
Most of the startups are trying to come up with solution to offer interactive movement in the virtual reality tech products. A France based company product called 3D Rudder bring a round and skateboard like platform which can be utilized to move forward and backwards as well as from side to side and up and bottom in the virtual reality environment. The 3D Rudder has generated quite frenzy among the attendees at CES 2016 and it will be made available for pre-order in March at the price of $175.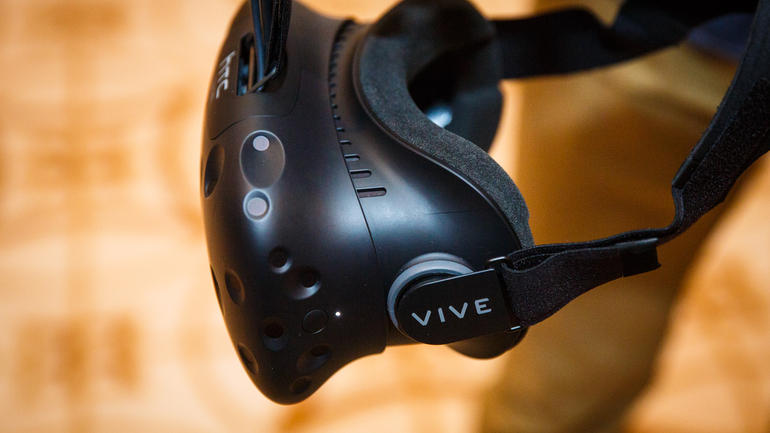 HTC Vive Pre
Virtual Reality is hot segment for the tech products in the past two years. HTC has came up with its second generation of Vive Pre headset which comes loaded with more comfortable and compact and feature rich improved lenses. It contains a simple front facing camera which allows the wearer to move around in its surrounding without walking into things. It offers a commendable and artistic experience to the users. HTC has stated that it will start taking pre-orders for the Vive Pre headsets in February though it has kept the prices under wrap at CES 2016.