This year Apple Car has been in news for a quite number of times with the help of inside sources who leaked some riveting details about its interiors, design to production as well. It is true that Apple is working on a supposed "Project Titan" and in last few years, it has amassed a large number of engineers and developers to make this car a reality. Here are everything you wish to know about the Apple Car which will be seeing its debut an earlier before its planned debut in 2019.
The guys behind developing the Apple Car
It is believed that Apple Titan team consists of around 600 individuals who are eagerly working towards developing the iconic Apple Car. Apple's Cupertino headquarters is set within a short distance of a number of automobile manufacturers like Nissan, Volkswagen, General Motors, BMW, Ford and Mercedes Benz.
Apple is luring some of the great engineers from these automobile makers by offering better pay, sign-up bonus and an opportunity to work on a revolutionizing product. The biggest catch for Apple is Johann Jungwirth who was once boss at the Mercedes Benz Research and development North America and now he is working on building the Apple Car which a large team of engineers.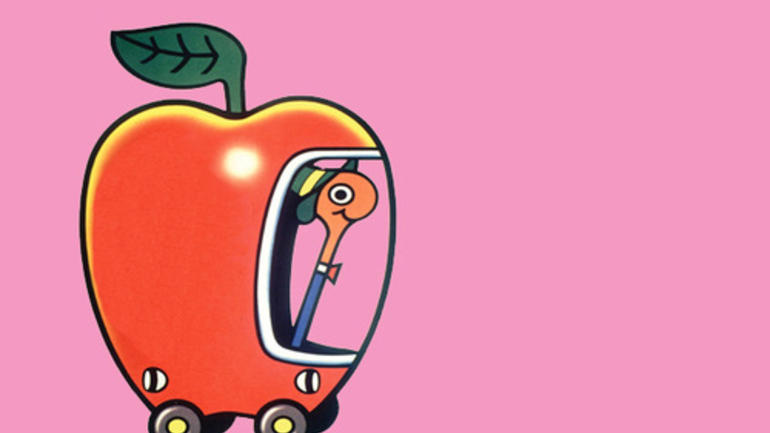 What is the Apple Car?
As per the rumors and reports cited by various sources it is clear that Apple is not developing driverless vehicle like vehicle but it is creating its own autonomous car on different level. Apple has even held a meeting with the California DMV in order to secure registration for its autonomous vehicle. Apple Car will be an autonomous vehicle but it will require human behind the wheel for effective driving experience.
Apple Car will make debut in 2019
A recent report has suggested that Apple Car will make its debut in 2019, which means just four years from now. It gives an ample time to Apple to come up with exceptional design, perform all the required tests and set up an assembly line for mass production of the Apple Cars. If all goes well Apple will certainly bring the first autonomous car for the American consumers by 2019 and it is worth noting the Volvo is also expected to sell its partially autonomous cars in 2017.
Apple has to get a major automobile partner for manufacturing cars
Automobile industry is not as easier to enter as the smartphone one and it will be too much for the Apple to develop and design car along with providing mass production for the same. Apple has to get a major automobile partner for the automobile industry that can help it in manufacturing millions of cars and yield a profit for both.
Taking both the works on its shoulder Apple will stretch itself too wide than it can expect and if in case the car fails to get the desired sales then it will have most detrimental effect on Apple future. As per the rumor had met with BMW executives and visited their plant in Germany in the past. This shows that Apple is looking for a major automobile partner to manufacture its iconic car.