To buy something best and extra-ordinary, you cannot wait for the cheap price tag. In smartphone and tablet market there are many brands which are offering best features and functions at an affordable price. If you are planning to buy tablet PC, so there are some key areas where you should focus such as; storage capacity, battery life, processor power, screen size, pixel density, size and weight. When it comes to smartphone or tablets so sometimes you will find it hard to bargain, if you are looking for great functions, performance and long battery life. But still money matters and due to that we love to buy best tablet at minimum price. Here are the lists of tablet s which are under US $200;
Amazon Kindle Fire HDX 7:
Price: $180
If you are prime member of Amazon and want to take full advantage of Amazon's free video streaming service, so Amazon Kindle Fire HDX 7 can help you in much better way with its 7-inch crisp resolution screen. Apart from that free Kindle book rentals service will allow you to read your choice of book. Amazon Kindle Fire HDX 7 comes with 2GB of RAM, 2.2GHz quad-core processor, full HD display, 4G LTE versions and up to 64 GB of storage capacity.
Google Nexus 7:
Price: $185
The Google Nexus 7 is still holding its position as up and best tablet in the market. This affordable Android tablet comes with super HD screen, slim and sleek design to boasts wide range of colors combinations. When it comes to performance, so Google Nexus 7 have 7-inch LCD with 1280 x 800 pixels resolution, Android 4.1 Jelly Bean OS, long battery life, 1.2GHz NVIDIA Tegra 3 quad core processor and 16 GB of storage capacity.
Dell Venue 7 and 8:
Price: From $150 to $199
Recently, Dell has refreshed its range of tablets to make the dominance in the tablet PC market by providing high-end devices in reasonable price. Dell Venue tablets are great deal for those who are looking for great performance and faster speed. With the help of a microSD card you can increase storage capacity of your device.
Apple iPad Mini:
Price: $195 to $200
If you have little higher budget and you can buy Apple iPad Mini, so in terms of performance and speed this device cannot be matched. Apple iPad Mini have Touch ID sensor, Retina screen, upgraded iOS 8 and zippy A8X processor to mark its place in Apple's ecosystem. With Dual-core A5 processor, multi-tasking capabilities and excellent color combination with rich color this classy iPad mini is able to deliver realistic experience.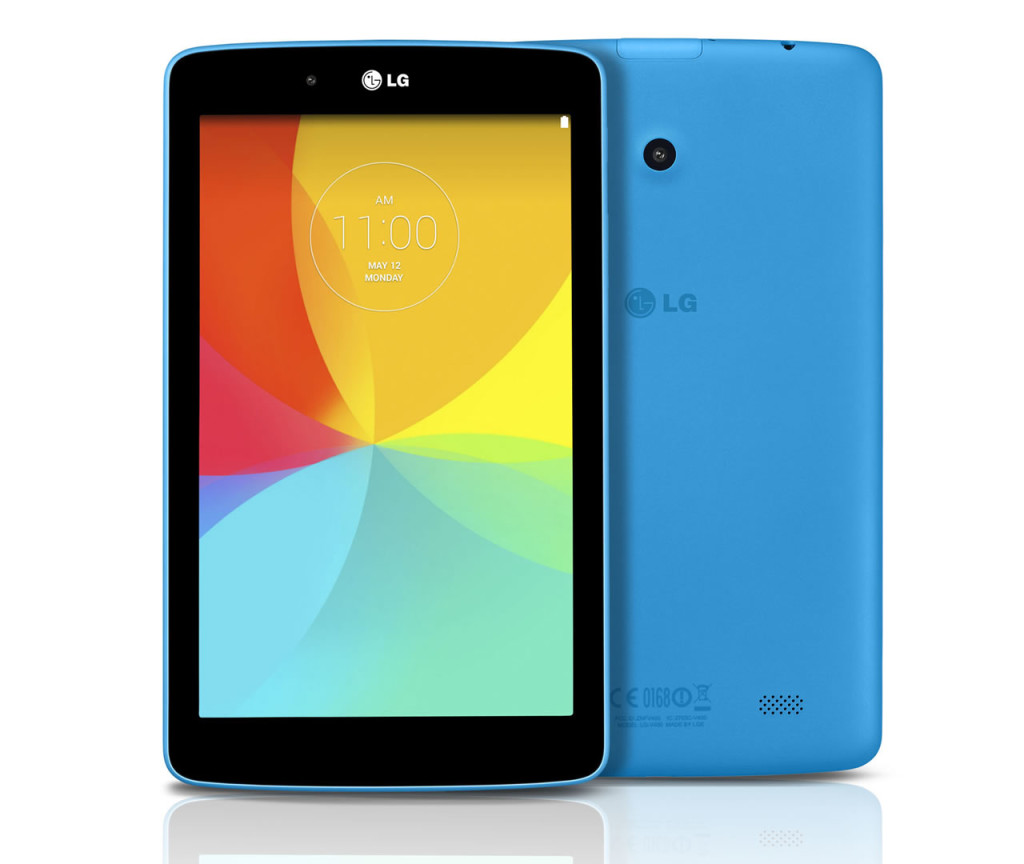 LG G Pad 7:
Price: $150
The LG G Pad 7.0 has an epic battery life with an excellent audio quality and it is great reason to buy this. LG G Pad 7.0 comes with dual-core Qualcomm processor, vivid 1280 x 800-pixel IPS display, 8 or 16 GB of storage capacity, 4G LTE and microSD card slot for expansion of storage capacity. With this device you can access LG apps such as; KnockOn, QPair, Slide Aside and QSlide in free of cost. It also has front camera and rear camera with flash to record HD videos.