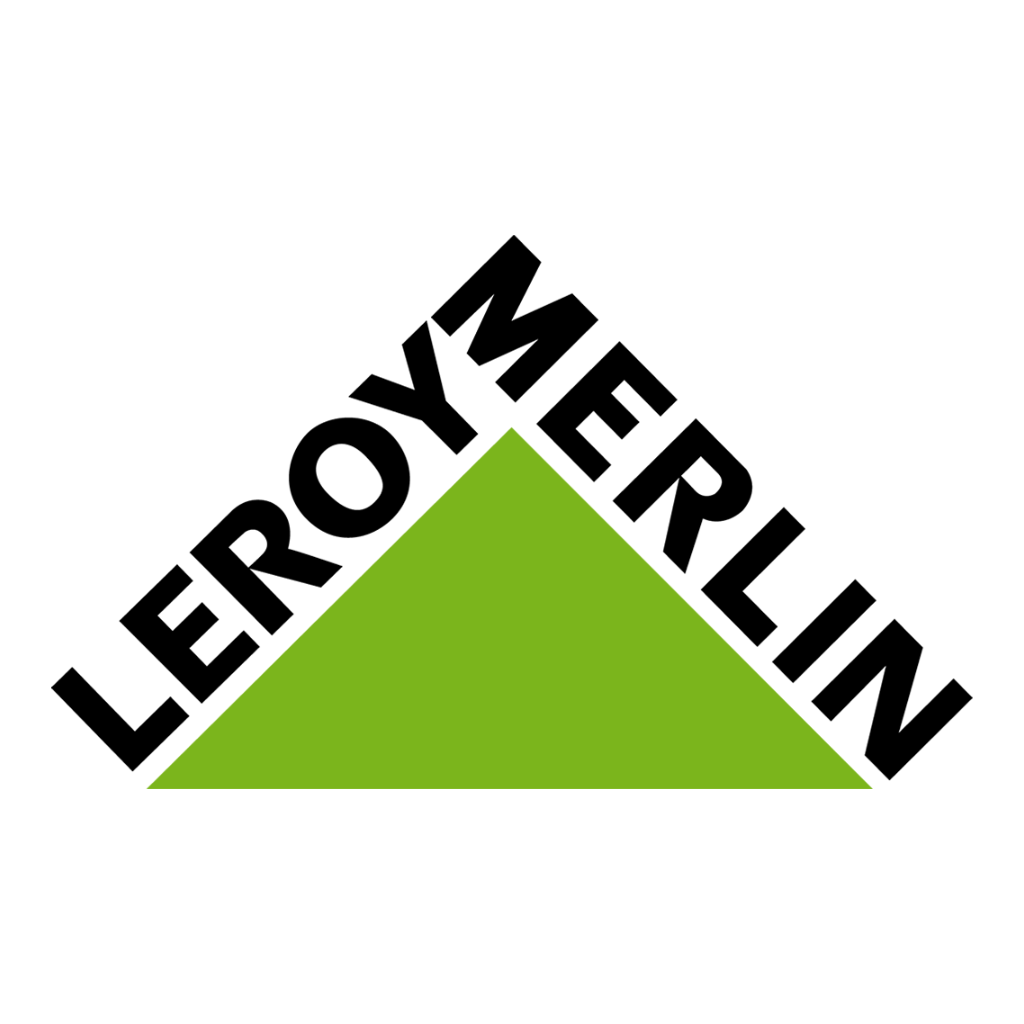 Completing a project is a big task in this world, but technology has improved the efficiency of the users. More particulary, iPhone has made an huge impact in the technology. In this post, I have shared the best applications for your iPhone to maintain project management. With this project management applications, you can easily completes your project without any sort of hassles.e-Task: e-Task is a wonderful application for those people who use to monitor their works thorugh their personal computer and also with their iPhone. This application allows you to check your informations regarding your project member list, email accounts and so on. You can sync with the users email accounts to get you to-do list with a fractions of second. This application allows you to edit your task whenever the meetings has been cancelled or postponed. With this application you can easily create tons of event list and use them for your projects. Even with offline mode, you can perform your tasks and this is a perfect application for you, if you need a top in-class best application for your iPhone.
Merlin: Merlin is an award winning application for the best all-round project management application for the Mac OS X, Merlin is basically a personsl computer application, you need to install this Merlin application in your Mac operating system. Once the Merlin software has been successfully installed in your personal computer., you can easily use it in your Apple iPhone. This application syncs with each and every bit of the information related to your personal computer, and you can bring all information from your personal computer. The main feature of this application is that, we can share all informations regarding the projects and you can attach different images with all tasks in your project.
OutPost 2: OutPost 2 has been developed by the popular web developers for manintaning a powerful project management program and this has been one of the best application for iPhone. OutPost 2 allows you to view various informations within a large page, yeah ofcourse you can whole details similar to a web page, it consists of information related to your project. The webpage interface consists of project task, project member lists and so on.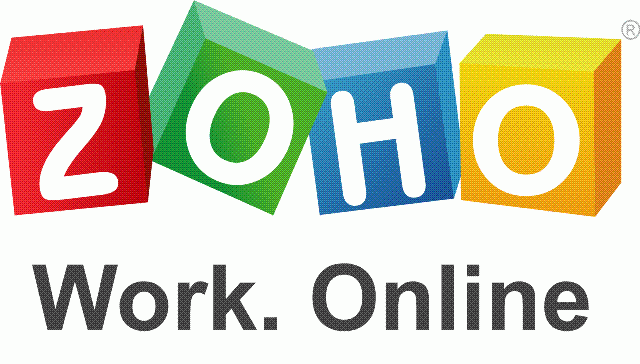 Zoho Projects: similar to OutPost 2, Zoho Projects is a powerful online tool where you need to create a online account in the Zoho Projects online portal. This application in an extension for your mobile device and in the mean way, it will provide a wonderful as well as powerful tool fo the people who need a project management application.
Action Method: similar to the above applications, Action Method has also various similar features. This is an another web based application that helps you to sort out various financial issues regarding your project.
Thus various applications for the project managements has been discussed in the above paragraphs, and stay tuned to our blog for more updates.