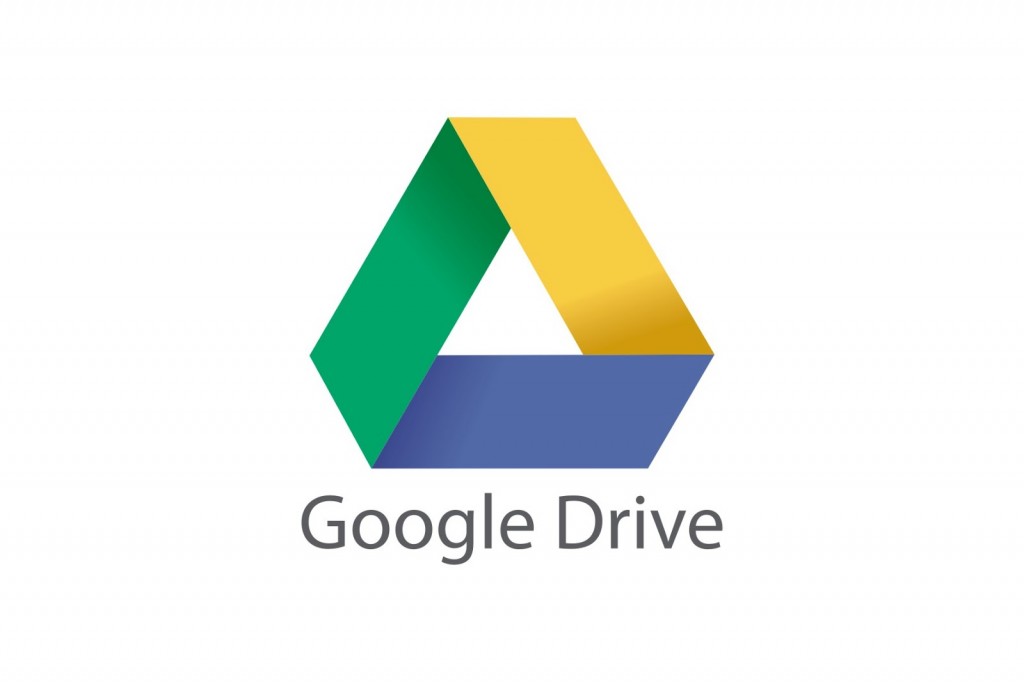 From the inventions of computers, we are using different memory storages to store our data and to retrieve it. At early stage we used registers, then floppy disk then we started using CDs, and then slowly moved to Hard-disk, USB and now we using cloud storage to store our data in a safer way. Cloud storage came into existence as you can store data from any machine to your cloud drive and the same way you can access it from anywhere. This makes cloud storage successful.
So before using cloud storage you have to know the best cloud storage providers as you are storing your valuable data into it.
From the name itself you can identify that the Google drive belongs to Google family. Users can access photos, documents, videos and other important files. Make your files available on offline, so that you can view them when you are not connected to the internet. You can even store spread sheet, PowerPoint presentations, view pdf's scan document, and keep everything safe in drive. Google drive gives users 15GB of free cloud storage. You can download Google drive from Google play store.
All android users can came across the word Drop box. It is none other than cloud storage. You can easilyaccess your files in your Drop box just like you are using any folders in your computer Hard disk. If you lose your android device, don't worry all your personal data will be safe in drop box. Dropbox gives users 2GB of free cloud storage. Drop box is available on Google Play store. You can download the Drop box app from Play store.
Skydrive is also cloud storage. Here, you can easily manage your files, and also share files like photos and videos. Sky-drive gives users 7GB of free cloud storage. You can download sky-drive from Google store.
If you want more privacy for your storages then Spideroak will be the best cloud storage. Spideroak is different from other cloud storages as it uses "Zero knowledge Privacy". In Spideroak, if you create your account and downloaded the desktop client, you can easily transfer your files to any of the local folder which will automatically encrypt your files before syncing it to the Spideroak. With the help of this method your data can read only by you.
It provides you a free 2GB space. And ifyour friend signs up this service with your referral, then you can gain anextra memory of 1GB up to maximum limit of 10GB.
Sugar sync is one of the easiest ways to search, access and share photos, music, videos and documents. You can also Share large files and folders using public links and send them via email, Facebook, twitter or SMS. You can upload multiple files at once and stream music, while you are using other apps on your android devices, sugar sync gives users of 5GB of free cloud storage.
This application is available free in the Google play store and is very easy to use. It may be free but it only offers 5GB of free space. You can use Box to upload, shareand download files, although it is possible to comment and edit on files in the cloud.