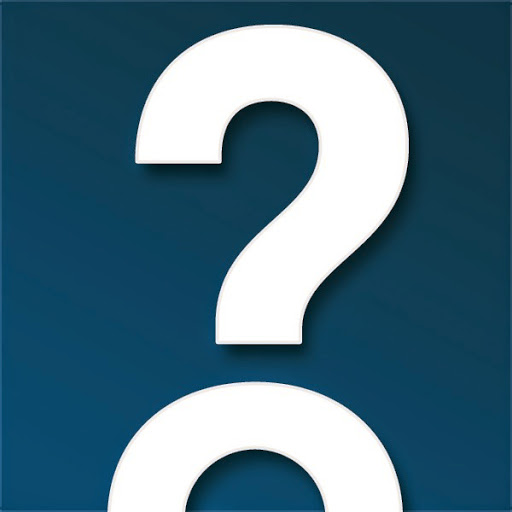 So, who is not looking to have a smarter brain? Today everybody, be it at school, college, work or even at home is looking to be sharp and are ready to get their hands on anything that can help them in boosting and training their brain power. Getting a smarter brain should never cost one their psychological well-being.Training your brain to be smarter can be easily achieved through various apps available today which doesn't create any stress or high anxiety. It's all about using your brain power and enjoying the app. Most of these apps have been developed to help the cognitive function in a human being. If a simple term, the more you want something, there is more number of ways that can be created by the brain to achieve it and this is the same that is being claimed by various apps developers. Today there are puzzles which claim to enhance memory, increase one's IQ and other related skills.
So, let's take a look at the apps which might help you in getting smarter brains:
NY Times Crossword– This has been developed to stimulate your intelligence and enhance your thinking power. Crosswords have always been remembered as one of the best mind games. This is free app which comes with a free week trial and later the user needs to get a subscription.
Luminosity– This app has been developed by Neuro-scientists. It has been developed to challenge a particular part of your brain; you just need to select which part you would like to test. This app has the capability to track down the user's memory, speed, problem solving skills etc.
HowStuffWorks– This app is meant to give the user access to thousands of videos from their archives as well as from Discovery channel. This app is meant to deliver useful and interesting fact everyday and the user has the option to select when to receive the notifications.
Quizup– This is one app which has been highly downloaded and enables the user to test the general knowledge in different fields. It offers the bank of more than 300,000 questions on over 500 topics, which range from Name the Element to Finish the Lyrics and from ancient history to popular culture.
Georeader– This app reads out the historical marker in the area the user is moving around. In this way, even in you busy life; you don't miss important markers and can be an ideal travel partner.
Duolingo– If you are looking for learning a new language then this app is for you. One can easily translate a phrase in any selected language.
Quora– This app allows the user to ask questions in any field and receive answers from all around the world. It is easily a major powerhouse of information sharing and storage.
Eidetic– This helps you to memorize from numbers to words and facts etc. In game you have to pick the thing of your choice such as; phone number, date and whatever you want. Its free for one fact but for pro version you have to pay $1.99 if you are planning to test yourself for one more thing.
At the end, these apps can't make your brain smarter; they just help you to think faster and more logical. We need to remember that these apps are also developed by people same like us.