With the increasing number of ads online, if you are among the people who depend on internet, you might already blocked ads from appearing on the screen. Ads are starting to get so annoying that people are forced to try every trick to block them out on different mediums and devices. There are times when you might not be allowed to view or check on the desired pages without watching certain ads. Exhausting but yet it is the bitter truth.
There are comprehensive ranges of browser plugins available that will allow the users to block every tracker and ads that can be seen online. However the downside is the fact that all these work only on the desktop and of no use if you are looking to install them on iPad or any other portable device.
This status quo is looking to be working great, and being part of a minority group, we were willing to do some editing on the JavaScript to get little experience of the internet as we wanted. Many publishers have a laissez faire approach towards this kind of behaviour, since they were fighting a battle or forcing programmers to watch ads making it a costly proposition and in the end making a battle they will lose.
But the status quo shattering, Adblocking is back in news again. Internet users are now depending on tools like Ghostery and many other to block out ads and even marketing trackers. Conventional Adblocking growth was very slow but since 2013 the rate has reached a milestone. Reports suggest that over the past 3 years, the number of users who are Adblocking have increased from 40 million users to about 200 million users each day.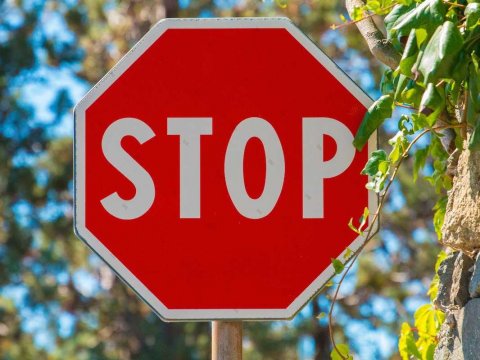 Problems associated with advertising
It is right for the consumers to fear advertising. More number of trackers has been added online apart from other advertising-related JavaScript to their pages, which are targeting to squeeze out more money through these tricks. The Adblocking tools are able to block out nearly 50 trackers from a single loaded page. Even if the user leaves due to delay on the page load, a lot of data is already captured. Adtech firms are now using extraordinarily efficient codes to ensure that ads work even during the loading of the page.
Free content but high cost
A lot of amount of spend on online advertising and it goes to Billion in the United States every year. With so much of money on stake, no wonder publishers are concerned with the rise in Adblocking. The publishers however can come together and develop a package that will allow users to get content ad and tracker free. Ads are now turning out be excruciating online and consumers are ready to take possible action to tackle this situation. It is important to develop a model that will benefit the consumers as well as the publishers. This is mainly because advertising today has turned into a highly complex area.