Apple and Facebook has long been raging a war against the Adobe Flash animation software as they find it seriously hampers the device and websites experience which is a key to success. Google has now joined the ranks to completely do away with Adobe flash, which allows the advertisers to put short playable ads on the website. Google is bringing an update in its widely popular Chrome web browser which will ensure that Adobe Flash based ads are killed without the hampering the user's site experience.
Chrome to stop display of Flash ads
Chrome browser will no longer be supporting the Adobe Flash, which means automatically play of Flash advertisements will be blocked. However, users can turn on the autoplay from the setting of the Chrome browser. Now advertisers who rely on the Flash animation software will have find new alternatives.
Adobe Flash is known as a popular tool on the web for displaying animation as well as videos on the websites. In the recent times, it has come under fire from a wide number of technology firms for being a battery hog as well as grave security vulnerability. Adobe Flash has been under the targets of attackers in the recent as it is omnipresent and runs on all kind of web browsers.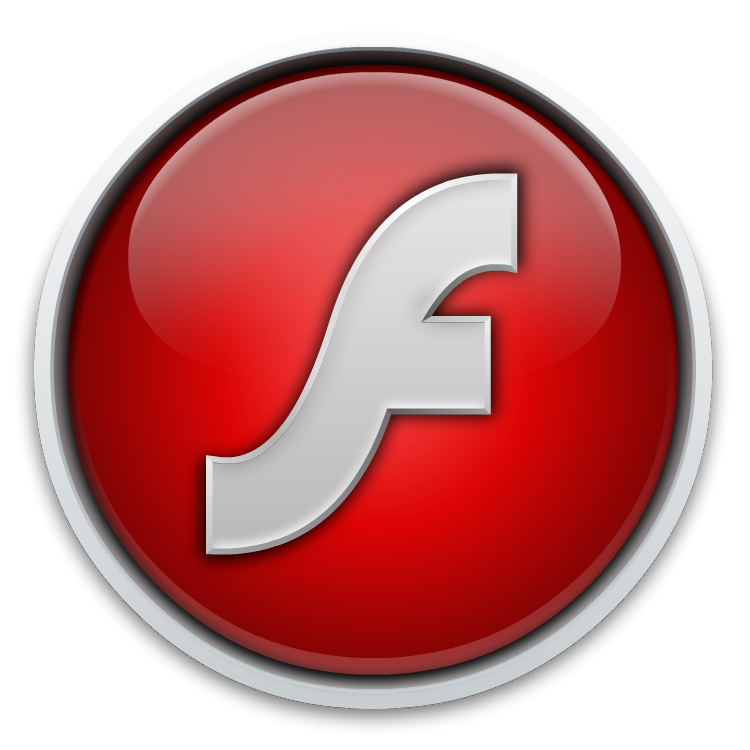 Steve Jobs asked to eradicate Flash
Apple's famous CEO Steve Jobs had written a manifesto against the Flash way back in 2010. This manifesto revealed the reasons behind removing the Adobe Flash support from the Apple's iOS software. Apple's iOS software is used on it family of Mac,iPhone and iPad devices and this decision resulted in a wider level migration of websites to a newer web standards like HTML5. HTML5 helped website in overcoming of usage of Flash in the website and this somewhat reduced the power of Flash on the web in a commendable fashion.
Flash had long suffered from a poor security records, which resulted in taking strict action on the Adobe Flash by the Apple. Steve Jobs went on to say that removing Adobe Flash was necessary as it happened to lead to crashes of Mac devices.
Facebook finds Flash ads a security concern
The social media giant Facebook is also not a keen fan of the Adobes Flash and its security chief Alex Stamos had earlier asked the Adobe to kill the Flash as it time is virtually over. He even went on to ask the web browsers to set killbits to get over the Flash ads. Facebook is still using the Flash to play videos on some of the browsers. It should be noted just few months back Mozilla had updated its Firefox browser with a feature, which blocks the Flash in its browser, by default.
Amazon also does away with Flash ads
Amazon has announced last week that it will be stopping the display of Flash ads on its website. Ecommerce giant has stated that it is doing away with Flash ads mainly due to changes made by the Google as well as other web browsers.