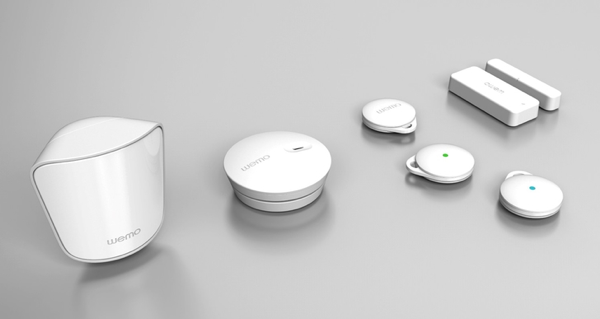 Several home electronics and smart appliances manufacturers are revealing their secret smart gadgets at the Consumer Electronics Show (CES) in Las Vegas. These companies are gearing up to bring a new era of advanced high end appliances which are poised to make lives easier, convenient and secure for the millions of potential customers. The international participants at the CES has asserted that this coveted gadget show is an important contribution toward making the 'smart home' a reality in coming future.
The Concept of Smart Home
For a long time the smart has just been a concept wherein it is been assumed that everything in home would be interconnected with different devices and part of house through an internet connect for 24*7. It might appear as science fiction theory but the home appliances manufacturers are leaving no stone upturned to make it reality. Soon you would be having smarter garage which opens up the door by judging the proximity of the owner and in the same time lights and heating get turns on along with soothing music on stereo by the time you enter your home.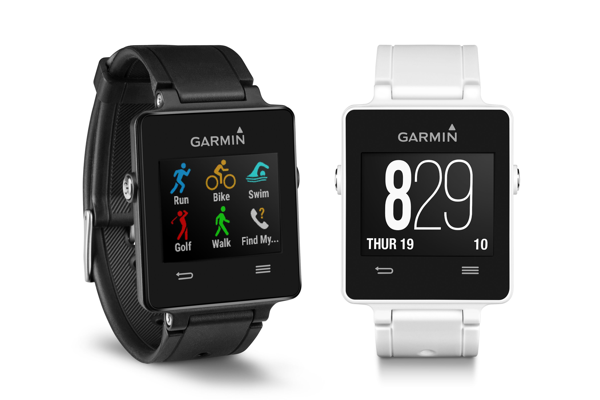 How the Smart Home Would Function?
Tech experts have always maintained that the smart home is one which inculcates various smarter abilities in terms of functionalities and which could be effectively controlled just through a smartphone. The appliance manufacturers have displayed such smarter products which have the ability not just to interact with a smartphone app but also with other gadgets present in the home. At the moment this interaction would be limited to certain extent.
The gadget manufacturers are hoping that this 'smart home' could certainly help in boosting their business in the coming years. The home appliances are expected to become much smarter and advanced with implementation of more consumer centric technology. The Consumer Electronics Association is expecting the smart security systems and energy to reach around $600 million in 2015 which would a positive 23 % increase from last year.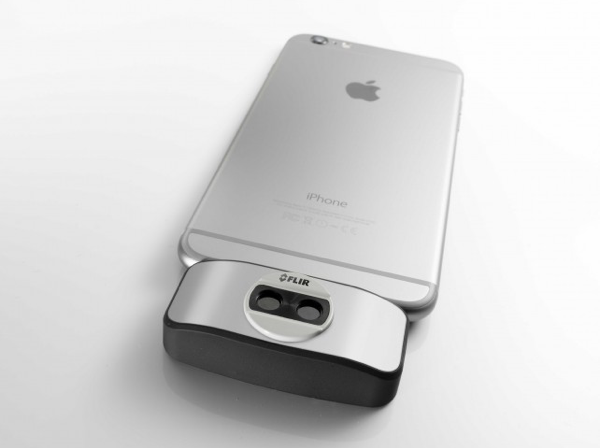 Smart Technology To Increase Its Revenue and Penetration with New Gadgets
In the consumer electronics gadgets and appliances TV and display industry contributes a total of whooping $18 billion in worldwide sales. The smart technology industry is just a just a few years old but it is expected to make a giant jump in sales in two years time when the smart devices would become more user-friendly and cheaper. Currently the smart devices are about providing interesting possibilities and becoming a practice. This year's CES is seen as a point where the manufacturers are laying down the foundation for the usage popularity and growth of the smart devices.
At CES many new smart devices were revealed one of which was a smart-lighting system which can easily sense when you are coming home or if you happen to wake up in the middle of night then turns on the light. 'Smarter' a company has manufactured a coffeemaker, which receives signals from a wearable device as well as track the sleep pattern and can make coffee as per your mood. There are more such devices in offering at CES which would certainly make the people life's easier and much simpler.