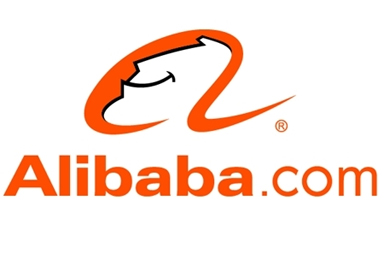 If you are among the people, you are not much aware about the happenings in China, and then you need to know that 11 November is considered as the biggest e-commerce sales day. During this day, Alibaba Company announced that they have reached at $ 9.3 Billion in the total sales on the Singles' Day, which is considered as the largest online shopping festival of China.
Products sold by Alibaba:
Alibaba claimed that they have sold more than 1.2 million home appliances (large ones) and more than 3 million lighter products. Home Décor is always considered as a very popular category. However, we need to know that 11 November is not limited to selling of Home décor but they cover sales of other products as well. According to Alibaba they sold out more than 200,000 detergent bottles apart from one-offs, the company also sold nearly 50,000 cars from all over the retail businesses. It was also observed that the shopping day also touched various parts of the different group business and it were beyond the limitation of marketplace website. PayPal lookalike affiliate, Alipay, confirmed that there was 60 percent increase in the total amount of payment they processed and claimed to have touched the $5.8 billion mark that day.
Alibaba's vision:
According to Jack Ma, Founder, and Executive Chairman of Alibaba, the Company is hoping that they are able to contribute towards the Chinese economy. According to Jack, the Chinese economy is very vast and there are not many issues about the external demand but they want to concentrate on the internal demand, which needs much more attention than before. Jack feels that they have been very lucky, as they have been able to hit on this internal demand.In the year 2013, Alibaba has been able to make $ 5.75 million in sales in two different shopping services namely T-Mall site and Taobao Marketplace for brands. The company was able to reach this mark in a much lesser time. According to the company, they were able to touch the $1 billion in 2014 within 20 minutes; they touched the $2 billion in GMV sales within 1 hour and 12 seconds.
Remarkable revenue from customers with Mobile handsets:
According to the reports, 42.6% of the total revenue from the $ 2 Billion came from the customers using mobiles. This is nearly 46% higher than the previous year. This can be considered as remarkable statistics for Alibaba, who have been working towards serving the mobile internet and its use in China. The Company has been making changes to their strategies and business model to adapt to the market situations in China. According to the claims made by the company until September, 217 million people were using the app.
According to the market experts, as 11/11 is becoming an important part of the Chinese fashion and shopping culture, it will not be a surprise to see the company breaking records every year.