A number of Smartphone users are constantly asking on the forums and their friends some new apps to use. Search for new apps is not restricted to the productivity apps but any app which can help in making day to day operation much easier and streamlined. Google will be bringing new feature on the Android Smartphone which will inform or give suggestions to the users about new apps to try out at their current location. This feature will be called 'Nearby' and it will help in customizing the Android phones to a great extent.
Google is offering the 'Nearby' feature in order to make Android more appealing to the masses. Apple already offers similar kind of feature which enhances the experience of using IOS operating system. Now Android phones will rely basically on the technology which resembles 'beacons' in essence and it will help in picking up the presence of the Android phone along will offering tailored local content to the users. In order to avoid any privacy issue or irking the users with the fact that their devices will be tracked Google will be making the Nearby feature as an 'opt in' or opt out' one. Google is also bringing a wider range of new features with the upcoming version of Android N.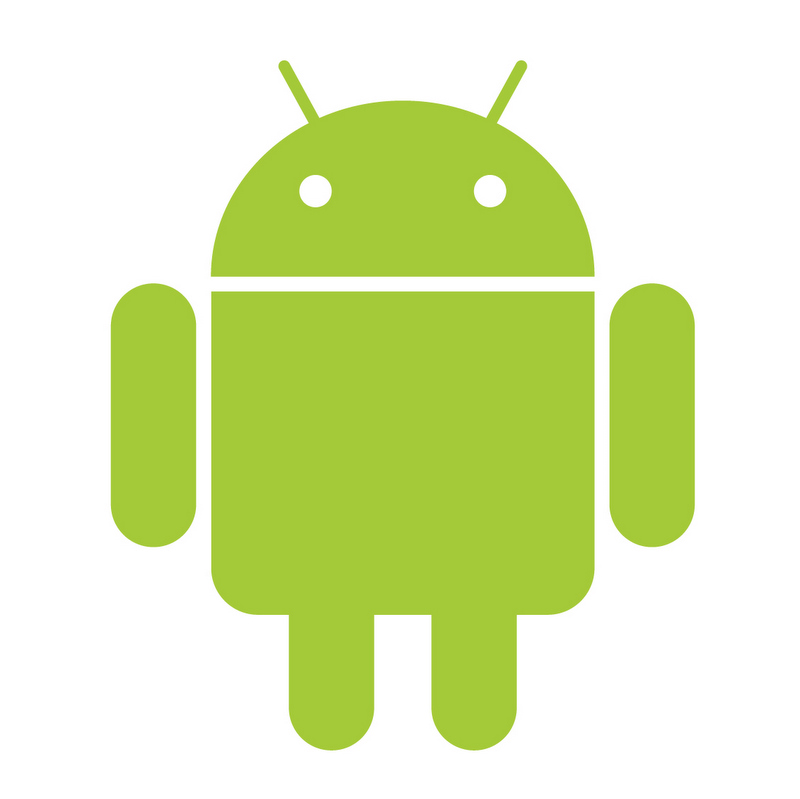 New features to be seen in Android N
Smartphones are basically used for rigorous multitasking by the users where more than 5 apps run simultaneously at any given time. Android N will bring the much needed split screen functionality allowing users to use two app at the same time on the same screen. The best thing about this feature is that apps wouldn't be required to be updated in order to make use of the split screen functionality. Notifications will be streamlined much further as it will take less of the screen and offer opportunity to take quick actions without opening the app.
Google has completely revamped the Setting menu in order to make it more simple and straightforward. Data Saver feature is the new highlight for the changes made in the Setting menu. After years of using the traditional keyboard with almost no new features Google has made a significant change in the Android Keyboard just a few months ago. With Android N users will be able to make use of the keyboard themes and it will certainly dampen the rapid rise of the third party keyboards.
The uses of 'Nearby' feature
Google has asserted that the 'Nearby' will offer wide range of uses to the Android phone users. For an instance if a person is visiting a museum and the 'Nearby' feature tips him about an app which can offer audio tour on the phone then it will enhance the experience of touring. This is just one example which showcases the potential and benefit of the 'Nearby' feature. Android users will be notified about the availability of the local apps based on their surrounding in a superior fashion.