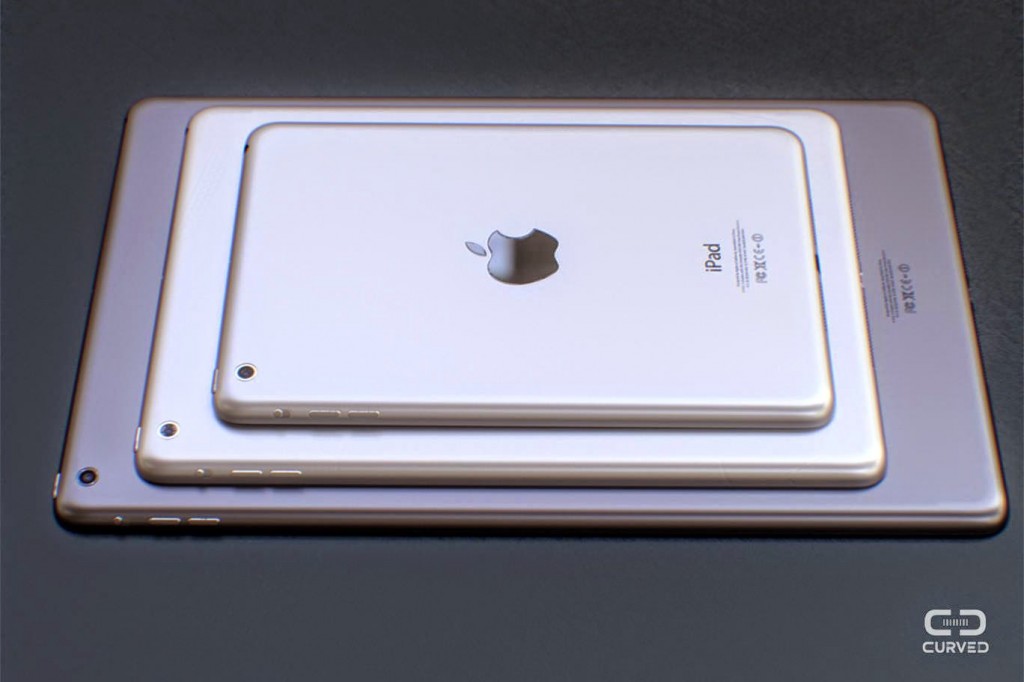 Apple Inc. has always been an alternate name of reliability and creativity. The brilliance of Steve Jobs has offered the human race a personal computer, a phone that they have been dreaming of only. The California based tech giant company has always stepped in the front whenever people needed something mystic. Since the foundation, the company has believed in simpler user experience and always offered stunning technologies with elegant looking devices Since Apple introduced iPhone and iPad, it made people to stuck in awe with incredible retina display, the overall design and actually everything about these devices. But with have fierce contenders like Samsung, HTC, Microsoft and with the sturdy emergence of Android OS, Apple is now facing bigger challenges. This provokes the think tank to provide again something unique. Keeping it in mind that people are now more biased towards bigger screens, which will be easily portable, Apple is developing gigantic 12.9 inch iPad, which is the largest ever since they introduced iPad.According to the media reports, Apple is readying themselves to launch iPad with its screen bigger than some laptops. Notably, the latest edition of their MacBook Air has 11 inch and 13 inch screen and more powerful genre of the range, MacBook Pro has screen sizes of 13 inch and 15 inch.
iPad recent sale crash :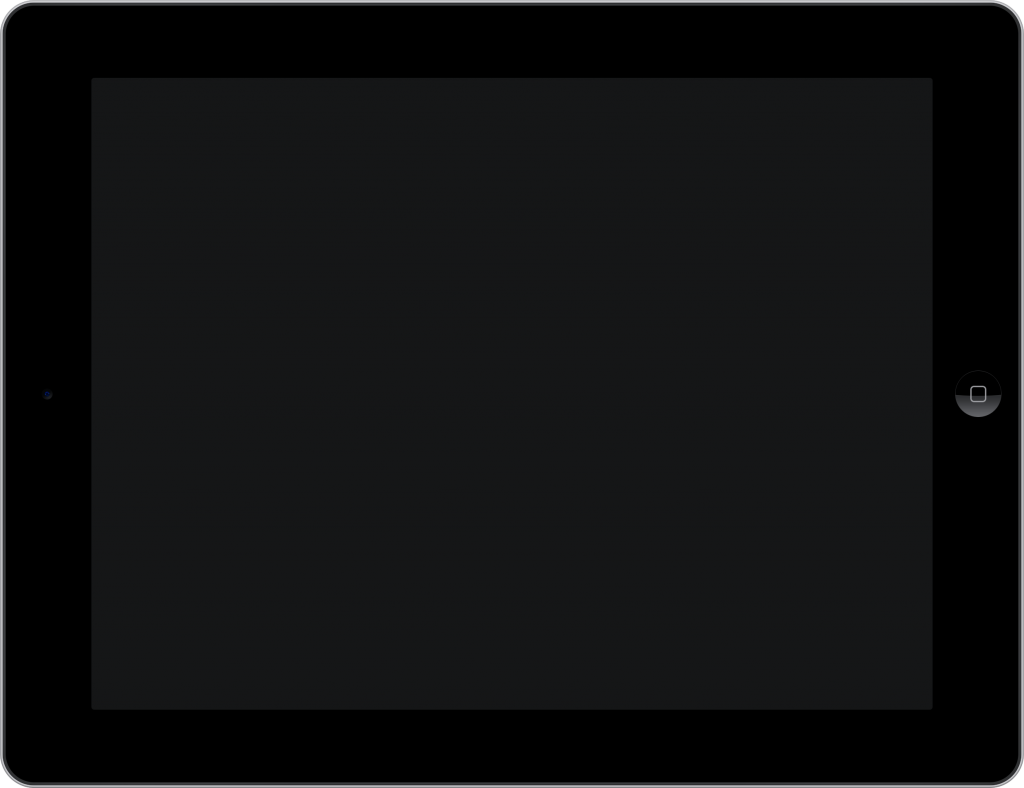 Sales of iPad, which is basically the second biggest market grosser for Apple after the iPhone, have gone down two straight quarters, as people are more prone to go for smartphones with bigger screens. Apple has revealed that the iPad sale have decreased to only 13.2 million in the last quarter compared to 16.3 million in the previous quarter. Now the company is hoping to get their market back with bigger screen iPad, which is likely to be unveiled in the first quarter of next year.
Apple's market expectation:
According to the sources, the new iPad will have a screen of 12.9 inch diagonally. As Apple devices like iPhone and iPad has delivered magnificent display with the Retina display technology, people can only imagine how incredible it will be to use the bigger iPad. But rumour is that, the device will cost around $700, which is way expensive for tablet markets. According to some experts, Apple is preparing to manufacture this bigger iPad eyeing for business companies. With larger screen and clear display, anyone can easily prepare a presentation or will be able to do any type of office work. iPad is very much portable, so may be Apple's business concern will be proved justified with time.
Apple always offered magical devices to the people. Though Apple is facing the bigger challenge than ever, the company is hoping to gain the reign of the market again with the largest-ever iPad. But the market is questioning over the price range of this iPad, as according to the experts it will be almost impossible for common people to get a hold of it.