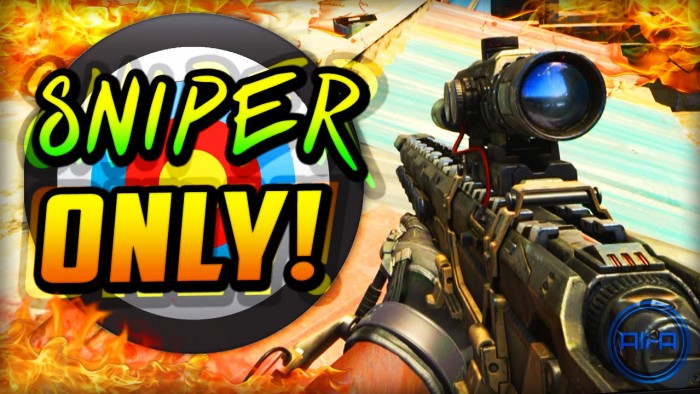 One of the most renowned first person shooter (FPS) games that have acquired admirable acceptance among the gamers is Call of Duty Modern Warfare. Media reports states that the New Year would be a great boon for such gamers as the much heralded game; Call of Duty Advanced Warfare would be launched into the open market early at the beginning of the year.
Collaboration of the different developers
The latest version of the game has been incorporated several new features owing to the active collaboration of Sledgehammer Games and pro-gamer NaDeShot to enhance the gaming experience. The latest upgraded version has integrated 'One shot' mode that can experienced at its best by sniper rifle. This is quite different from the previous modes provided by Call of Duty, where the player's priority was concentrated much on 'run and gun' strategy. This advanced mode has earned enviable positive critics who state that this strategy has heightened the FPS experience.
Introduction of new strategies in the game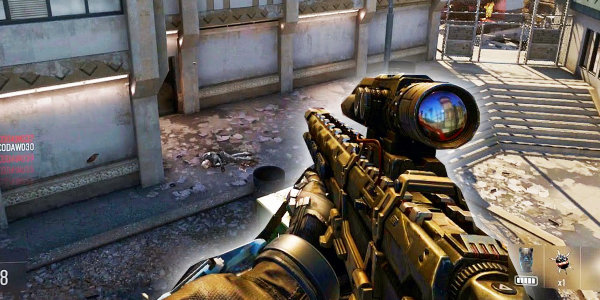 The entire mode has been formatted to provide a latest perspective of battle. One Shot mode has enabled the multiplayer mode, facilitating several players to battle together from all around the globe. However there is a catch to make the game even more adrenaline pumping – the players are only enabled to play with MORS rifle, which would engage them in a death battle. Sneaking and stalking is the fundamental strategy that the play should rely upon while attacking.Another advanced feature that has been incorporated for the amateurs to make the game even more deadly is the introduction of similar MORS bolt action rail gun rifle. Such artilleries only possess little difference in their construction such as Scorestreak and EXO skill. Although the use of multiple guns has been banned, the MORS possess the perks of providing the players 5 different classes of it including Irons, Hard Scope, Ace, Zoomed and 4X.
Another iteration that has been incorporated in the advanced version of Call of Duty is the absence of any such secondary weapons which comes in handy especially during stealth movement. The arsenal of artilleries has been disbanded in this version, making the game even more difficult in approach. The short distance shooting is an obsolete idea since snipers are useless in such methodologies.
The player initially starts the game with relatively little health, which would enhance the chances of killing the enemies with one sniper shot. However, as one advanced through the game, the health will increase gradually.
Introduction of new marketing policies
Since the previous version of CoD, Call of Duty Ghosts has been a major setback for the franchise series, Sledgehammer and Activision has high hopes that this iteration would attract major gaming populace. To add extra benefits for the players who are scheduling to start this game, Sledgehammer has decided to grant double experience points for the entire game till December 29th 2014. Critics consider this boon as a pre- New Year present which would lure even more gamers.