CES 2016 will officially begin from Wednesday but it has not thwarted the companies to reveal some of the outstanding tech for the tech-crazy consumers. Most of the tech firms both big and small ones are giving out press releases and posting YouTube videos to create a buzz around their devices. Smaller companies are more competitive as they are keen to announce their products before official start of the CES in order to beat the rivals and get better attention of the consumers.
Start-ups are on a ride prior to CES 2016
Apart from the tech giants it is the start-ups which come with better and more innovative products which not just catch the attention of consumer but also of the potential investors. It is worth noting that the starts-ups forms a great and decisive portion of the CES and in the last four years they had collectively attracted more than $1 billion worth of investments.
At the CES press conferences are notoriously known to be tightly timed which makes it difficult for the larger firms to gain enough attention for their upcoming products. Therefore even some of the larger firms are resorting to using press releases and showcasing online videos on YouTube to fuel in the frenzy for its products. Here is some of the worth mentionable.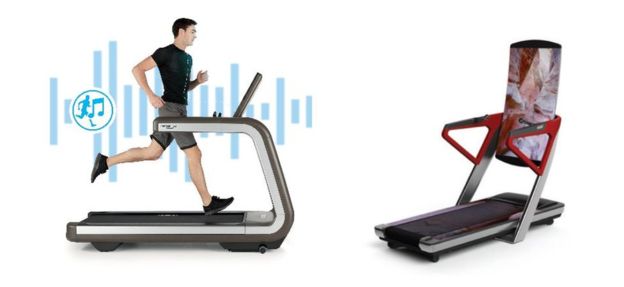 Technogym unique high-end treadmill
Fitness sector has mainly seen the rise of health bands and watches in last few years but Technogym is all set to launch its new range of high end gears. A treadmill is making waves which featuring a 'personalized music soundtrack' technology which plays music as per the speed of the user is currently running at.
Technogym has stated that this system works perfectly fine by matching the rhythm of the song with the number of steps per minute taken by the user. Interesting Spotify was the first to bring something like this earlier but it is the Technogym which brings this feature to a treadmill.
iFit has also announced its treadmill which comes loaded with 60 inch curved OLED screen. This screen is utilized to create a sensation of running in exotic location by carefully integrating data from the Google Maps.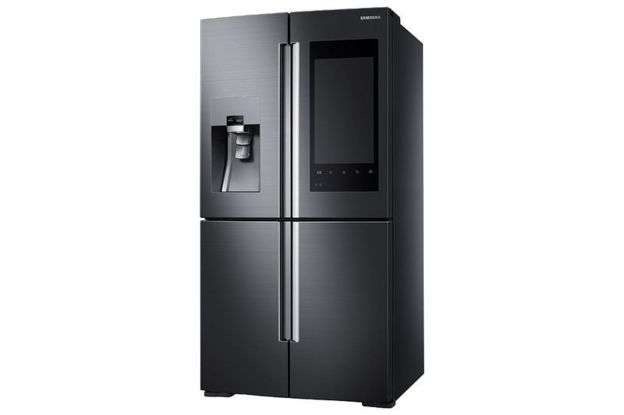 Samsung unveils a fridge with high definition touch screen
Samsung is not far behind and it will be unveiling its latest fridge which is set feature a large 21.5 inch HD touchscreen. Samsung has stated that this touchscreen can be used for checking the device temperature, operation mode and humidity. It also features a camera inside which allows users to look at the food items store inside on the display screen. It might seem odd tech as one has to open the fridge after all to take out the items from inside.
LG set to launch new series of smartphones
LG has stated that it will be launching a new line of smartphone which will be called the K series. LG has worked a lot on the design front and it will look far more superior and premium than the existing line of products.