LG is a renowned name in the field of consumer electronics and it has been bringing quite a number of revolutionary products over the years. AT CES 2016 LG simply amazed and enthralled the crowd by unveiling the one-of-a-kind self-opening refrigerator which has the ability to sense the movement and opens its doors whenever someone walks in front of it.
LG set to launch a new Signature range
LG has revealed that it will be launching a Signature range featuring a WiFi display. It is bringing a unique display in the form of an opaque windowed compartment which will turn transparent and light up internally whenever door is knocked and its contents will be revealed. This futuristic kind of design and technology will be made available to the consumers at a price of $4,199.
LG Signature range will not just have the refrigerators but it will also have other consumer products. Beginning with the Signature Washer line which will contain washing machines embedded with some unique touchscreen controls right in the glass door. This glass door will also act as a dryer and the touchscreen controls will help in sending notifications directly to the smartphone when the present load is completed or machine is in need of more detergent.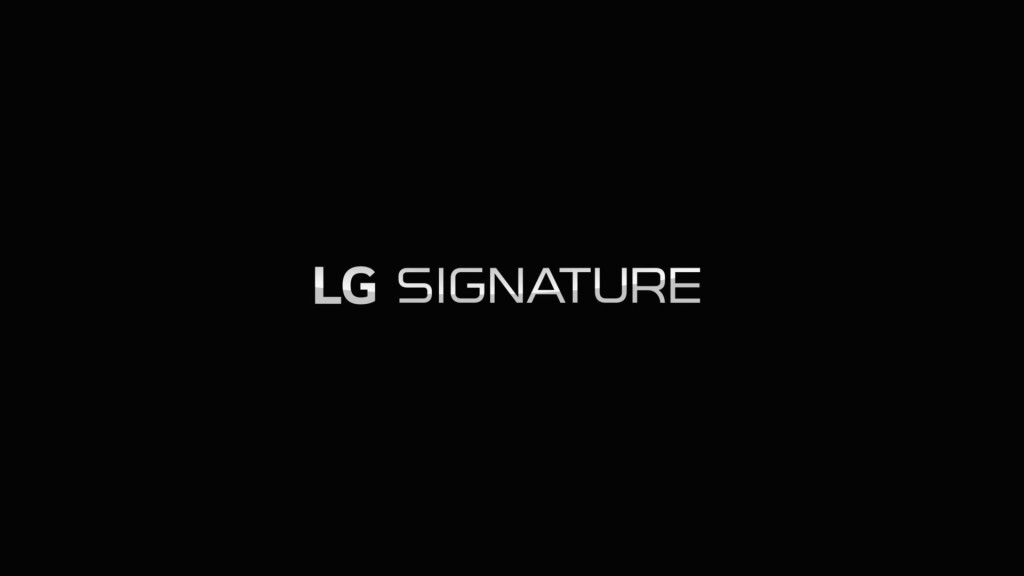 LG Technology Officer shed more light on the Signature range
Chief Technology Officer of LG, Dr Scott Ahn, has revealed that LG is working on bringing a great range of smart products for the consumers in 2016. It will include exceptional vacuum cleaners which will boast of camera system along with the much talked support for internet connectivity. It can even be used as a surveillance device at home apart from the necessary cleaning functions. A lot of emphasis has been given towards reducing the noise and vibration during the operation of the device by embedding the product with a unique system. This will also enhance the capability of the product to run two loads at the same time.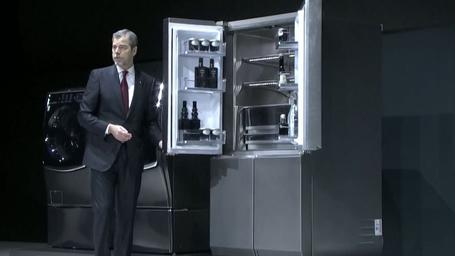 LG sees CES 2016 as an opportunity to bring innovative products
As said earlier it is known for bringing innovative and eccentric kinds of product for its consumers. Even this year of CES is no different for LG as it has unveiled some of more innovative products which focus not just on design and technology but also on bringing more practical solutions. Dr Ahn has stated that the modern consumers don't want spanking new gadgets but the one which can be connected with the traditional gadgets. LG is certainly respecting this thought of the modern day consumers and they are set to bring a remarkable range of new devices with the touch of connectivity solutions.
It has enthralled the audiences at the CES last year by unveiling its popular Twin Wash range of washing machines. These machines had the unique ability to carefully handle two loads at the same time. It happened to be smash hit among the consumers upon subsequent launch later on.