Cowon EK2 Promises Better Music to the Ears at Affordable Price Point
Beats, Phillips and Sony has dominated the audio products markets for a long time with their exceptional quality. But Cowon a relatively new name in this field is all set to give a challenge to them with its affordable set of audio products in upcoming days.
Cowon is based in South Korea and it possess a robust network of distributes and offices across the globe. Recently it has made foray in the earphone market if India with its highly affordable small range of in-ear earphones.
It price point reflects its ambition of striking the right cord among the medium range of buyers with it at or below Rs. 1000 price point. The latest offering by Cowon is the new Cowon EK2 high quality in-ear earphones at just Rs. 1,100.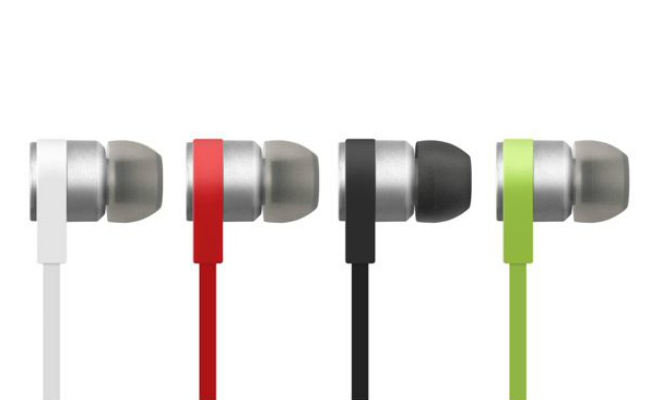 The Features And Design Of Cowon EK2
Cowon EK2 is an extremely lightweight headset which is made up of complete plastic. It has an awesome matte finish look in bright colors which pleases the eye and makes a statement of their own.
It features 10mm dynamic drivers possessing 16Ohms of impedance and 103Db sensitivity along with 20-20,000HZ frequency range. Earphone has a 1.2m of flat cable which makes easier to wear along. Furthermore this earphone is open backed and grille is visible on the back of each casing.
Performance of Cowon EK2
Cowan EK2 is right on the mark for providing a clean and neutral sound to the listeners. The low frequencies songs are played sublimely good in the earphones while higher frequencies struggles a little bit in sound rendering but it will escape any identification by the avid listeners.
The open-backed design of earphones leads to certain amount of sound leakage which means other can easily listen to what you are listening.
This earphone doesn't offer high bass response rather it brings in new feature of imaging. It greatly focuses on providing the finer details in the audio tracks which enhances the level of listening. The litter chatter in background, sounds of helicopter wings, guitar strings and others simple things within an audio track are enhanced to provide an incredible three dimensional appeal.
Given the price of the earphones it does extremely well at providing clear and sharp sound both the videos and songs either played through a standard music player or an android smartphone. Cowon gives out three silicone tips within the box which means you will always two to spare if you loses one set.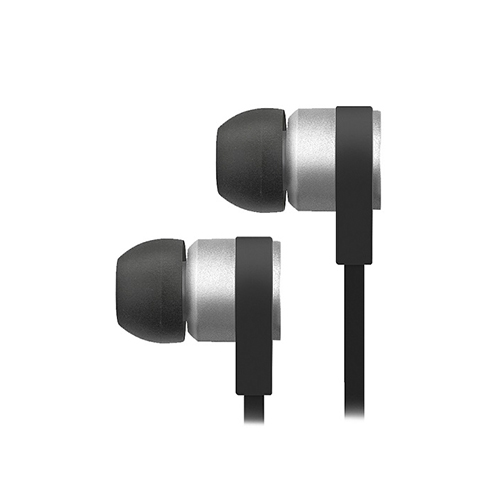 More Reasons To Go For Cowon EK2
Most of the budget ear phones highly compromise in the sound quality by providing higher bass to deliver a thumping music feel.
However, Cowon makes it one step better by actively choosing to tune in order to enhance their imaging, separation and openness in real time to provide a pleasurable listening experience.
It focuses on the detail of the track and enhances to bring a lively and rejuvenated feel in the music itself. Cowon EK2 provides comfortable fit, offers clean and neutral sound with highly impressive imaging abilities and bring a neat and clean design to the ear earphones at affordable price.