Ostry KC06A – Redefining the quality of music
China has always been the home for the best of electronic products which came at a fairly reasonable price. A large market in audio product is held by china and companies like Fiio and Soundmagic are some of the big players.
But off late; a company called Ostry which had initially made products for the likes of Samsung and Sony, as an OEM has come up with their own line of product.
Here we have a promising product which is here to stay in the market; their Ostry KC06A in-ears.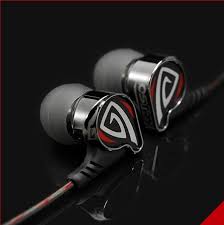 What the device offers
Priced at an affordable Rs. 4372, this device is powered by patented 10mm CCAW double-cavity drivers. The earphones looks unique with an amazing new look, a lot different than what we are used to seeing. It not only looks anywhere close to the traditional products but has a unique tribal touch to it.
There are a total of seven ear-tips that come along with these earphones. They provide a variety of options for various situations and various user choices. They can be used properly in accordance with the music to give proper sound boost as and when needed.
The best part about this earphone is the ability to distinguish between the various elements of music distinctly from one another. You can feel the separation of the drums and guitars and its impeccable sound quality could get you head over heel for it.
Be it the vocals or the surround sound, it can compete with the best of products available in the market. They have a notably impressive bass and treble response, making it one of the most serious competitors in the market.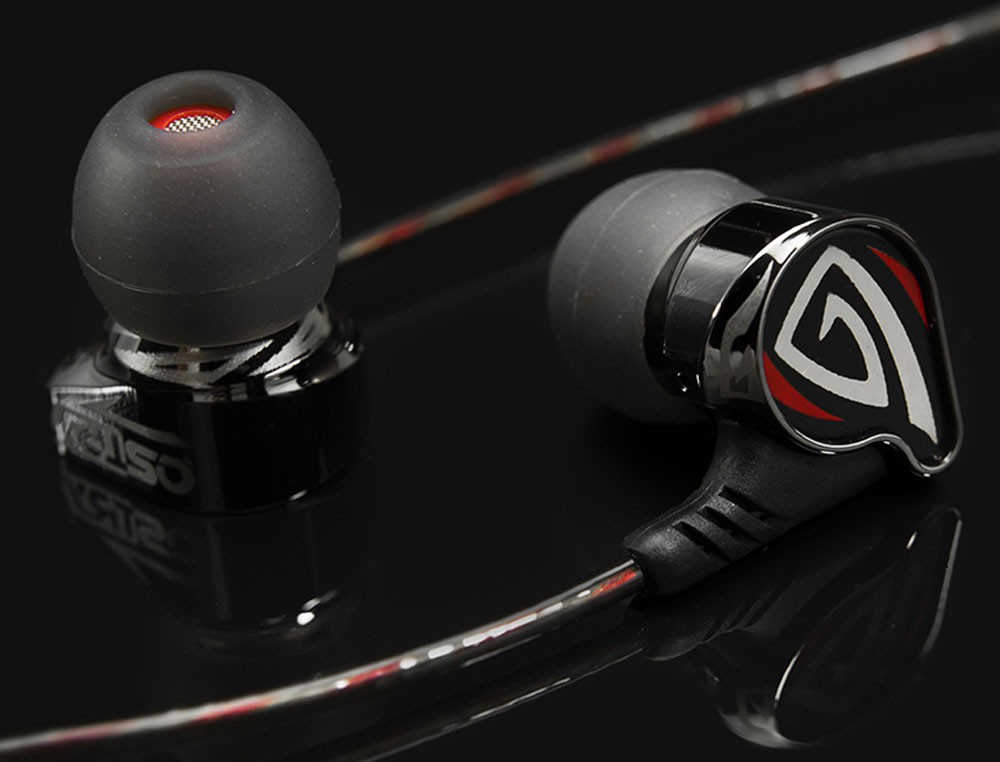 There is a clear distinction between various levels of bass, not something we usually come across in products from this price category.
Given the fact that this provides such an excellent mixture of surround sound coupled with the amazing response of bass as well as treble, one could easily conclude it to a worthy buy in this price bracket.
Places where the system lags behind
The sound thought can get a bit on the louder side at times but then that can always be controlled just by checking the volume a little, but the thing to be concerned about is the low impedance of the device.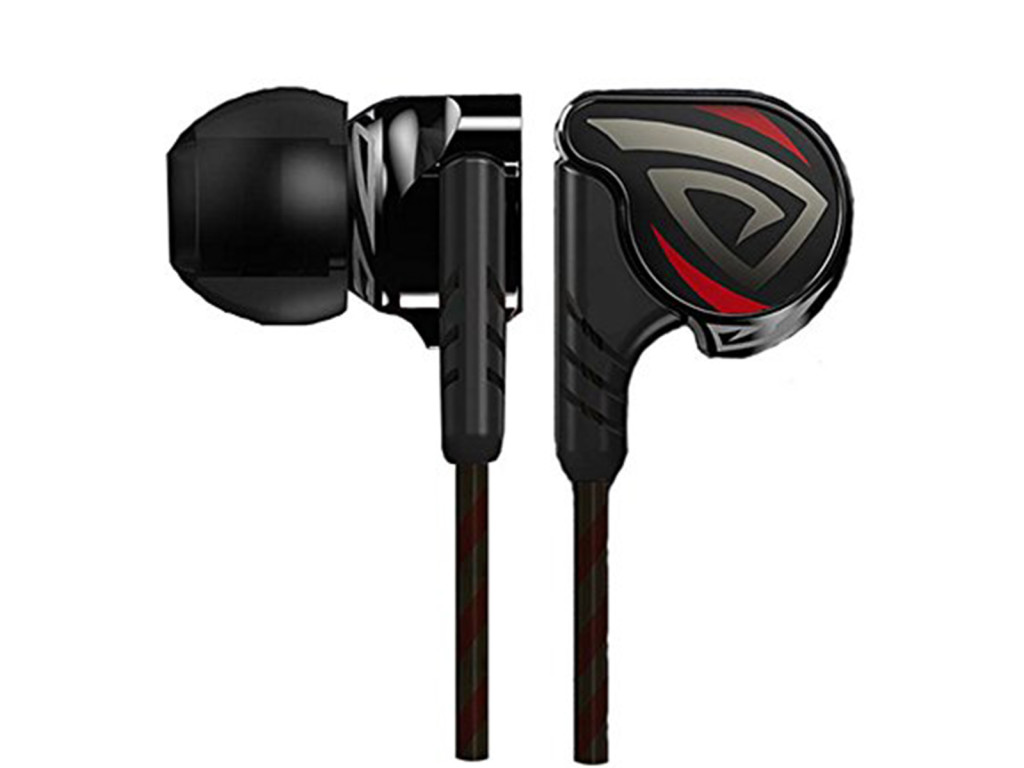 Rated at 16 Ohms it can potentially blowout if not volume adjusted when connect with powerful devices. Carry pouch and ear-hooks also come along in the box.
The cable is very thin and wires tangling could be a concern if you are someone who is already trouble with it a lot. The splitter is made of metal and does not have any in-line control.
This basically means that this unique beauty is just meant for music and cannot be used to take phone calls, as they also don't have a microphone either.
The main thing they should concentrate on at the moment is to get proper publicity to market this product well.
With its good overall rating if it could just take care of the minor cons it would be a formidable force in the market.