Facebook is known as the giant of the social media and seems to enjoy millions of active users across the globe. But even being on the penultimate position sometimes company do resort to notorious means for judging the user's loyalty. It has been widely reported in the media that Facebook has knowingly causing crashing of its Android app for week on a single stretch in order to test the user's loyalty. This might seem absurd as everyone love to use the Facebook on day-to-day basis.
Facebook crashes it Android app
Facebook has been found to intentionally crash its app for quite a large number of users for several weeks. It was done to see whether those users will be visiting the Facebook mobile site or simply abandon this platform altogether. This revelation was made The Information which is known for bringing out deeply reported stories on technology business. This unusual testing is being alleged to be a part of the Facebook contingency plan in case its apps run into difficulties with Google Play Store. On other hand Facebook has simply kept its silence on this accusation.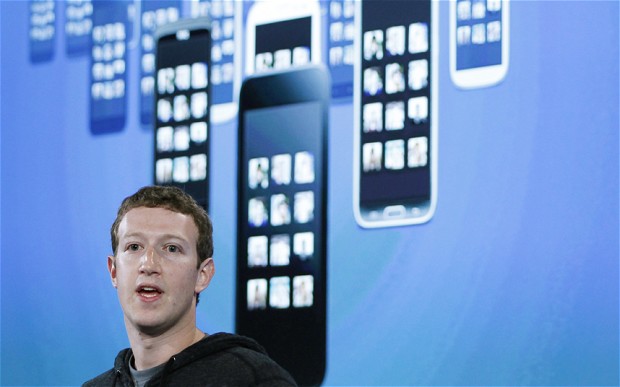 Facebook's Doomsday Project
The contingency plans developed by the Facebook are a part of the 'Doomsday Project' which centers round seeing how its sites will function without Google. For a long time Facebook has been silently preparing for various contingency measures to ensures its apps operate nicely on the Android phones without the need of passing through Google Play Store. Facebook goal is rather simple which is to be ready in case it gets into conflict with Google. Google is behind the popular the Android operating system for the mobile phones and it has the ability to push rules which will over all Android apps.
It is also believed that Facebook is silently developing its own app store to bypass the Google Play Store. This will offer a new avenue for users pay for various app and services provided by the Facebook in future. It is worth mentioning that Amazon already have its own Android App Store which gives Facebook more reasons to come up with its own alternative.
Facebook has also tested it users earlier
Facebook has earlier been in reports by monitoring the user's emotional responses. It was criticized earlier for subjecting about 600,000 users for a psychological testing without their knowledge and consent in June 2014. In the particular testing Facebook has altered the tone of the user's news feed in order to highlight either the positive or negative posts from their friends and actively monitored their responses.
Facebook brings two new features for its users
Facebook has recently introduced a new filter which allow the social media platform to prevent reminding users about a photo or friendship that needs to be forgotten. Facebook has even created a feature which warns users if the system suspects of being spied on by the governmental agencies like NSA or GCHQ. Facebook Chief Security Officer, Alex Stamos,